It is almost ten years Afghan people use internet. Since 2004 they have been using Face book. In addition, they use other social media such as Yahoo mail, G-mail, and Twitter. They were exchanging huge number of necessary and unnecessary messages. But, since Film Annex has entered into the world of social media, online content is varied more than any other time in the past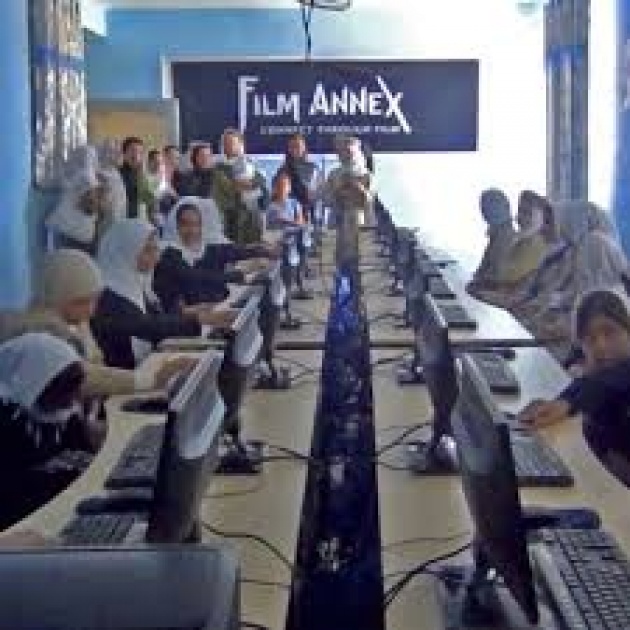 People, today, not only upload short useful messages and other contents, but also they upload short and other long movies in order to bring affirmative changes in the society. For example, on Film Annex platform they upload different articles about Afghanistan and other developing countries. Besides, after signing up on this site, different people of the world can exchange thoughts about cultural, social, educational, economical, and technology of their countries.
Film Annex also activates in empowering women in both Afghanistan, and some other developing countries, such as Central and Southern Asian countries. For instance, it provides them free internet classes by cooperation of Afghan Citadel Software Company. Besides, they train them to learn the use of social media as well as how to and what to upload on social medias' platforms. Thus, they upload that content on the social media with full of sense, and educational message
Afghan online content is now much better than every day that passes. Similarly, the people's thoughts are now much different and open than any time in the past.