Women's empowerment and online film distribution were at the core Film Annex's activities last week.
Francesco Rulli, Founder and CEO of Film Annex, Fereshteh Forough, Liaison to Central and South Asia, and Film Annex's editors, Semyon Maltsev and Alexey Levchenko, went to Washington D.C. to attend the annual American University of Afghanistan (AUAF) benefit dinner. Forough interviewed influential people connected to Afghanistan and women's empowerment as well as representatives from USAid. Read the blogs from Francesco, Fereshteh, and Semyon about their trip and meetings and watch the interview with USAid Administrator Dr. Rajiv Shah. More videos are coming.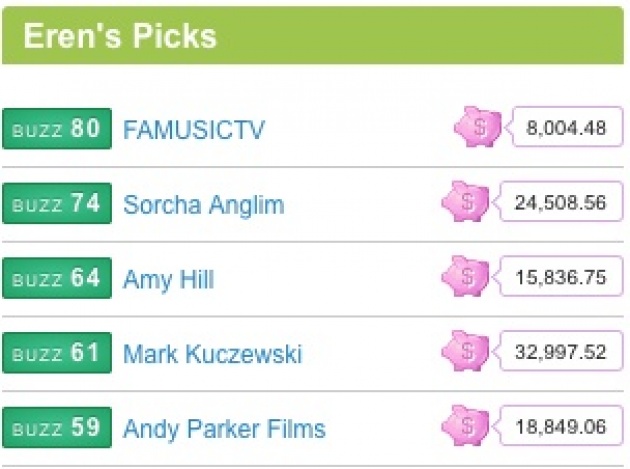 We talked about short films and online film distribution with articles on the new Vimeo On Demand, having longer films on Eren's Picks, and short films premiering exclusively on Film Annex. We also follow what's happening in the film entertainment industry with our Industry Newsletter.
This week, we recommend:
- Interviews with the cast of The Host, by Manny The Movie Guy; and with multimedia artist Yazmany Arboleda, by Fereshteh Forough. He talked to us about his initiative We Believe In Balloons to be launched in Kabul, Afghanistan.
- In sports, watch the highlights of the Super Final between Germany and France at the 2013 New York Open Judo,
- In entertainment, watch the trailer for Sinnside, a new horror short film by Miguel Angel Font Bisier,
- Last but not least, keep up to date with current events and international news by watching the videos from the US Navy Web TV with hundreds of interviews, highlights and reports on the US Navy activities.
For more films and news, stay in touch with us on Facebook, Twitter and LinkedIn.
- The Film Annex Team