The lower economy level of Afghan people is one of the blockades in front of their successes. There are lots of people with great ideas, but they cannot implement them. Behind these inabilities is not anything else except economy problems. For example, there are lots of Afghan film makers with great ideas that they cannot shoot their ideas through scenarios they have already made because of the lack of instruments such as cameras, tripods, lights, mikes, and etc.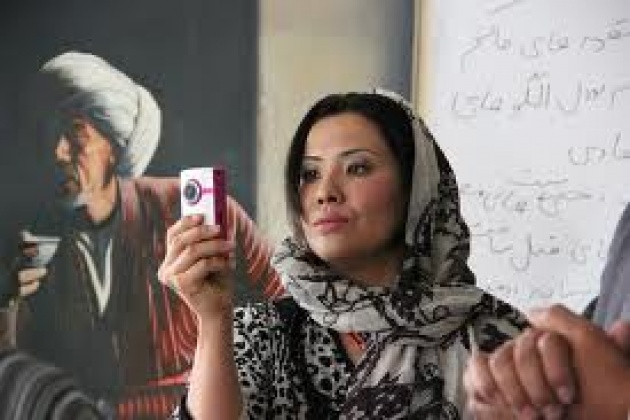 Today, the above mentioned problems of the people are somewhat solved. There are different organizations help people financially change their ideas in the way they want. For example, Film Annex is one of those that has helped some Afghan movie makers produce their movies. In addition, Film Annex whose partner is Afghan Citadel Software Company has got sub centers in some Afghan provinces. For instance, in Herat, Kabul as well as it's going to expand it to Central and Southern Asian countries.
When they helped fund their movies, Film Annex lets them upload their professionally shot movies on Film Annex. Hence, they not only become famous, but also they reach their wishes.
On the other hand, Film Annex and Afghan Citadel Software Company cooperatively teach those Afghan men and women whose ambitions are to be film makers. They teach scenario writing and other techniques of shooting to those who likes to be film makers them at Afghan Citadel Software Company.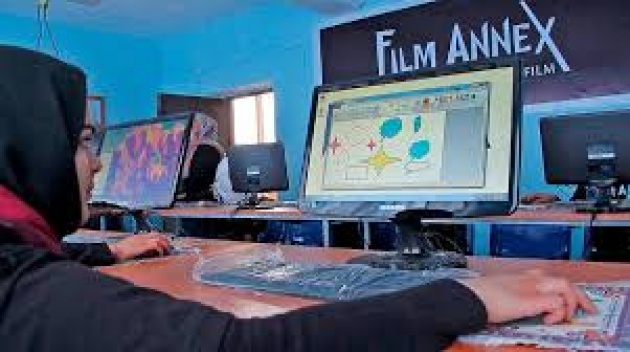 In addition, this company has equipped 9 girls' schools in Herat, Afghanistan with free internet classes. As well as it teaches them how to use from the social media such as Facebook, Twitter, Film Annex, and Linkedin. in this way, when they make movies, they are able to upload their movies on social media, too.
Today, online movies not only have entertained the people of the world, but it has enhanced the capacity of people's knowledge.