Video Credits: Angie Nelson via YouTube
Image Credits: Sharon Lopez via Bitlanders
TRANSCRIPTION: A BRIEF INTRODUCTION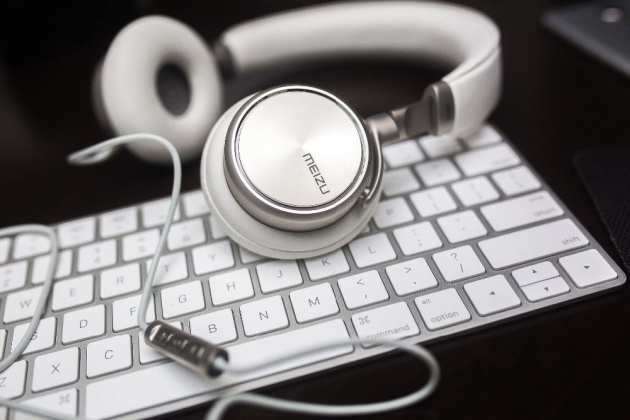 Image Credits: StockSnap via Pixabay
Transcription originated from the Latin word 'transcribere' where 'trans' means across and 'scribere' to write. This term has been in use since the 1550s. Source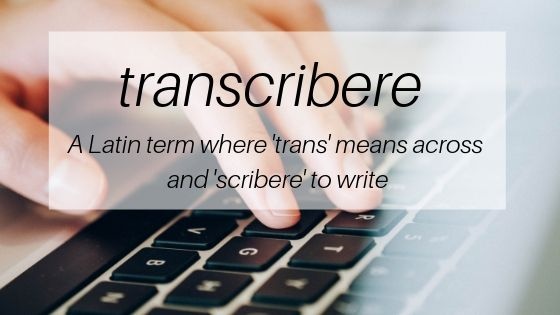 Image Credits: Sharon Lopez via Bitlanders
In simple word, transcription is the written form of an audio file. It is the document derived from converting an audio file into a text file. The process is called transcribing.
In today's blog post, I will be sharing facts and opportunities relative to this subject. Is there a career opportunity waiting for us in the field of transcription? What skills do we need in order to be qualified for the job? What sites are offering this earning opportunity?
Find all these and more in this blog posts. I hope that with this post, I could provide some useful information that you can use in your daily activities particularly with that of working online.
WHY COMPANIES SHOULD NEED TRANSCRIPTION SERVICES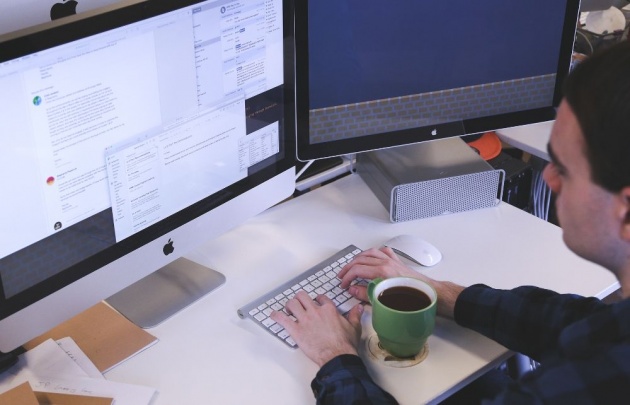 Image Credits: Startup Stock Photos via Pixabay
With today's continuously improving technology, why would a business still need of a transcription service? We might already have the latest and state of the art technology, but we should never underestimate the importance of having a transcribed document. Here are the reasons why:
★Encoded files occupy a minimal space compared to videos and audios, thus keeping this form of document costs cheaper.
★While videos and audios can add life to a certain discussion, it is still by reading that we truly absorbed what is the whole context of a particular content.
★Viewers may need a subtitle so that they may be able to understand better what is being shown in the video. This is most applicable if the viewer is not a native speaker.
★Not all audience can absorb easily the content from a certain movie or video. thus, a subtitle would be a great help.
★Adding links may not be possible with video content. We need a text document where we can insert links.
WHEN DO THE ONLINE TRANSCRIBING JOBS STARTED ITS EXISTENCE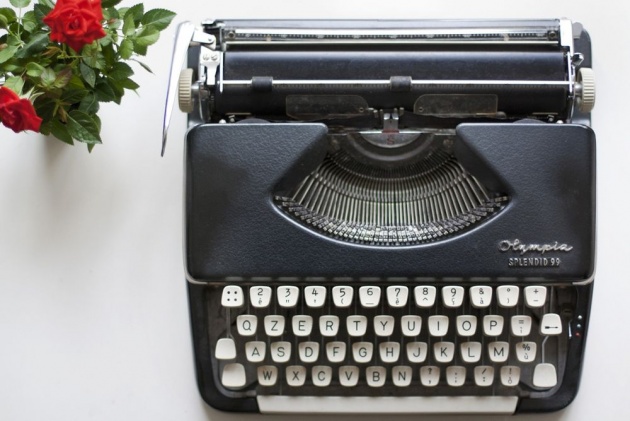 Image Credits: ValeriaMoschet via Pixabay
As far as I know, transcription jobs have already a part of the business. One example is the court hearings wherein the court stenographers need to write the spoken words as they heard it. It was even harder before when recorders were not yet in existence. The secretary needs to write as they heard. Most of these individuals use the shorthand method.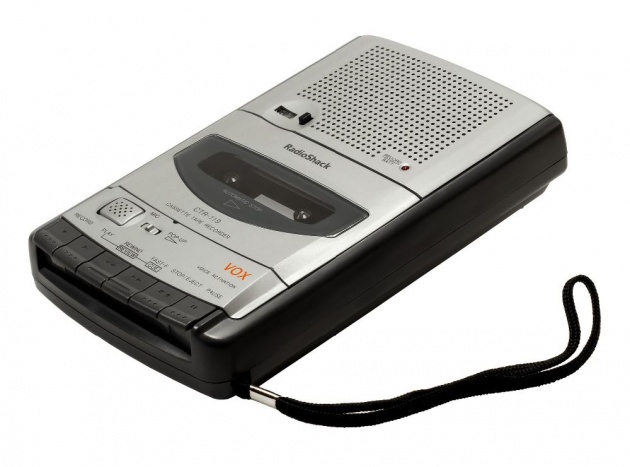 Image Credits: Janeb13 via Pixabay
After some period of time, technology began to emerge in the market. The use of cassette tape recorders somehow helped in making the job easier. I worked as a secretary in the cooperative and the main gadget I used to record the meetings is a cassette recorder. I also take notes of the actual meeting.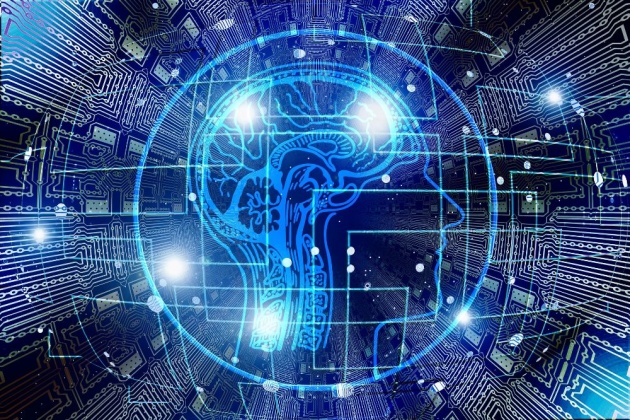 Image Credits: Geralt via Pixabay
Eventually, new technology continued to be developed. This has made the job much easier. Audio files can be enhanced which makes it even easier for transcribers to complete the job. Companies from other parts of the world can now upload the video or audio files and have someone transcribe it for them. Outsourcing transcribing jobs gave more individuals a chance to work from their own homes. Thus, the birth of Online transcribing jobs.
BENEFITS OF WORKING AS AN ONLINE TRANSCRIBER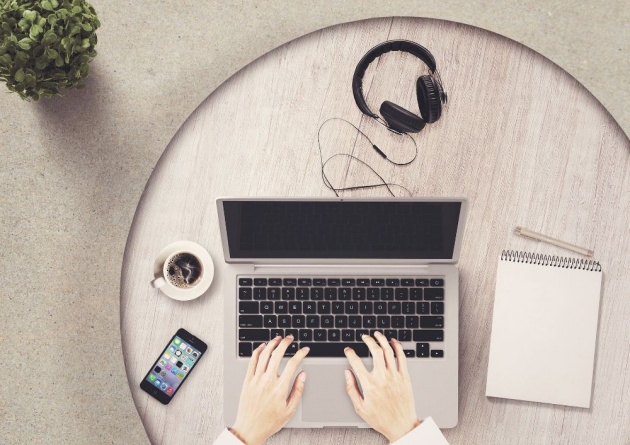 Image Credits: DarkWorkx via Pixabay
Road traffic is one of the most common hurdles when working for a physical company. You need to allocate a certain amount of time for the everyday commute. Since you can do the job while at the comfort of your home, the time spent on traveling can be used to more important things. Furthermore, the amount you need to spend on gas or fare will be eliminated. Thus, great savings on your part.
HOW MUCH CAN YOU EARN FROM TRANSCRIPTION JOBS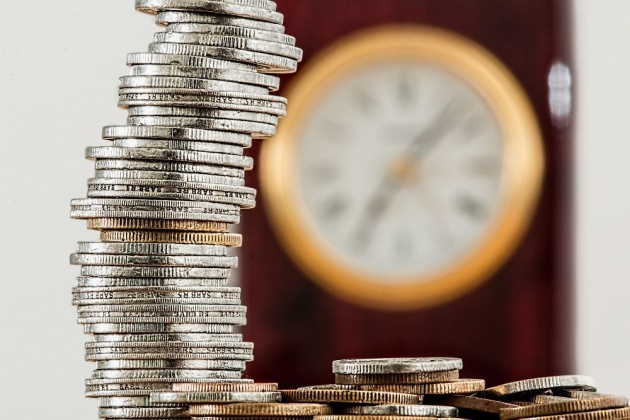 Image Credits: Stevepb via Pixabay
The rate is usually on a per hour basis. We can earn from 1 dollar to 20 dollars per hour depending on the company we work with. Some companies give a higher rate than the others. It also depends on our skill. Skilled transcribers could expect higher rates compared to those who are just starting with this job.
SITES THAT OFFER TRANSCRIPTION JOBS
Here are some of the sites that hire transcribers. Please do take note that some of these sites may require an examination before you could be accepted.
★TranscribeMe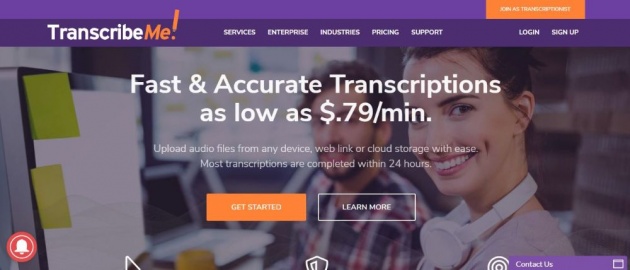 Image Credits: Transcribeme.com
Starting pay is $15.00 per audio hour for general transcription. Those with knowledge of medical transcription can expect a higher rate. The site accepts transcribers without prior experience.
The audio is divided into 2 to 4-minute audio files so you don't have to transcribe long audios. This is pretty much easier, especially for beginners.
I work with TranscribeMe before but since my time was limited, I chose to work with Humanatic. I receive several payments from the site so I can attest that the site is legit. If you want to work with TranscribeMe, you can sign up HERE.
★Speechpad
Pays $0.25 to $2.50. You can work anytime and there is no limit on how much you can earn. They pay twice a week via PayPal regardless of how much you earn. If you are interested in joining the site, you may access it from HERE.
★Scribie
Pays $5.00 to $25.00 per audio hour. The site accepts beginners. Members will only transcribe audios with a length of 10 minutes or less. If you are interested in working for Scribie, you can sign-up HERE.
★Rev
Pays $0.36 to $0.65 per audio minute. They pay weekly via PayPal.
According to some review that I came across with online, Rev is a bit strict when it comes to accepting new members. They are requiring a higher level of skills that even those who are in the transcribing industry for some time might find it difficult to pass.
But others experience might be different for you. If you want to join Rev, you can apply HERE.
Presented above are only some of the good sites where you can earn from transcribing. There are many sites offering transcribing jobs that we will be discussing in my upcoming blog posts.
Meanwhile, here is another video where you can get additional knowledge about sites that offer transcription jobs even for beginners. Enjoy watching!
Video Credits: Andy Hafell via YouTube
ON THE FINAL THOUGHT
Transcribing can be a lucrative way to earn online. Though the earnings may vary depending on the level of your skill, the availability of the job and the amount of time you allocate for this specific activity. One of the good things about this job is the fact that you can do it right from the comfort of your home and at your own time. Whether you decide to work on a part-time or on a full time, transcribing can bring you a good income.
DISCLAIMER: The views and opinions expressed in this blog post are that of the author and does not in any way represent the agency or department she currently belongs.
ADDITIONAL NOTE: The sites mentioned in this post are for information purposes only and links are provided for easy access. The author does not receive any remuneration from the said companies or sites.
♥_♥_♥
Written for Bitlanders
by ♥Sharon Lopez
Date: March 18, 2019
Connect with me!
♥ IDEAL CAREER IDEAS ♥ FACEBOOK ♥TWITTER ♥ PINTEREST ♥ LINKEDIN ♥