When people talk about the benefits of online video, one term that comes up fairly often is "audience engagement." This is the capacity of a video to draw viewers in to a story. Whether the story in question is a reality show about your company or a commercial, video is particularly suited to getting interest. With its combination of visuals and sound, it is capable of grabbing and holding even the shortest attention span better than many other types of media. Of course, anyone who has surfed YouTube knows, some videos do this better than others. This is the reason you may prefer to entrust the job of making videos for your company to a professional. Yes, video equipment is cheaper than ever before, but you are entering a crowded marketplace. You will want in your company's online videos to stand out because of their professional quality.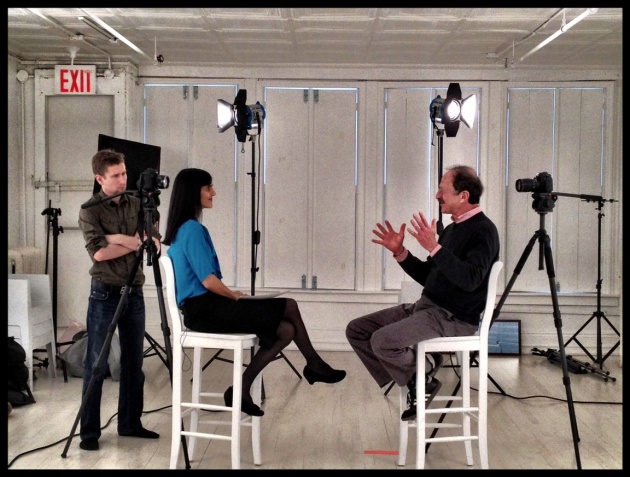 The Value of Online Videos in Marketing
Another concept that is often linked with online video is marketing. This is because video can be an extremely effective sales-tool. It can quickly inform a potential customer about all the benefits your product provides. If it is used skillfully, then there is that audience engagement benefit mentioned above. A good example would be a real estate company using a professionally made video to show a home to potential buyers. There have been many instances of online video being used successfully to sell homes. People prefer to see more of what is being sold than just flat photographs. Another example is that of the well-known, extremely successful Old Spice and Sony Bravia commercials. Hook your audience with humor and striking, memorable visuals and they will keep coming back for more. Therefore it is an essential tool for marketing your company in that a viral video can get a lot of interest in your product quickly, but there is more to it than just going viral. Using online video can bring a lot more to your business than just sales.
Want to show your workers or customers how to do something? Video can be used to give instruction. Want to introduce yourself to your clients? A well-made video can be used to break the ice. From answering questions to telling a story, no medium says a much with as little effort and expense.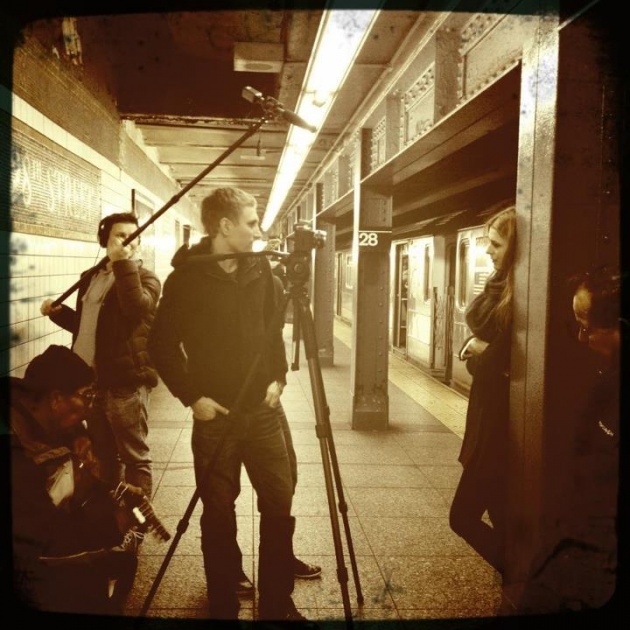 The Value of Film Annex
In recent years, Film Annex has emerged as a marketing force. Among the many benefits from hosting a video on Film Annex there is the fact that it is a social network. Uploading your videos gives you access to an immense and thriving network of people who will not only watch but also share your videos. The site has only professionally made content, this cannot be ignored if you are seeking to build your brand and draw attention to your company. One of the biggest advantages of Film Annex, apart from its reach, is the fact that it is free. A professional can help you to leverage Film Annex's power to help your company. Hundreds of videos are uploaded each day, many of them never get more than a handful of viewers, if any. Simply uploading your video does not guarantee viewers. You will need professional help to make sure that your videos are not only of a high quality, but also get seen by your potential customers.
If your business is not making full use of online video, then you may be missing out on one of the best marketing and communications tools the Internet has to offer. For professional help contact sm@filmannex.com
--