A few days ago, I came across an infographic about online videos (Thanks Semyon!). Given what Film Annex does, it was very interesting to look at some numbers on online videos and video marketing, and put those in perspective with Film Annex.
The graphic starts with "Online Video is blowing up." On Film Annex itself, you can find more than 35,000 videos already. The website is in the top 30 in the US in terms of traffic so I would tend to agree with that first statement. The numbers go on... Another infographic tells me that 56% of consumers web traffic is video.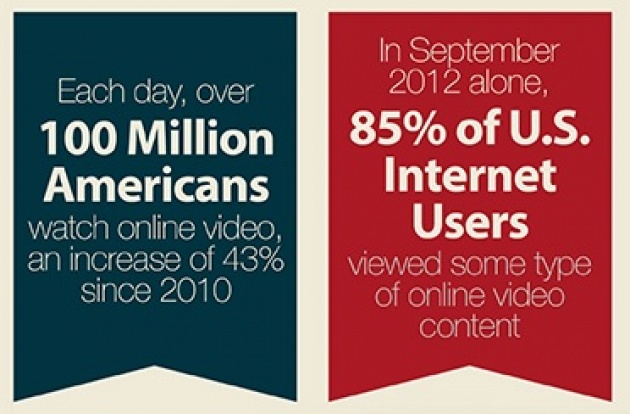 Why should it matter? Videos reach a wider audience than audio or written content do. They are also more accessible as you can watch them on your computer but also on mobile devices.
A wider audience... and a stronger impact. On Facebook, videos are known to be the format that create the most engagement. The numbers also show that what is said or shown on a video has more credibility for consumers.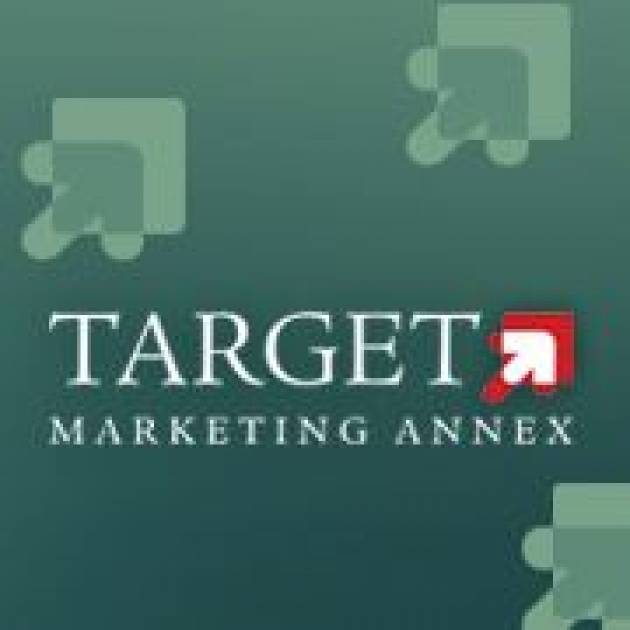 Film Annex launched Target Marketing Annex, a platform that allows clients and partners to market themselves to very specific groups of influencers, investors, stakeholders, and sales prospects. How? By creating videos tailored to the client's needs and making them available to its viewers and increasing the exposure. Michael Sweeney, Managing Partner at Target Marketing Annex says: "The simple question is, "Does anyone read twelve to twenty page reports anymore?" I make the argument that people/stakeholders/investors/hedge funds want to read 5 pages (or less!) of an executive summary and more importantly, they want to see their Chairman/CEO."
Video is the 6th more popular content marketing tactic. Consumers and clients want to see people, listen to them talk about their company, service, and products. And It is not just for CEO's and companies. You are a filmmaker? Don't write a10-page report about yourself. Make a video! Two of our most successful filmmakers recently made an interview with us. The videos are now on their Web TV along with their film work. It's another way for them to present who they are, and a logic one, going from behind to in front of the camera.
One last number to convince you: