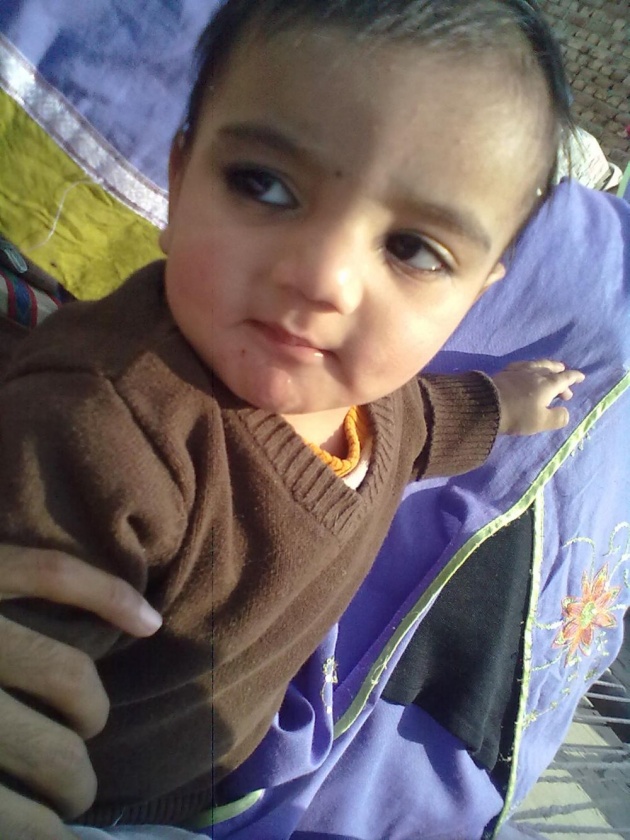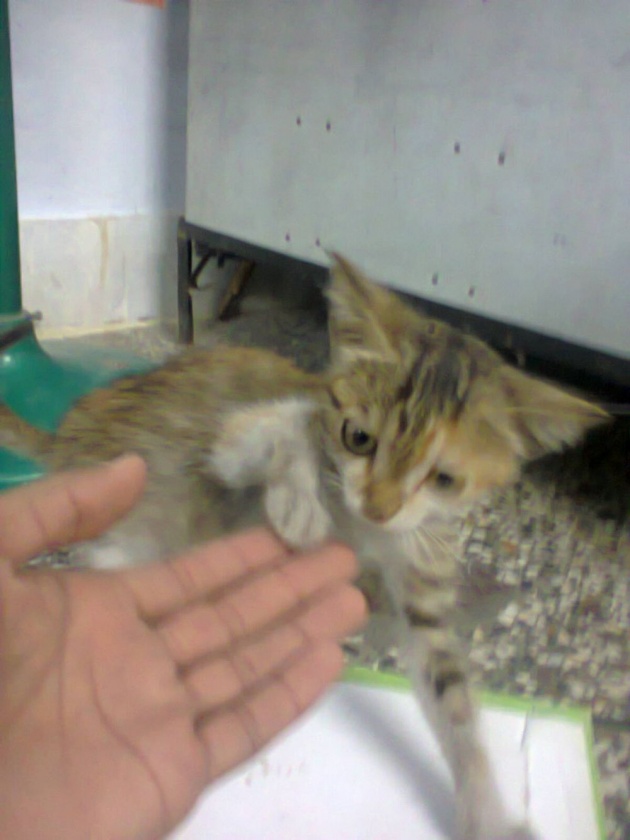 No I didnt trip The floor looked like it needed a hug. bitlanders the only book teens read these days.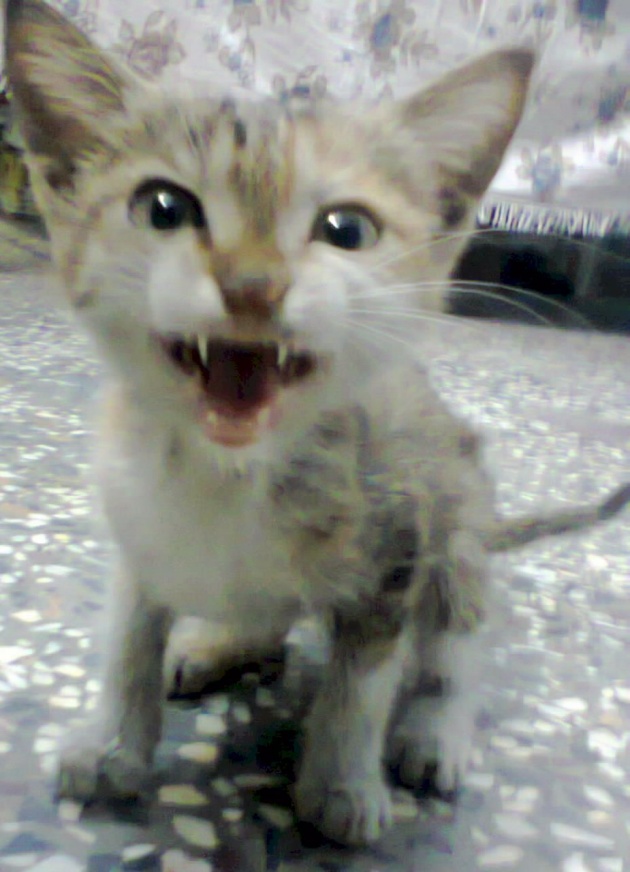 Just thought a thought but the thought I thought wasn't the thought I thought I thought. Its Cute When your Crush's Crush is You. God made coke. God made pepsi.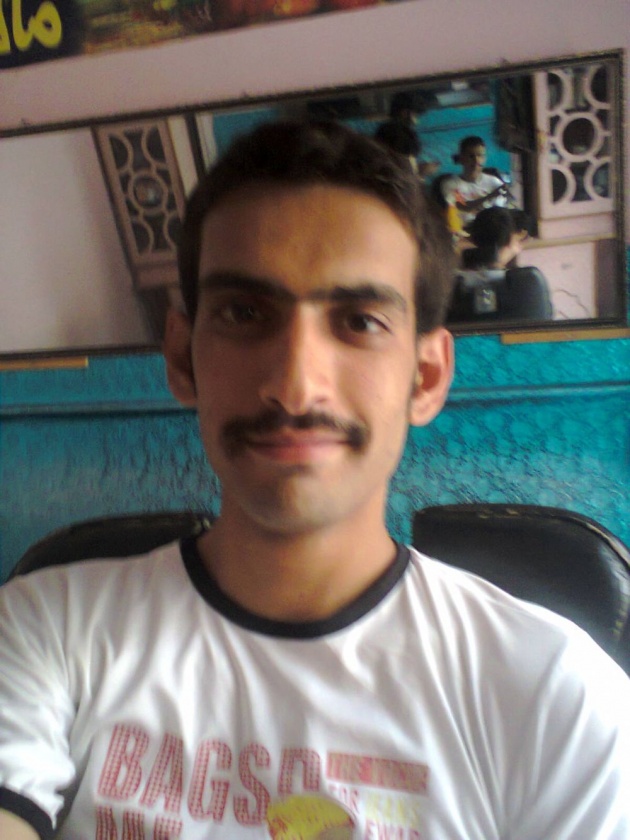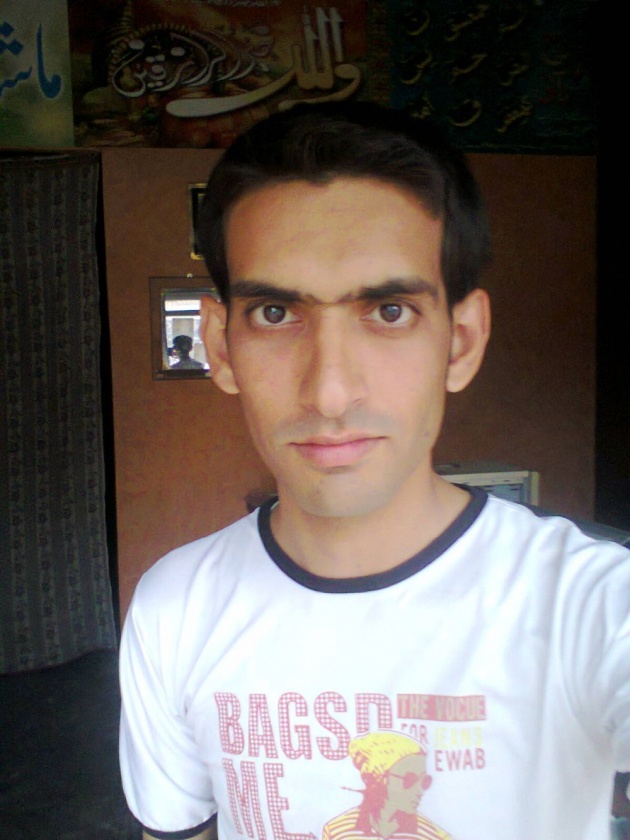 God made me. Oh so sexy. God made rivers. God made lakes. God made you. Well...we all make mistakes. You remind me of my Chinese friend...U g Lee Love does n't show up on an X-ray….but it's there.I never make stupid mistakes, only very-very clever ones.There is nothing greater in this world than being loving parents. So take the first step today by getting married. Think different, do different!