Ever since I was a young kid I wanted to be a film maker. I loved movies and I loved the idea of stories coming to life on the screen.
I now attend Full Sail University in Florida for Film. I am getting to the point where I am starting to see how hard making films is going to be. In no way am I complaining about this, I love hard work. But whats frustrating to me now is the lack of creativity I see from other students.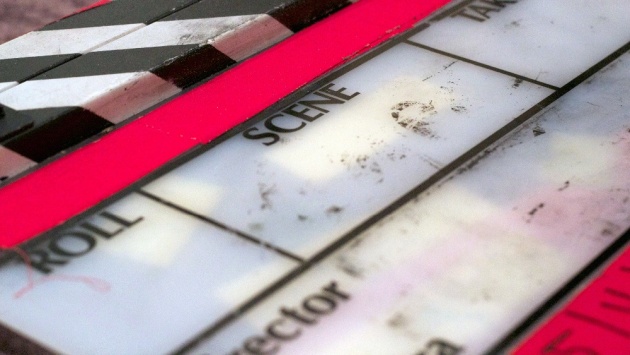 It seems to me that anyone can now pick up a camera, shoot some footage, edit it together on iMovie or Windows Movie Maker, and call themselves a "Film Maker." But for me film and movies have always been an art form! They started out that way and to me they are still ART. However, some of these so called script writers and film makers have no creativity and only aspire to do whats already been done. It is frustrating for me to see.

On the other hand I have picked out some close friends that I do see going somewhere in this industry and have the creativity I have. Together we work well and come up with great ideas to bring to life. For myself, movies do not have to have huge action scenes or blood or gore. I enjoy a great story! Without a great story you have nothing worth watching.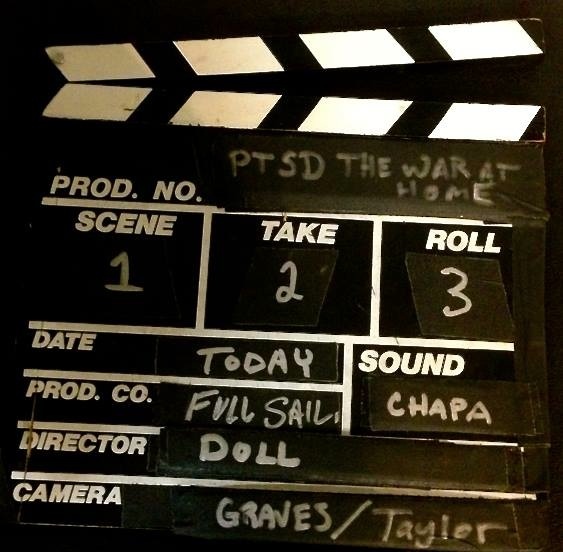 It sickens me at how these blockbuster titles such as Avengers, Man of Steel, and even Need For Speed have the audacity to call themselves great movies. Do not get me wrong I enjoy the entertainment but I do not feel as if these movies have much point. "Let's get together and see how much we can blow up," is not my idea for a great flick. I would much prefer see and work on something that has value.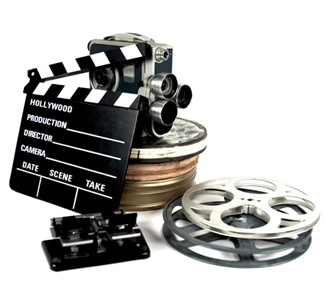 Movies now days have no moral value. I feel like we are wasting our time with these nonsense movies. The industry needs to start bringing back stories like Old Yeller, The Notebook, and Glory. Those movies have great stories that move the audience.

This is just my opinion. Leave your comments below and let me know what you think.