In Pakistan getting a job is like conquering Kashmir. Those who have a job are luckiest and considered superior to others. Having a job gives a status in the society and the most important thing is that the job holder can marry because in Pakistan if someone proposes a girl the first question of the girl's family will be what is the job of boy how much he earns in a month. If by chance the boy is having job then he can proudly say about his job but if he is jobless and doesn't earns anything then zero(0%) percent chance of marriage remains.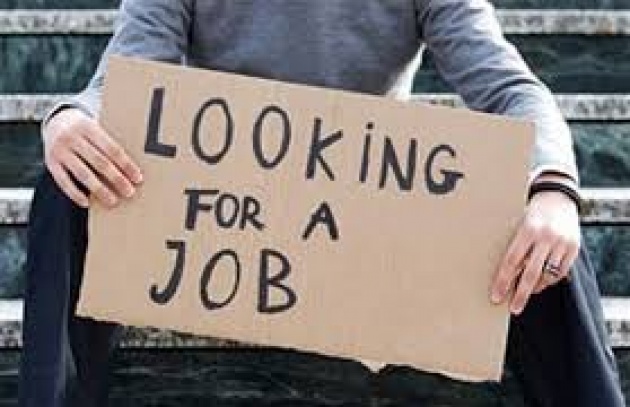 I just finished my M.sc (mathematics) final examination a few days ago. Before exam I was much tensed because the same thing was going to happen with me after graduation. I started search for job for which I read newspaper daily.
Like me thousands of such students wander here and there in search of job. Also we see ads on internet for earning money through internet, but most of the sites are fake and just waste of time, Beside the cause of the filmannex ,which is spreading digital literacy and women empowerment in the third world countries for educated people it's a big opportunity to earn money, and be famous. Truly now I know more about literacy, women rights and social media networks.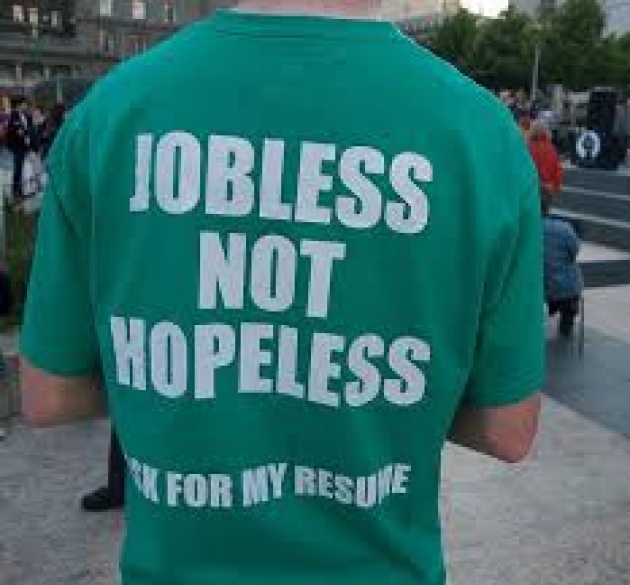 And as in Afghanistan filmannex is leading in spreading digital literacy, women empowerment. And also helping thousands of students in earning money. Filmannex is providing a huge platform for the students all over the world to show their abilities to the world.