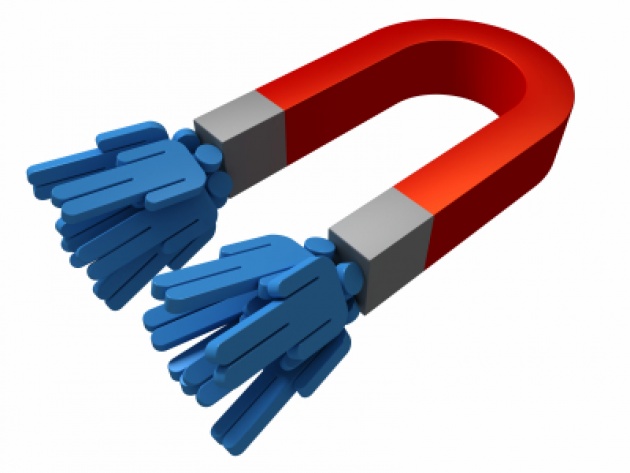 The most used language online, in particular for business purposes, is English. It is not a coincidence that the Olympics opened with the reading of William Shakespeare's work, and went through a detailed evolution of the United Kingdom's writers and musicians' work. What would England be today without the contribution of its writers and the global distribution of their message? What would the Internet be without the English language? And what would England and the English language be without the Internet? The English language has established an accessible, global and rapid access and evolution to information. Every book, song, or poem has keywords and an intrinsic message. The Internet is the vessel to amplify this message. England has one of the most powerful InBound Marketing system thanks to hundred years of work by its writers and musicians.
To add to the undeniable success story of the English culture and language is the rapid evolution of its former colony, The United States of America. In the US, the English language was managed in a more accessible and "popular" approach. The Americans were willing to study the needs of the users, which resulted in the evolution of "Marketing".
Merging marketing with Internet search algorithms allowed the rapid evolution of Keywords and SEO strategies. Film Annex's evolution in InBound Marketing and the constitution of Organic Followers relationships is the pillar of Film Annex Capital Partner's service "Your Buzz" and the engine of Film Annex's evolution in Central Asia. Film Annex takes the concept of InBound Marketing and diversifies its linguistic base from English to a broader and evolved list which includes the following Central Asian languages: Dari, Kazakh, Kyrgyz, Tajik,Turkmen, Uzbek, Persian, Pashto, Urdu and Russian.
Mike Sweeney introduced to me the concept of InBound marketing. Roya Mahboob opened my eyes about the diversity and potential of Central Asia. Fereshteh Forough will help us carry out our missions, from building schools in Afghanistan to the implementation of an Educational Software tailored to the need of Central Asian countries, starting with the Educational System of Afghanistan.