There are six principle organs of the UN: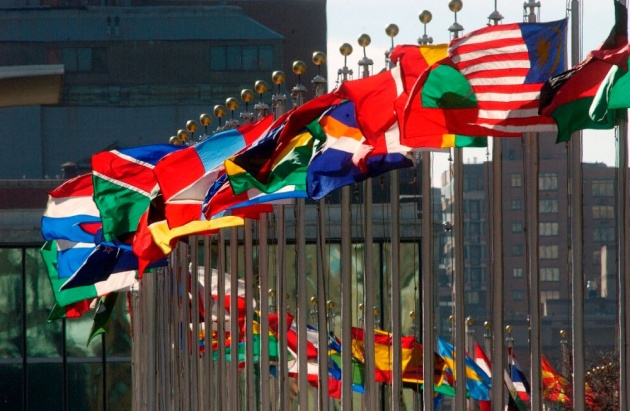 The General Assembly consists of all member states of the UN and meets once every year - the session usually starts on the third Tuesday of September and concludes before Christmas. The decisions of the General Assembly are not binding on any country, but they are important because they represent the majority opinion of the world.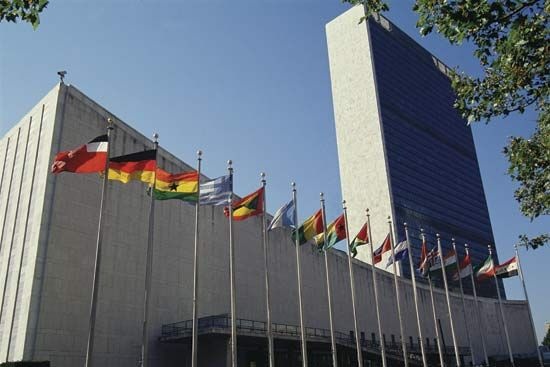 The Security Council is responsible for maintaining peace in the world. It has the power to force action in order to prevent war. There are fifteen members of the Security Council, ten of whom are elected for two years, but five are permanent members. The permanent members include the US, the former USSR, Great Britain, China and France. They also have the power to "veto'' (or say "no" to) any resolution passed by the Security Council. If a majority of the members of the Security Council find it important, they can even ask the General Assembly to meet for a special session at a 24 hours' notice.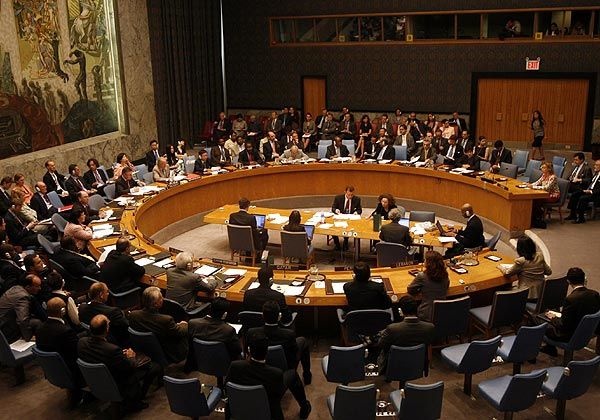 This is a council established to eradicate poverty from the world and to promote economic development among the nations.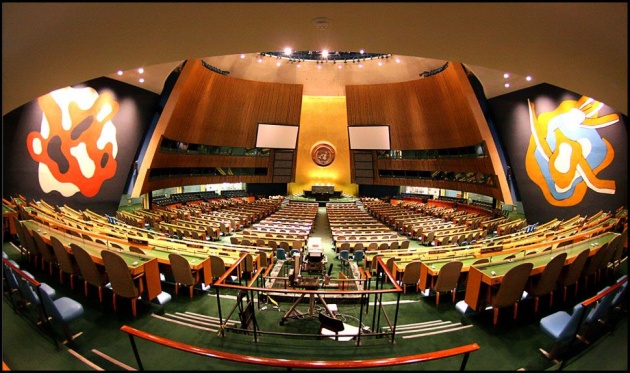 This is also called the International Court of Justice and its headquarters are situated at Hague (Netherlands).The World Court decides on disputes between nations of the world. It has 15 judges elected by the member states, who decide the cases according to the International Law.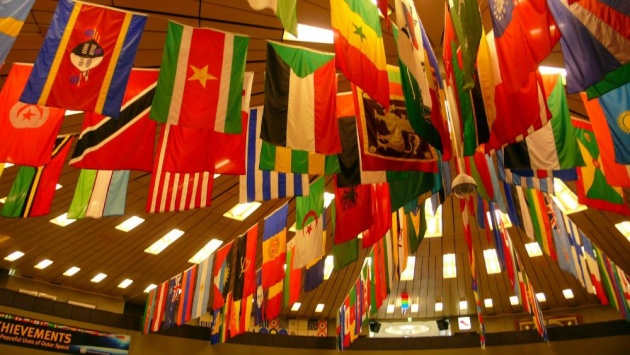 This is the administrative office of the UN, and a secretary General looks after it. The Secretary General is elected for a five year term by the General Assembly.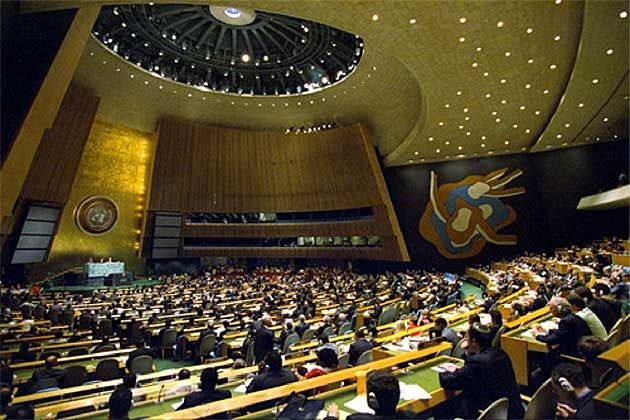 This organ does not exist anymore. It was formed in order to look after those territories that were left without a government after the Second World War. It stopped functioning after it completed its duties.