Orkut, the social network launched by Google ten years ago, will be shut down for good on September 30, 2014. Never heard of it? This isn't surprising if you are not from Brazil or India, the two countries where it was the most used and popular.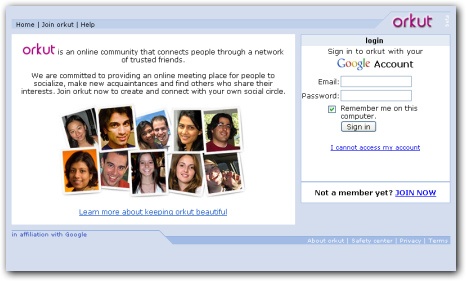 If you ever had an account on Orkut, it's time to log back in and save your pics and data. You can export your photos to Google+ and data to Google Takeout.
if you feel nostalgic about your time on Orkut, you are not alone. #OrkutShutDown is ironically trending right now on Twitter, which is a competitor.
If you are looking for a new home for your social profile and haven't joined yet, register on Film Annex. It rewards for your content (videos, blogs, pics) and pays in Bitcoin.
Subscribe so you don't miss my next blogs.