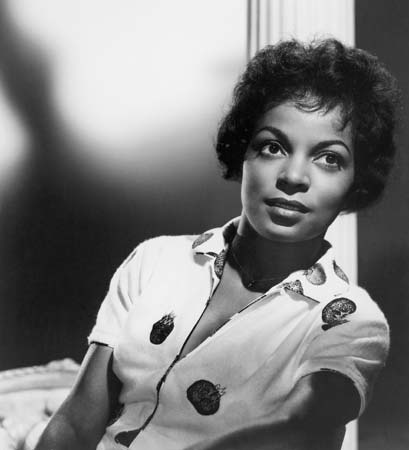 Awww, the legendary Ruby Dee has passed away. She was an Oscar-nominated actress who won various acting awards throughout her seven-decade career.
She was 91.
According to her representative, Michael Livingston, Dee died peacefully Wednesday at her New Rochelle, New York home.
Some of her film credits included "The Jackie Robinson Story," "A Raisin in the Sun," "Buck and the Preacher," "Do the Right Thing," and most recently, "American Gangster" for which she received an Academy Award nomination for Best Supporting Actress.
Dee is survived by three children, Guy Davis, Hasna Muhammad Davis and Nora Day Davis.
So long Miss Ruby Dee, thanks for the cinema memories!