Were you watching the Superbowl last night? For many people, the Superbowl isn't only about football, it's also about advertising. Brands pay millions of dollars to be part of those whose ads are aired during the breaks. This year, the average cost of a 30-second advertisement was around $4 million. It is not a surprise then that some of those ads are created by Festival winners or Oscar nominees. One of this year's most commented ads, for Best Buy, was directed by Bryan Buckley, a 2012 Tribeca Film Festival Winner and next month Oscar nominee. Buckley is no stranger to the game as he directed over 40 ads for it in the past decade. The Best Buy ad stars comedian Amy Poehler as the worst - but funniest - customer a Best Buy employee could wish for.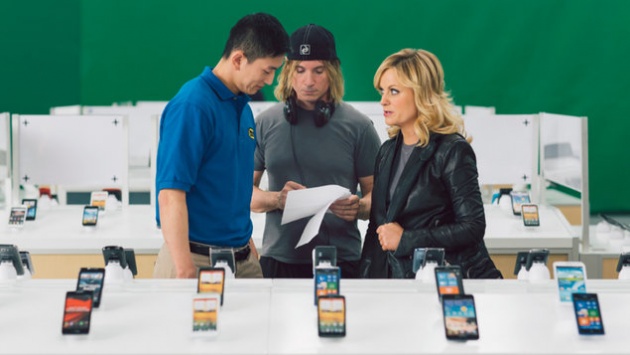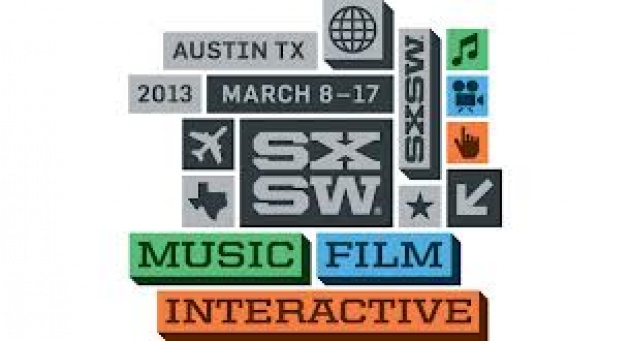 A big headline this week is the 2013 SXSW Film line-up. The film conference and festival which runs from March 8 to 16 in Austin, Texas, features 109 films, including 69 world premieres. To be noticed this year are Our Nixon, a boundary-pushing documentary made with Super 8 footage recorded by three of Nixon's closest aides, and Much Ado About Nothing by Josh Whedon, a contemporary version of Shakespeare's classic, shot in 12 days in the original text. The conference part includes a conversation session with actor Matthew McConaughey, and a sneak peek of Bates Motel, a new series on Norman Bates' teenage years. The festival also focuses on music and emerging technologies and how they are all connected.
Former New York City mayor Ed Koch past away last week on the same day as the documentary on his life and work premiered in New York. The simply-named Koch documentary was directed by Neil Barsky who interviewed Koch in 2010 and 2011 about his life and time in office. Mid-January, Ed Koch attended a Q&A session following a screening at the Film Society of Lincoln Center.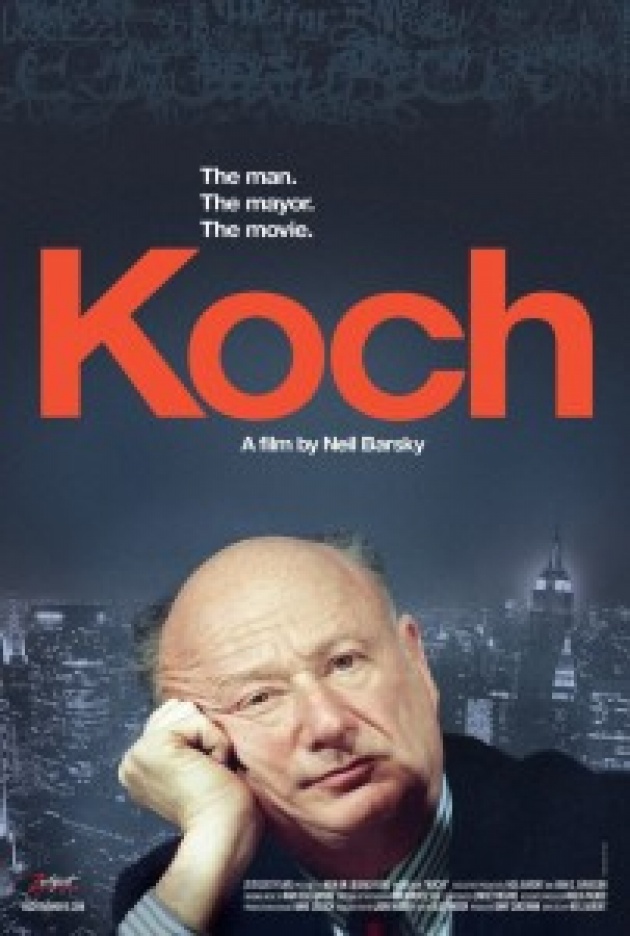 Lastly, for all short film makers, feature-length narrative and documentary directors, you have only a few more days left to submit your work to the Los Angeles Film Festival which will take place in June. Good luck!