Other Uses for Phone Credits in the Philippines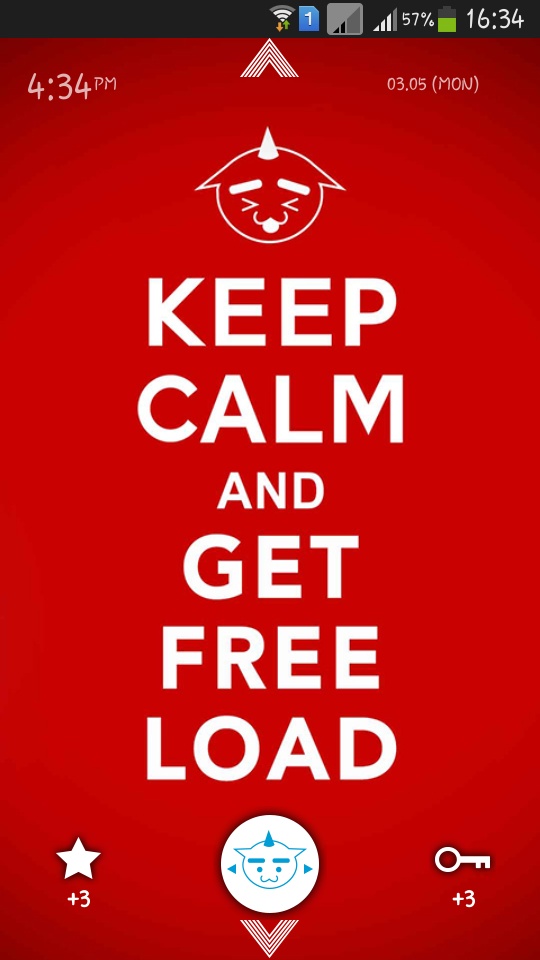 Photo credit: lapiz-lazuli
Last time I shared with you local apps that give out phone credits. You need to do certain tasks in order for you to earn in-app coins or points and convert it to prepaid load. Apps like Peraswipe, Ngage, and Vodi offer such service, and so far they are not likely to fail, at least for me.
Phone credits, more popularly known as prepaid load (in the Philippines), can be used not only for calling, texting or surfing. If you have extra throughout the day, week or month, or if it is expiring, you can use your remaining load for:
Mobile Apps and In-App Purchases
Globe and Smart have enabled "bill to mobile" for their subscribers. If you're reluctant about keying in your credit card details or you have none, you can use your mobile load for buying applications and stuff in an app downloaded from either the App Store or Play Store.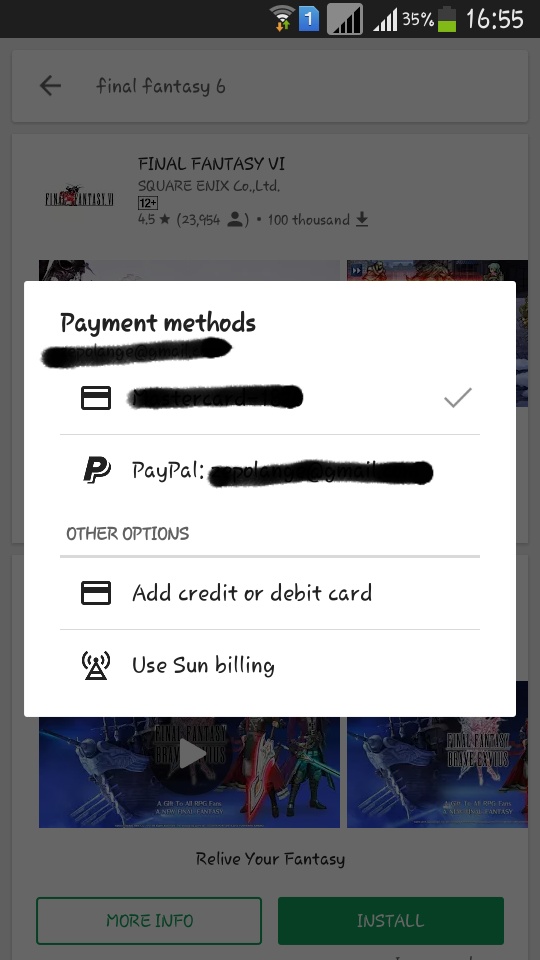 Photo credit: lapiz-lazuli
Do note, however, that the process would need you to type in your personal details. It might also ask you for your account password everytime you purchase in-app products. But what more can you ask for? This is an already pretty convenient option.
Video credit: Smart Communications, Inc via youtube.com
Your mobile carrier will notify you via text message for recent and future payments. But to be sure, you can monitor your load or billing statement from time to time because some apps might auto-debit you if your subscription to that certain app is about to expire.
E-books and Films
You can use your prepaid credits in buying books and films in the Play Store, made possible by direct carrier billing as I've mentioned before. But adding to that, if your phone has dual SIM capability, your mobile phone carrier in SIM1 would be the default payment option. What I mean is that you cannot choose which mobile carrier to use for paying, it defaults on what is inserted in the SIM1 slot.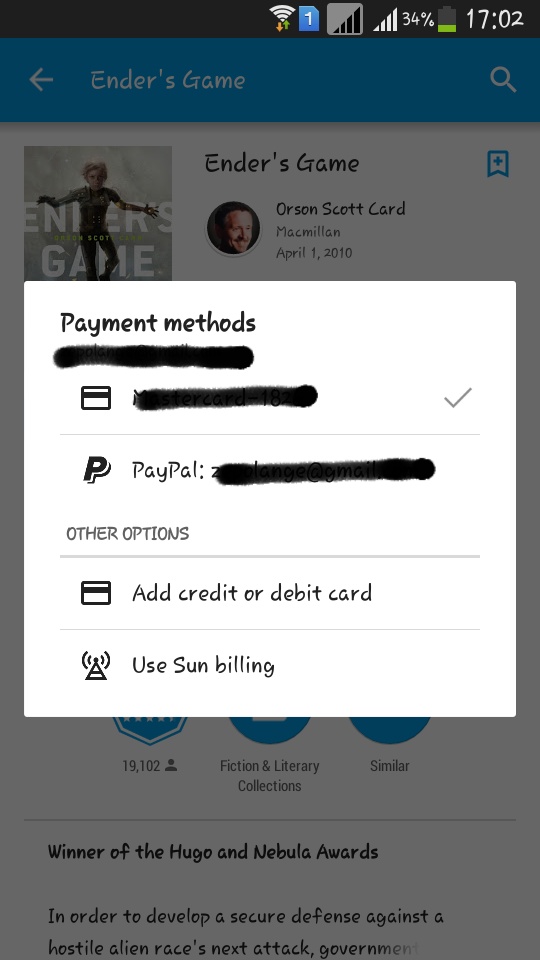 Photo credit: lapiz-lazuli
If you think buying movies in the Play Store is expensive, you have the option to Rent the movie for a certain amount of time. The price is reasonable, and you can pay with your mobile load.
Video credit: ABS-CBN Mobile via youtube.com
If you have an ABS-CBN Mobile Sim, you can also enjoy watching exclusive shows in their IWantTV app. If you buy a TV Plus box and subscribe to their promos using your prepaid load, you can also watch via television. Cool huh?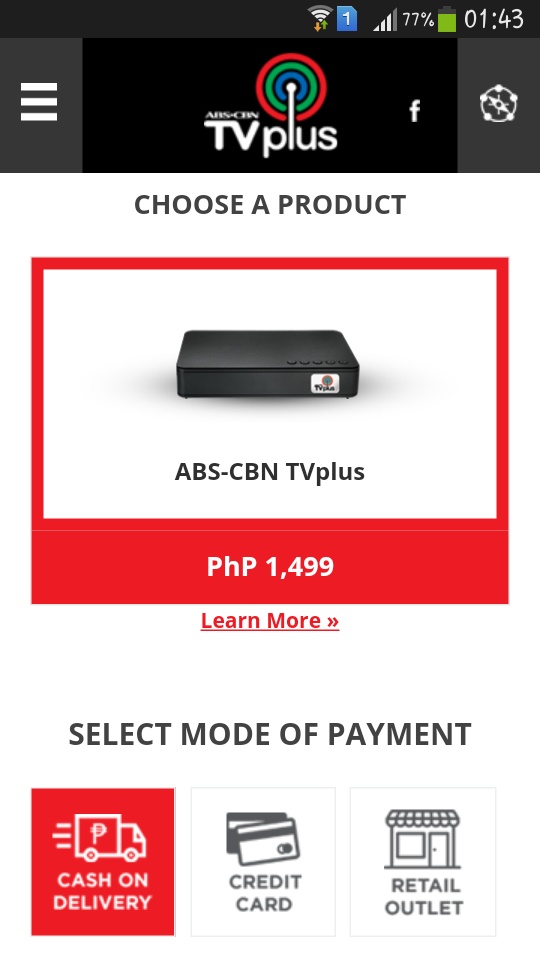 Photo credit: lapiz-lazuli
Steam Credits
You can use your prepaid load for mobile games as well as other games on a different platform, like titles purchased on Steam. For gamers, Steam is a popular haven for downloading games for PC (Windows, Linux) and Mac.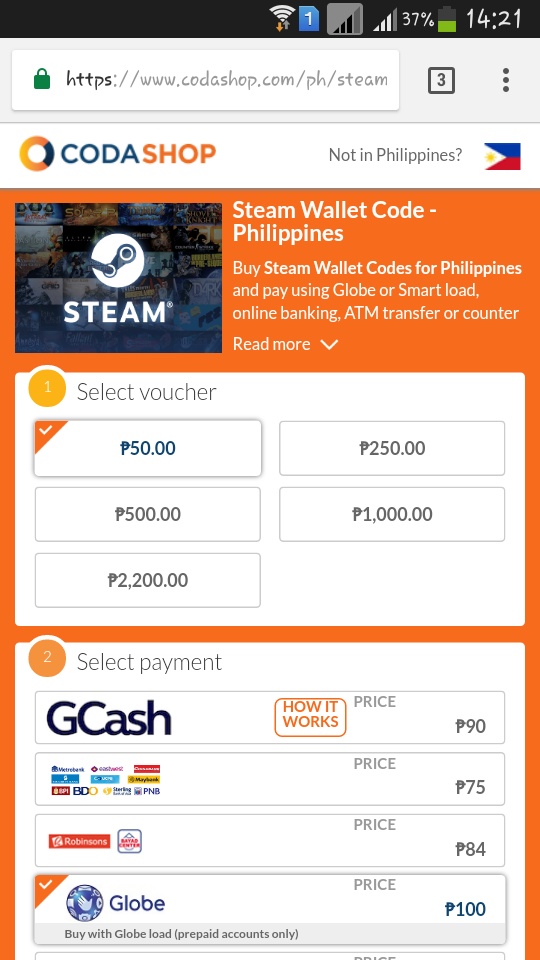 Photo credit: lapiz-lazuli
Buying credit with mobile load is made possible through codashop.com. Codashop offers phone load as a payment method, and it is available for Globe, Smart, and Sun. I haven't tried purchasing here, but word from online forums says it's legit.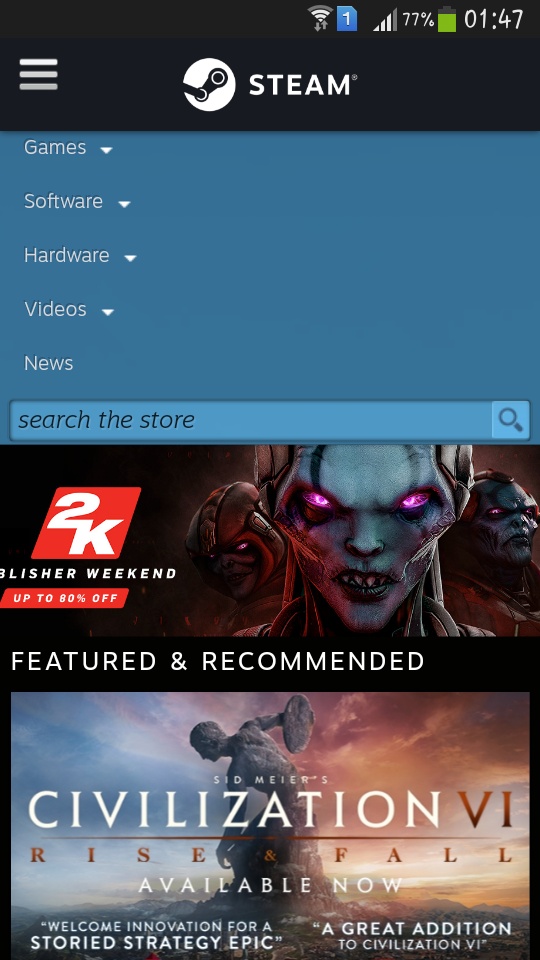 Photo credit: lapiz-lazuli
You can also purchase films (movies, series, tutorials, etc..) from the Steam Store. Steam isn't just exclusive for games any longer, as they've also stretched out their services for downloading films.
The only downside I can think of is that buying your steam credits here is quite expensive; they have a high mark up. The conversion isn't 1 peso load to 1 steam credit, but twice, for the lowest denomination (crazy, right?). However, the higher amount you'll buy, the lower the markup, though some higher denominations can't be bought with phone credits...
Donation
If you are a bit shy to donate a measly amount, or if you're really short on cash but would want to help out those in need, I have good news for you: you can donate simply by using your mobile credit.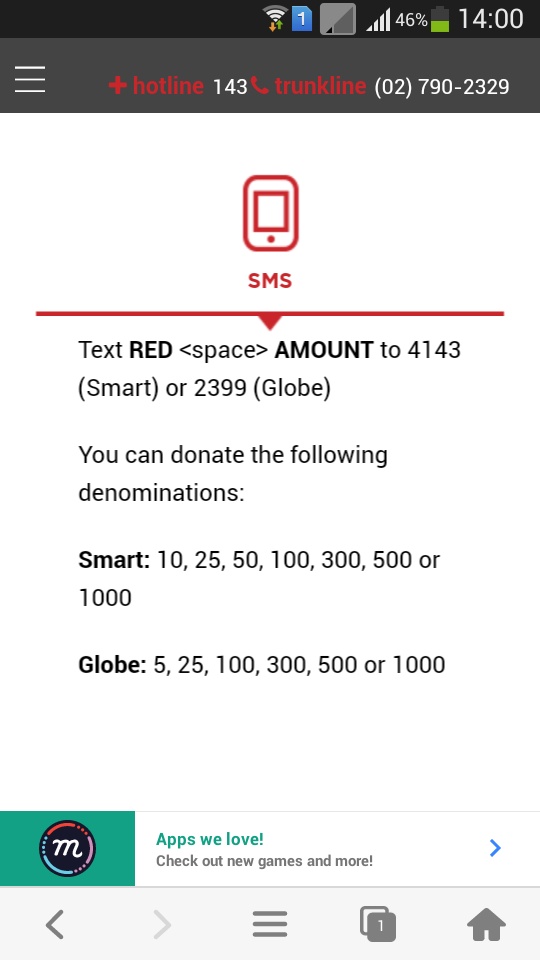 Photo credit: lapiz-lazuli
You can donate as low as 15 pesos and as high as 1000 pesos. If you think that's little, then you can just redo it until you are satisfied. The keywords are usually: the name of the organization, amount, and send to a specific number. You are notified if the donation pushes through, because sometimes, the transaction isn't successful.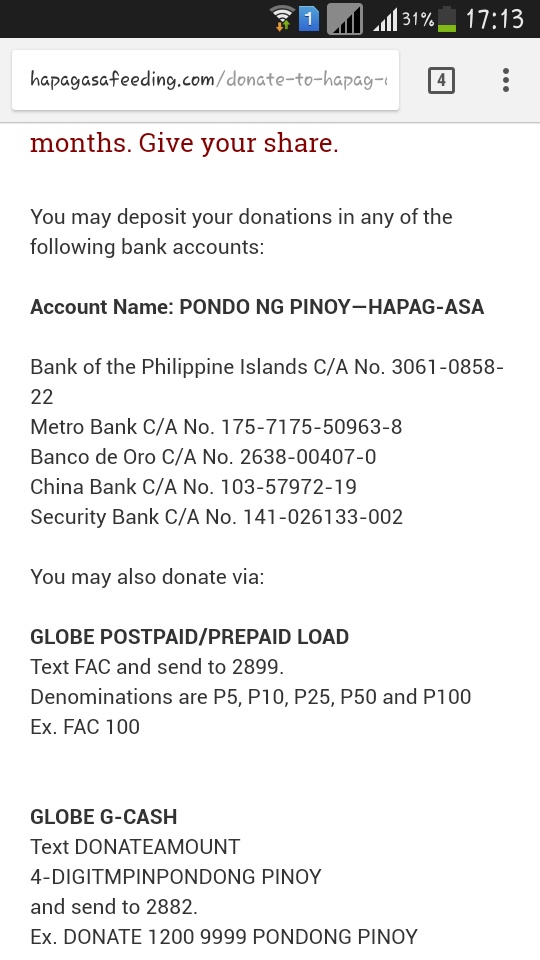 Photo credit: lapiz-lazuli
So far, I can only see Red Cross Philippines and Feed a Child (Hapag-asa) on this setup. I hope other charity organizations would follow suit, for greater reach. Feed A Child requires 1 peso per message sent, while Red Cross PH has no charge for texting their keyword.
Bitcoin
Since last year, some people were keen in investing in bitcoins. There has been a positive surge in its fiat value, especially around December 2017. Though, it went down from about 20,000USD to around 9000USD recently, there's still hope that it would bounce back and eventually increase in value over time.
Why not buy when it is still not 100,000USD to 1BTC? Here in the Philippines, you can do that using your prepaid load. Prepaidbitcoin.ph offers such service, wherein you can buy bitcoins using your smartphone load.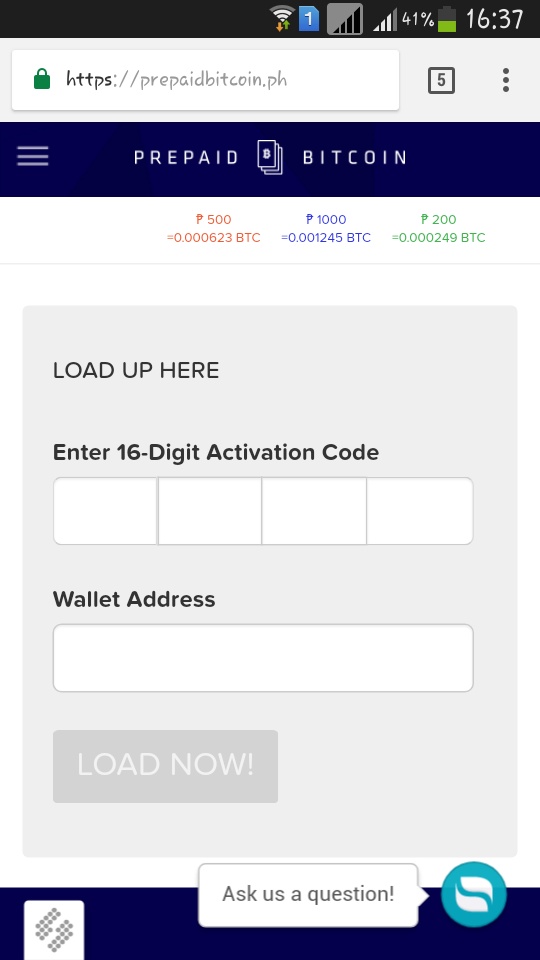 Photo credit: lapiz-lazuli
They provide a card loaded with corresponding bitcoin values that has a code which you will input on their website. After punching the code, it will be credited to the bitcoin wallet you provided.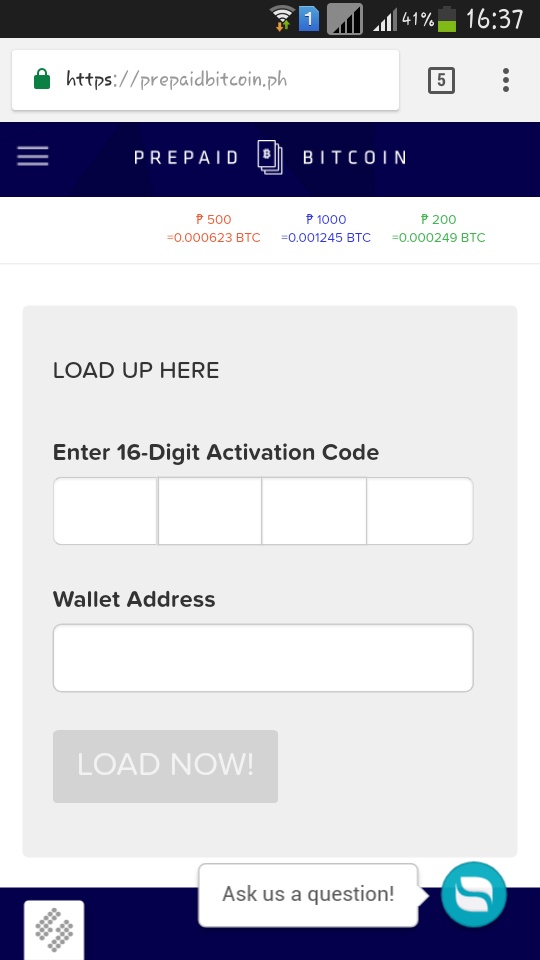 Photo credit: lapiz-lazuli
You need to go to the Gamex website to purchase the card if you want to pay via phone credit. There are three available denominations, namely: 200PHP, 500PHP, and 1000PHP. However, their rates are somewhat lower than other bitcoin exchange sites. This service is also only available for Smart, Sun and Talk'n Text subsrcibers.
Note: I haven't tried it, but may do so in the future.
Gcash
I would still like to mention this method, even though Gcash has been discontinued last year. I'm still kind of hopeful that it will be brought back because it's a pretty decent way to acquire money because Gcash can be converted to Philippine peso (with 50PHP as a minimum denomination). As far as I can recall, there's 10% service charge for every conversion, but I think it's still OK considering that it expands the capability of one's phone credit for real cash!
I hope you learned from this post and optimize your phone credits here in the Philippines. If you would like to share other methods or websites offering prepaid load in exchange for product/service, comment down below.
Disclaimer: Pictures, videos and write-up are originally shot/written by lapiz-lazuli, unless otherwise stated. Views and opinions in this blog post are truthful but subjective and are not influenced by sponsorship of any sort.