Do you know how many colors' are there in the flag of Pakistan?
Our flag has two colors' a large part of our flag is green and small part is white. The small part for the non-Muslims and the large part are for the Muslims. It has a crescent and a star.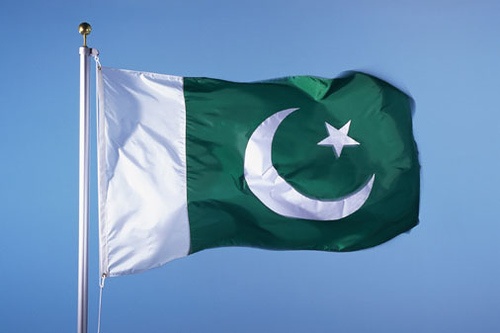 The crescent shows that Pakistan will make progress. The star shows that Pakistan wins go to the height of glory. We hoist our national flag on the Independence Day and on the Pakistan day.These days are celebrated on 14th August and 23rd March these days are our national days.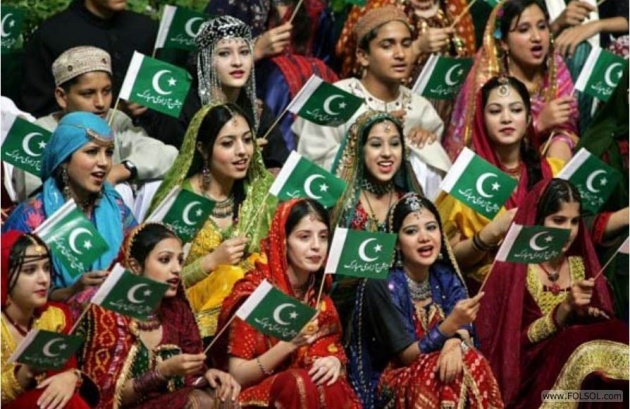 Pakistan has five provinces, Punjab, Sindh, Khyber Pakhtunkhwa, Balochistan and Gilgit – Baltistan.We respect our flag. It is the symbol of our honors'. The people of different religions live in Pakistan. We respect all the Pakistanis and we shall always keep our flag high. We love our national flag.