Hello Friends How are you today? I'm sure all is well . Today i would like to share my journey here in Cebu City. Last year of August I have decided to move here in Cebu City , That decision is really hard for me to do because i have 5 kids and travelling with them is really difficult for me because I'm the only one who's with them that time But I pray and ask some Guidance to our God that our trip is safe. Finally the 24 hours traveled is really worth it as i can see the beautiful trees, mountains, beaches with white sand and the deep blue see is really amazing trip that i have encounter in my whole life specially the malls.
.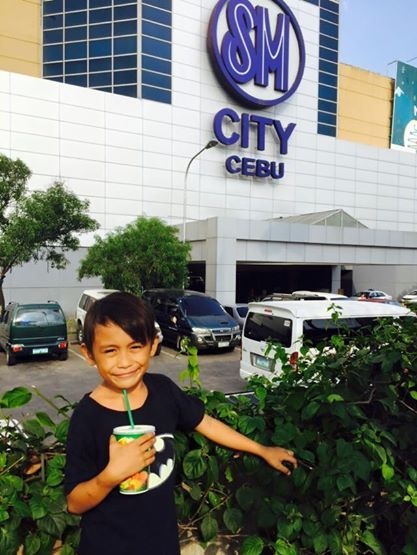 I
My kids is having a good time day by day specially when they go to school and they meet their new classmates. After school they always told me that they have a good time in the school because their teachers is really good in teaching and their classmate is really friendly. So as a mother i am so happy that they don't have a hard time adjusting in the new environment.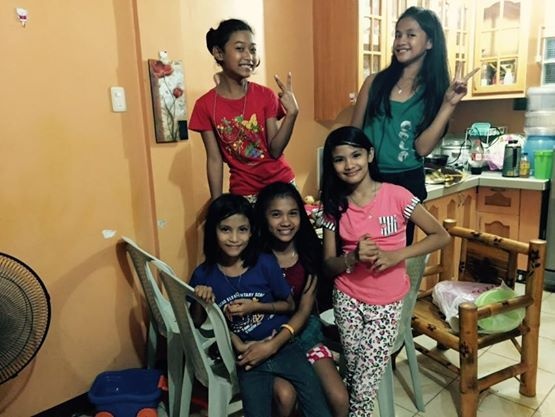 We spent our first Christmas here in Cebu city , Its Quite lonely for me because i missed my friends in our home town ,during Christmas we will have a small party and celebrate with foods and share to our neighbors. But things is Different now because we don't live there anymore.So I just spent our time together and buying Gifts for them makes their Christmas special. See my Boys while opening their Gifts.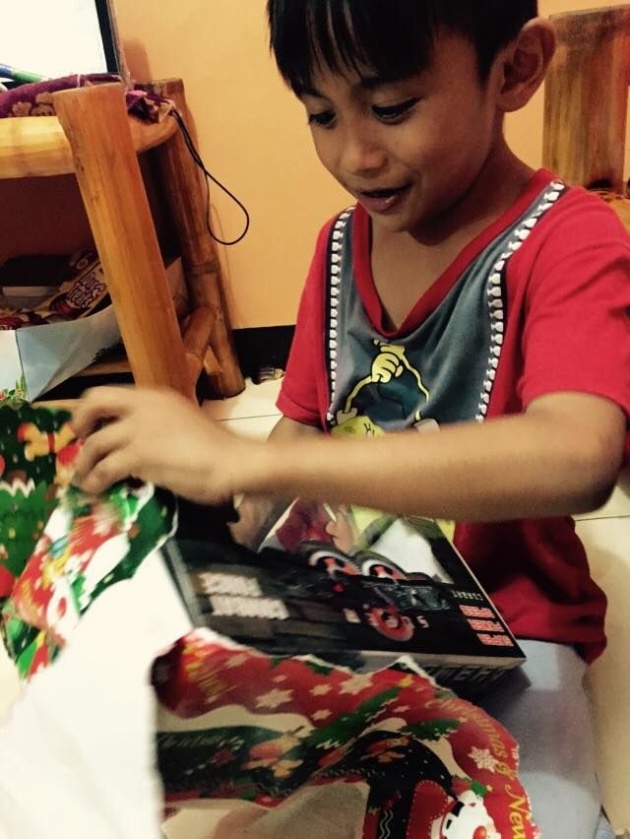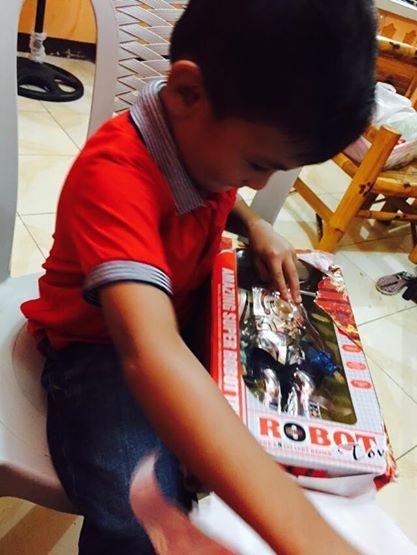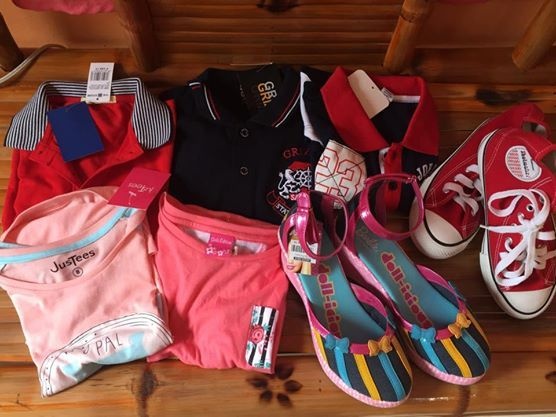 Then after Celebrating Christmas, We have our 1st New Years eve here in Cebu city. Its really Amazing as we enjoy seeing the fireworks in the sky with different colors and they said its giving a good luck for everybody. I cooked special foods and i also buy 2 black forest cakes. the kids is really happy sharing the foods we have that night with their friend who came in visit during new years eve with us.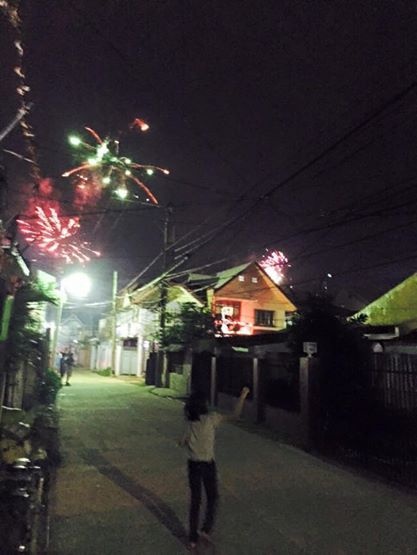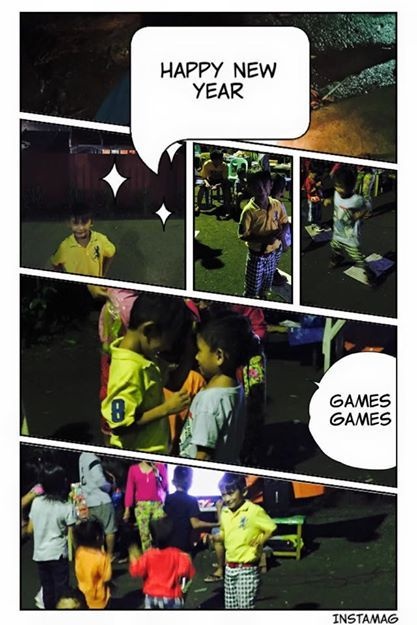 Our Journey here is very memorable as we experience our 1st Christmas and New years eve in this City with full of Surprises and Joy that my kids bring to my life.. We really enjoy staying here in Cebu .I will share some of this Photos that we have been and they really have fun enjoying their self playing , rides and swimming that they will never forget this experience and me as a mother i want to experience it to them .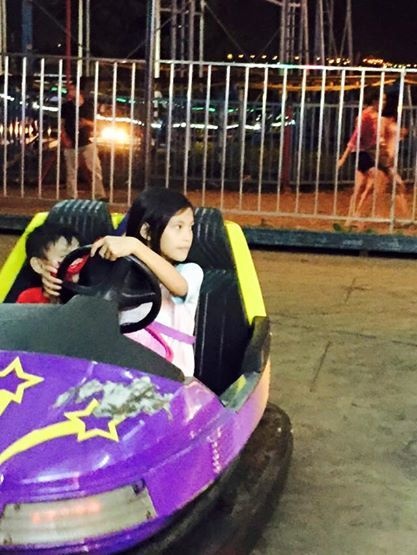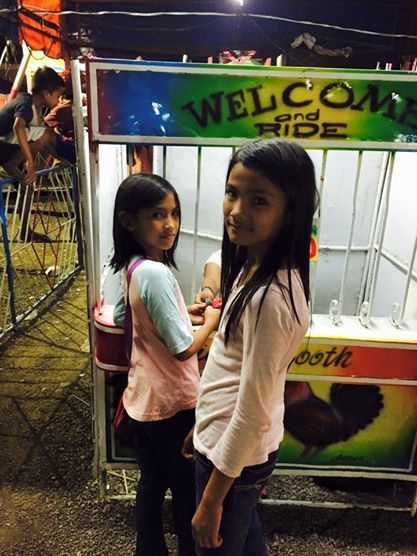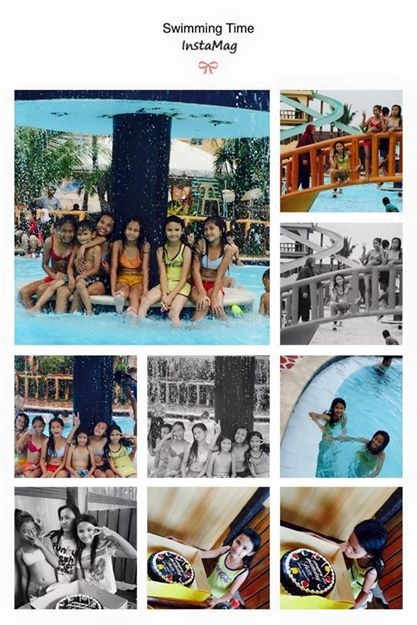 This is My Journey with my Kids here in Cebu City and I would like to Thank my Mom who is very supportive to me.and never leave us behind. I love you mom and the Kids is really missing you.I hope you enjoy my Journey!!! Have a Blessed Day to everyone...