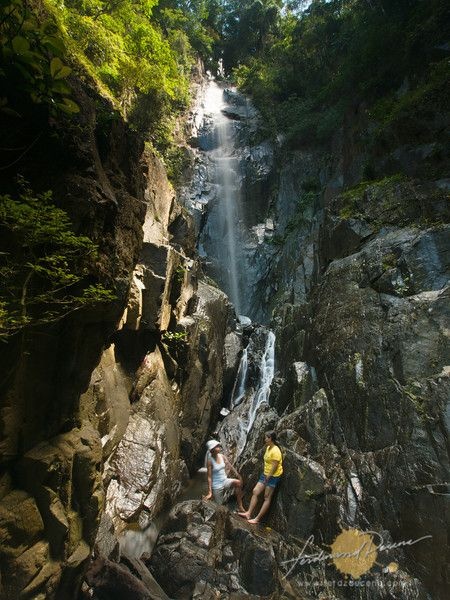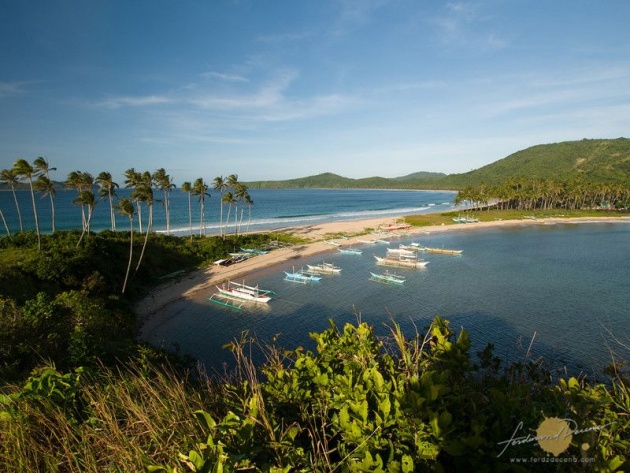 My husband and I have just created some three options for us to decide for our Palawan vacation on August.

This is our second time to be flying out of Cebu city to another island. First was when we witness my cousin's wedding ceremony in Laguna few years ago. But we were with family members and relatives that time. On August, this will be the first ever time for just the two of us to fly out and the best place would definitely be Palawan. We are excited of the sea, the rock formations, the fishes, the underwater videos we will take and a lot more.

My husband had assigned me to do the research and he will just approve it if he is in favor or else, we have to look for another alternative.

Last Tuesday, I had been sending mails and inquiries of quotations from a lot of travel agencies on the best option we can get for our Palawan travel. I should say that the best option I got was to pay around 8200 Pesos for a 5days/3nights stay in Palawan. That consists of island hopping tour, underground river tour and firefly tour as well. Of course the hotel and van transfers are also included.

I thought it was a fine option and I emailed my husband about it but he disagrees. He is not interested with the underground river saying he want something where in he can enjoy the sea and El Nido and not the dark side of it. Well, I somehow agreed with him and so I looked for another way.

I went on researching and got one more option where in we can go travel by our own through public transportation and then we can both do island hopping on second and third day but then based on our research, we learned the best option for island hopping is Tour A and spending another day of island hopping will be a redundancy.

And then I had found a blog about going around El Nido with a motorbike. Then we also have a funny or more likely a crazy idea to spend the night inside the bus on our way to El Nido. This will be the cheapest way for us to enjoy our travel. Here's the new plan:

-we arrive at 3pm on Sunday in Puerto Prinsesa.
-we can enjoy our time in the city while waiting for the 9pm trip to El Nido. Trip takes 6-7 hours and so we can stay there and sleep then in the morning we can go directly go for the island hopping.
-then we can take the cheapest backpacker room for two and of which I had already had the contact number, I just hope that I can book it soon.
-the third day would definitely be a joyful one as we learned there are waterfalls and other beautiful beaches which only a few are able to visit.
-and again we can take the bus on the third day and so that would mean we can only check in for only one night.
-we are going back home on the fourth day since our flight will be at 11:55am.

What do you think of our plans?

I will post more about it once I got all the price estimations. Hope we can get our plans realized.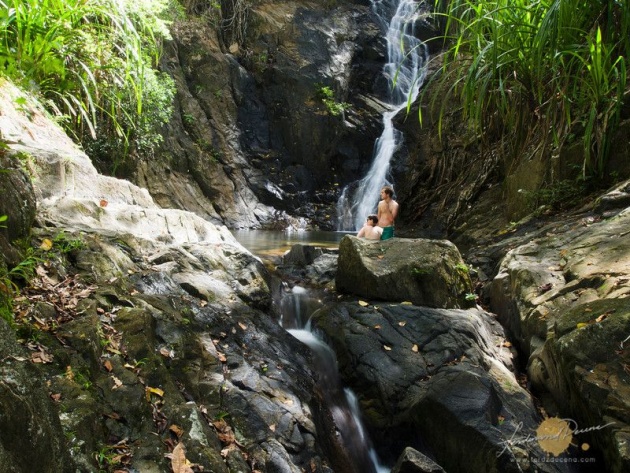 The photos posted here are from: ironwulf.net, excited to see them in person.