Last Friday I went to a garden with my friends in Gozarah District. When we arrived there, the garden had an old big door and verdant. It had tall and muddy walls. Grape branches hanging from the garden's walls. In the center of the garden there was an old building that had white windows.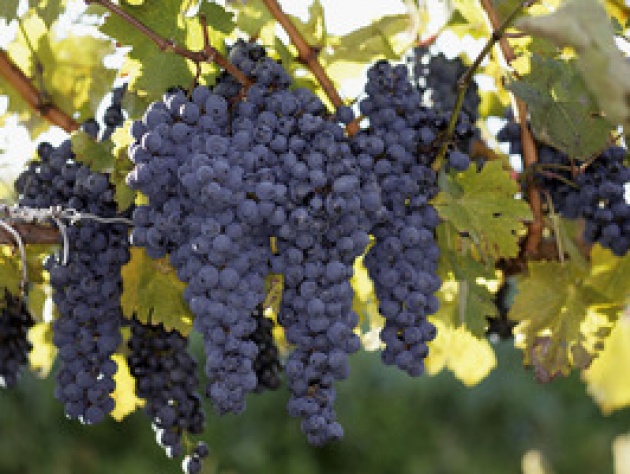 The gardener of this garden was an old man who had a white beard with a walking stick in his hand. This garden had different kinds of trees, such as grapevines, pomegranate trees; almond and etc.
We really enjoyed the suburban space up there. We drunk buttermilk, ate different fruits, and saw even different animals and birds.
A big black and white dog was stretching near the entrance door of the garden, but that was tied with a chain. On the other corner, there was a big cage that different bird, such as parrots, sparrows, and… were confined in. We enjoyed their chattering, too.
In conclusion, to be in far flung areas is also bringing a big change to one's life. To breathe the fresh air and to see the green trees is really enjoyable outside the city.