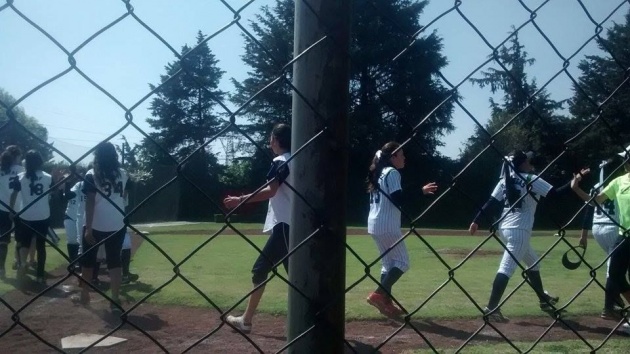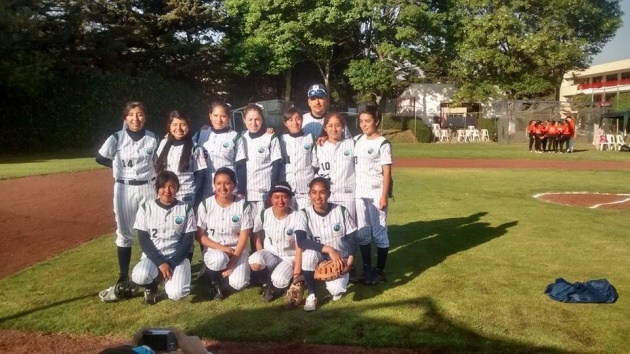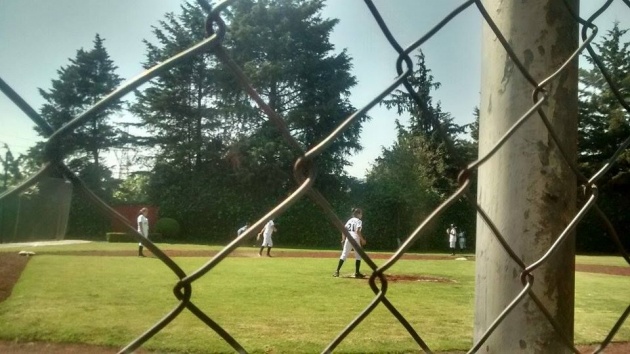 Last weekend, on February 28 and March 1 We had the chance to participate in the Oxford Cup.
The two days competing with the same teams, they are Olmeca and Oxford.
The first day we lost both games, and the second day we win Olmeca team, we were very happy because it is an excellent team whose members are selected national softball.
In the second game we were too tired and lost against Oxford, and w estay in third place
The team members we were pressed this weekend because we did entrance exam for University and that did not help much, but then we were very aware that we lacked give a plus to get a better place as we had already done makes a year, that is to say, winning the Cup and not be unhappy with the results like in this occasion.
Personally I am satisfied because I knew what it was to compete with good teams and leave everything on the court to defend yours truly be a team that is in union win or lose, and if we lose, learn from our mistakes to improve.