Today was released this brand new poster for Sam Raimi's Oz The Great and Powerful, starring James Franco as the title character.

It's been announced that next week a new poster will be released online as well, Stay Tuned!

Oz The Great and Powerful also with Mila Kunis, Rachel Weisz, Michelle Williams, Zach Braff, Joey King and Bruce Campbell, it's scheduled to open on March 8 2013.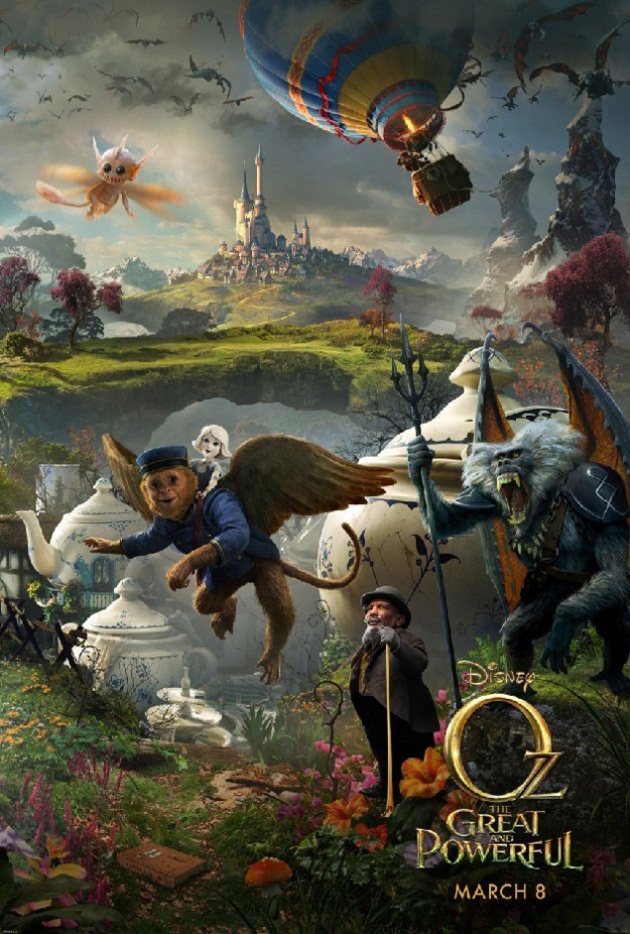 Read more movie news at Maumau Web TV's blog posts or watch The Best Free movies on its 11 great
channels.