After the storyboard, we go into the hardest part, the animation and the sound design. For one side we must make every background, all the digital puppets for the characters and the animatic; and in the other side we must work on the voice recording and the foleys to complete all the environment.
In the visual part we decided to work with real paper textures and we cut many different pieces, then we scanned them and after that we compose with digital tools.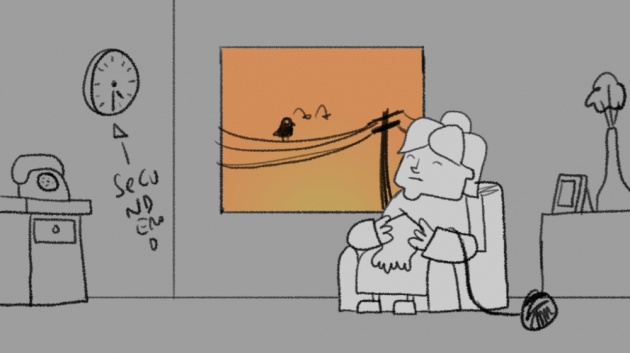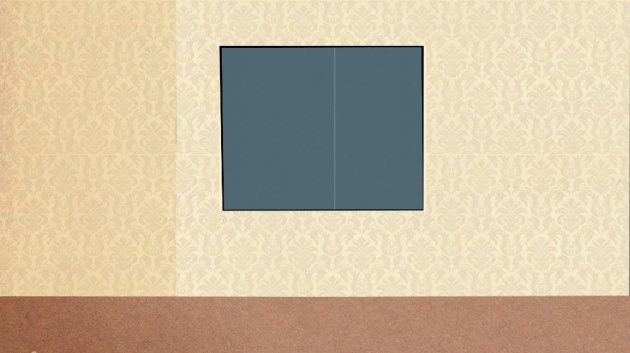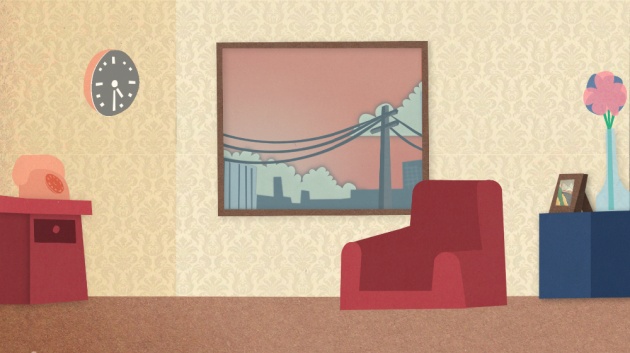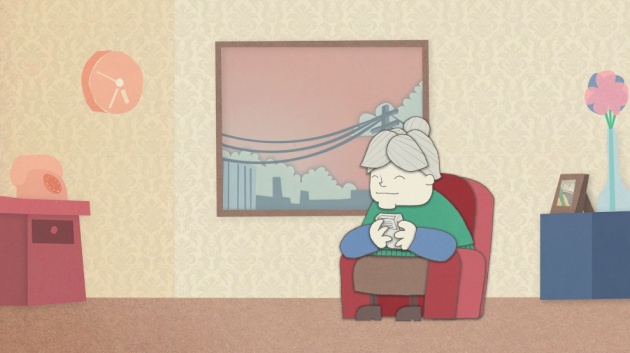 Having all the backgrounds and all the characters we worked in the animation. In this case that took less time than the composition of each single cut, because every cut has a lot of resources.
After all we started to replace each frame of the animatic, with the animation frames in order to conform the final project.





With that project we went into post production, as you know, in this instance we put some digital effects, some filters, some digital layer generators and we make the color correction in order to have the final render.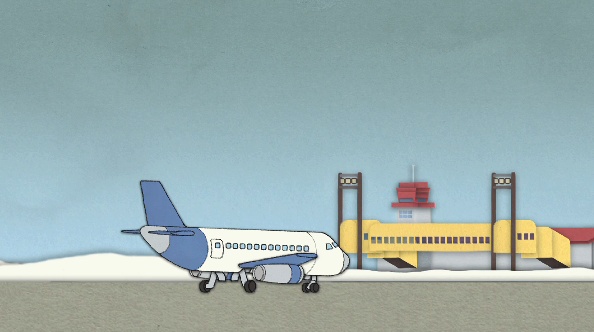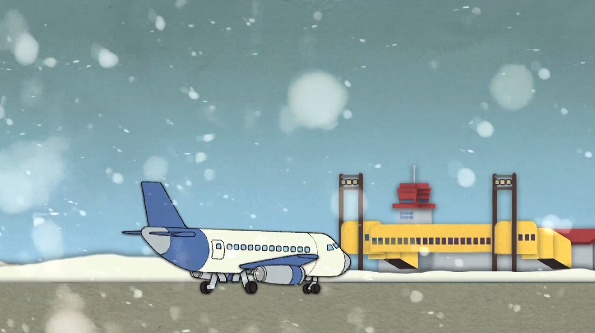 Having all the video, the sound designer, in this case Cristian Arias, can mix the final version with all the details.
And finally, we have the entire video!!
Soon I will share with you all. Thanks again for read and share this blog!
Ignacio