Boxer Manny Pacquiao's matches have become a national event. Yes, Filipinos tune in to his matches to see how he would fare, but another reason is to see his mom, Dionisia Pacquiao. Mommy D has become a celebrity in her own right for her colorful personality. Just this April, she made international news when it was joked that she was casting a hex on Pacquiao's opponent, Timothy Bradley. In the video that went viral, she was seen holding a novena and a rosary, whispering, and pointing at the ring.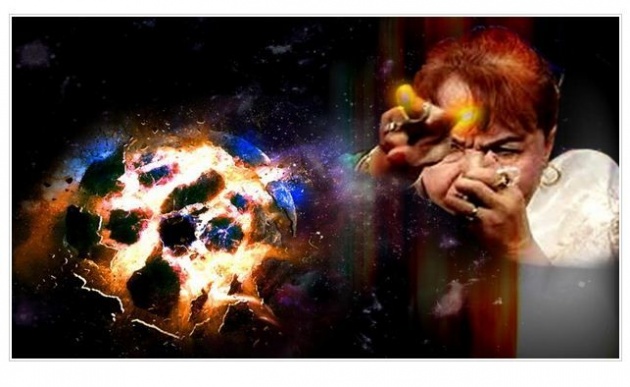 It turned out she was doing something else. A video uploaded onto Facebook by local viral media company Green Mango has been viewed over one million times since Wednesday evening. It's called 'Pacquiao's Mom Destroy Planet Earth' and let's just say the title speaks for itself.
We have to admit it gave us a good laugh though you have to wonder whether Manny would see the humor in it as well.