Paidverts and MTV is one of the most popular and stable PTC and a crowd investing platform online due to it's constant online investor trustees and the stability of casino games where the site milks quite a good profit.. However the site owner itself has been exposed with an intriguing controversies this past few months. Some sources says that he's related with scams long before. However, some people remain to trust Jo and I can say that I'm one of those but not much. (Who knows, people should be given a chance for change).
With the debt swap last April 10th, the company has been on the verge of many changes and noticeable progress that made me to invest a little more and trust the site. I figured out it's much better to do something than nothing.
World is always in a constant change so is the life in a business and everyone should be knowledgeable that there's always a risk of losing in any investment. My always resort is to consider the guidance of God, and I know He will. And of course—small or big investment, we always want something in return.
Another promising change is to see the physical office of PV and MTV. Photos below were from Jo's personal Facebook account. It's the latest photos from their Polish office.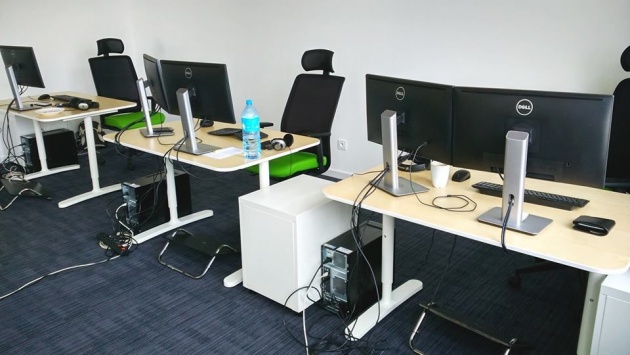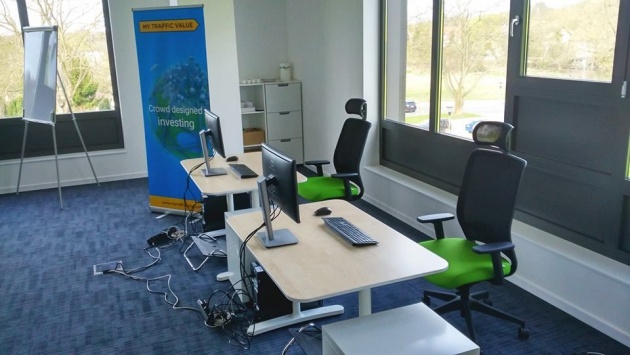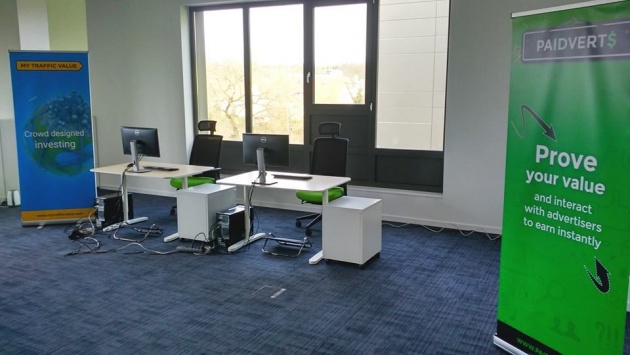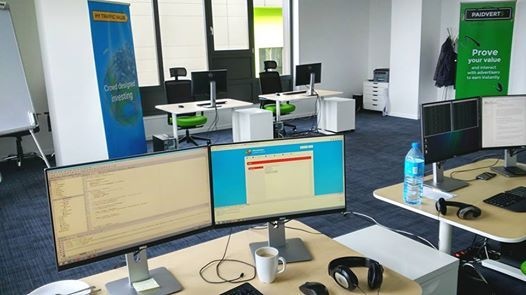 Let's hope for better things to come!