Carrying the motto " A symbol of pride for the nation " , Flying high in the skies like shaheens are they, who are pilots of Pakistan Airforce. Pakistan Airforce was founded on the same day on which Pakistan is founded i.e 14 August 1947 with the purpose to serve the aerial bands of Pakistan.
Consisting of 11 flying bases it consists approximately 65000 personnel who are giving their best efforts round the clock to save us from aerial threats. PAF has almost 400 fighter jets (F-16s A/B and F-16s C/D, JF-17 Thunder , French Mirages , F-7P/G ) while the radar,electronic and reconnaissance is controlled by several other planes.(Falco UAV , DA-20 ,Saab 2000)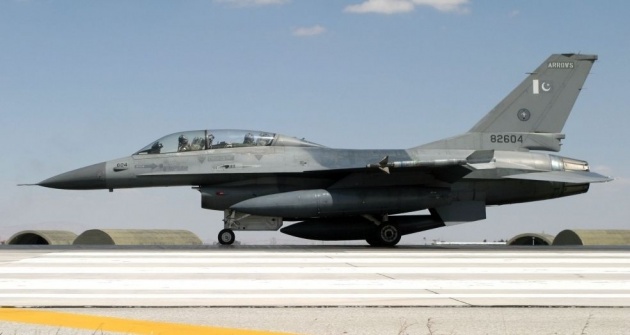 Recently 2 years ago Pakistan got two IL-78 planes (Air refuelers) who are on purpose for mid-air refueling .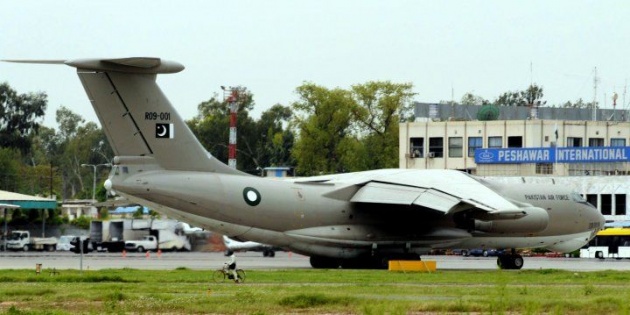 Present Chief of Air Staff is Air Chief Marshal Tahir Rafique Butt.
PAF consists of 32 squadrons among which some of the fighter squadrons are No 9 Squadrons (Griffins) , No 11 Squadron (Arrows) , No 14 Squadron (Tail Choppers) , No 16 Squadron (Panthers) , No 8 Squadron (Haiders) , No 5 Squadron (Falcons) and No 26 Squadron (Black Spiders).
Pakistan Airforce has the record for the best reaction time which means the time calculated for a pilot to call and till he takes off to air. Pakistan Airforce has produced many fighter pilots who are known in the world as the best fighter pilots ever. Squadron Leader MM Alam has the record of destroying maximum no. of jets in a minute. Flight Liutenant Saif Ul Azam is the only pilot in the world to shot down 4 Israeli Fighter planes. Pakistan Airforce is the only airforce in the world to destroy Indian and Israeli Airplanes .In 1965 Indo-Pak war , Pakistan had much less jets as compared to India but they defeated India. Many Indian pilots who ejected and were captured confessed that they cannot beat pilots who are so much capable like Pakistani Pilots.
Pakistan Airforce is fully trained and equipped aerial force which are striving day and night to safeguard the aerial boundaries of Pakistan. "Sleep tight , PAF is awake" is also a popular motto in Airforce which shows their regard for Pakistan.
I hope and pray that Pakistan Airforce and Pakistan progress leaps and bounds. Pakistan Zindabad , Pakistan Pianabad.
Below: Standing inside Squadron no 11 (Arrows) with 2 pilots of F-16s .