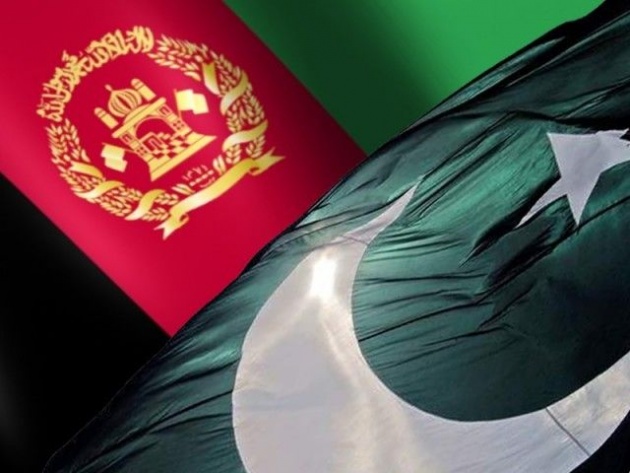 On November 15, 2014, President of Afghanistan Mr. Ashraf Ghani visited Pakistan. On meeting with Pakistan Prime Minister, he said that Pakistan and Afghanistan will jointly fight against the terrorism.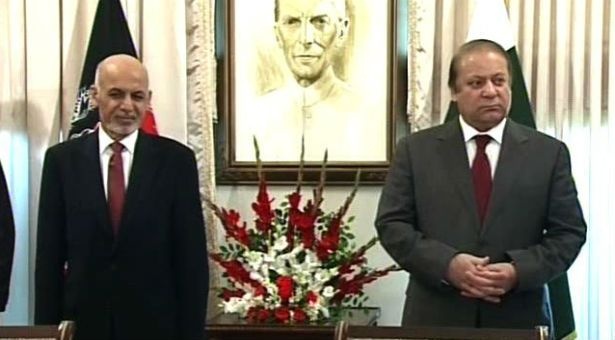 Pakistan PM said that we should strengthened the Democracy in both countries.Both was also agreed that both countries will cooperate to each other in all the fields. The topics discussed was the Afghanistan's rehabilitation, parliamentary exchanges, defence and border security. Cultural, educational and sports links was also discussed in the meeting.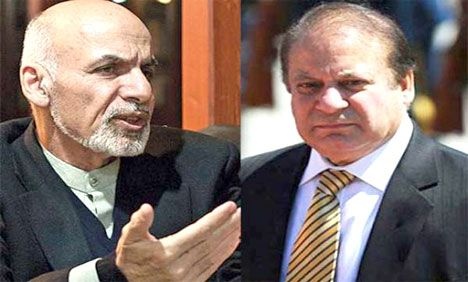 "Both countries should promote the trading, investment in each other country. Infrastructure should be improve. Road and Rail links between the country should be extend.Both countries are facing the challenges, we can resolve them through common endeavours ,we are consistently working on developing the peaceful relationship between the neighbouring countries. I appreciated Afghanistan that they have the same vision"
said the PM of Pakintan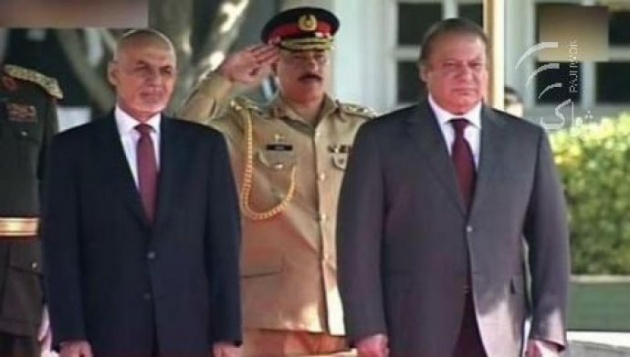 PM said that " stronger relation ship depends on the mutual respect for sovereignty and by understanding each other by mutual trust, this is an opportunity for both countries to develop their relationships".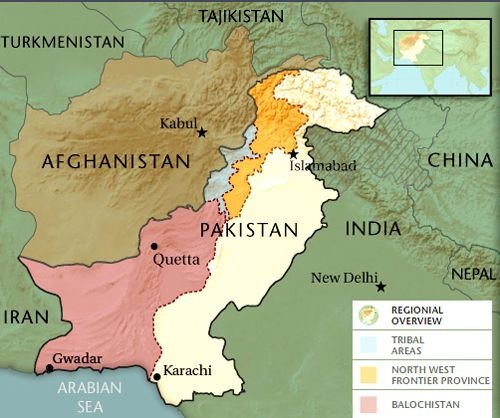 President Ashraf Ghani said that this is the time to make the statement to world, that the Muslim world is against the terrorism and we are against the, what is happening in Iraq and Syria, in last three enormous steps had been taken to overcome the problems in both Pakistan and Afghanistan, We are the heart of Asia, we should work for fulfillment of dreams of Asia's integration.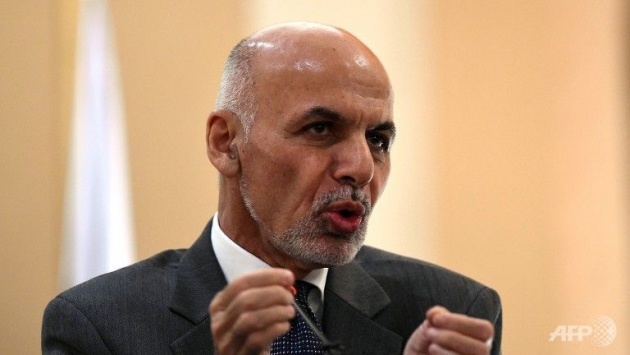 He also mentionioned that both countries will have the benefit through this relationship. We should start a dialogue on security problem, Energy crises should also be discussed. We should eliminate the poority from both countries because the poor neglected peoples become sleeper cells and are used by terrorist. Any instability Pakistan or Afghanistan will effect the both countries.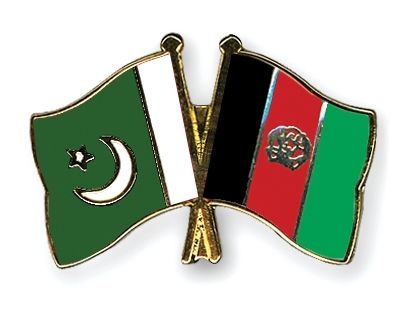 At the end he invited the Pm of Pakistan to visit Afghanistan and said that both countries will be committed to work for the prosperity of their peoples. We will take more big steps on the next meeting soon,we will tried our best to improve the vision of world about this region.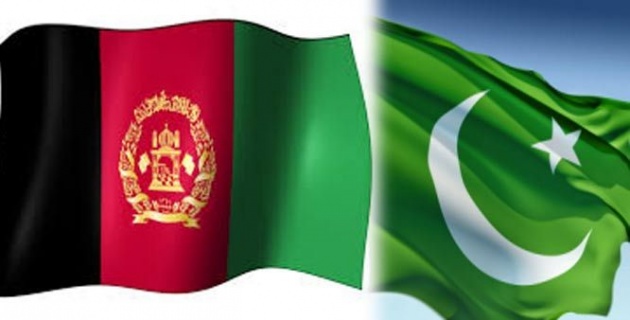 PM Pakistan ensures him that he will visit Afghanistan and we will shared each other grieved and happiness.
Written By: Syed Jaffar Abbass
For more blogs visit: @jafsam