Pakistan is a third world country struggling to go up in the world and match the others. It has fewer friends and more enemies. Its neighbor India is its greatest rival. Iran and Afghanistan are also not very friendly. China is its strategic partner and it has good relations with central Asian countries.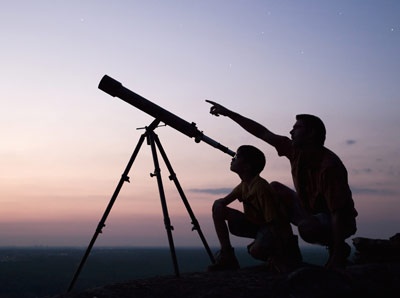 America, so called friend of Pakistan; with which its relations graph has been fluctuating for many decades; alleges Pakistan of terrorism. In this modern age of technology where other countries have set their feet on moon and looking up to Mars and even farther, Pakistan is stuck between political and economic crisis.
If a country wants to thrive and progress in world, it must give up its weapons and do modern researches and adopt science and technology. If it still wastes its budget on weapons and so, it would not be able to win the race of technology. There is a big competition among big countries of the world. Pakistan is already a weak economy and must use its resources thoughtfully.
Pakistan is already victim of terrorism and religious unrest, and now others countries are getting against it. Pakistan has been facing difficulties for a long time.
Due to its rivalry with India, it has to put up much of its budget on military and weapons. And now due to situation of Afghanistan and Iran, this expenditure has increased. Somehow, Pakistan needs to lessen its expenses of warfare and do some work in field of technology and science.