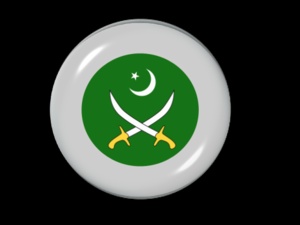 Today i am going to tell and show you how Pakistan army is working as strategic management and Defense.
Well first i have to introduce About Pakistan Army. Pakistan Army is the only Big Muslim army in all among the Muslims countries. The total numbers of Pakistan army is 700K. Pakistan army is fully equipment with latest technology. Pakistan is the only Muslim country who have Nuclear Power in the world. Pakistan Nuclear assets are fully secure and safest.
Images Source: Google Search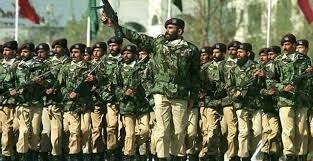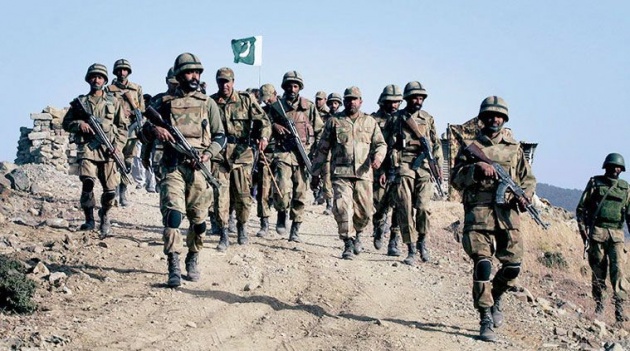 Pakistan army is not giving defense services in Pakistan but also giving services in UN and war against Terror in all the world.
Images source: Google search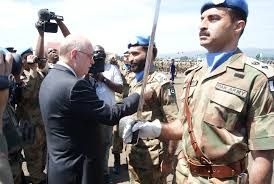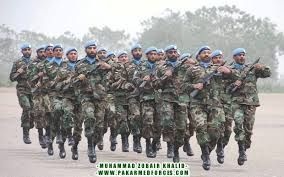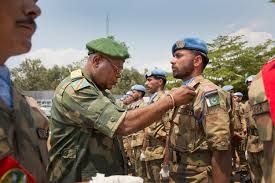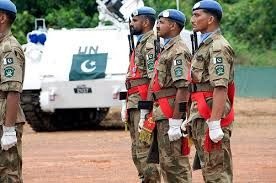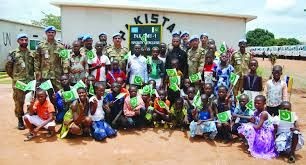 Pakistan army is not giving only defense services. They also give services in Medical, Engineering, Road constructions , Relief programs like Flood , earth Quick etc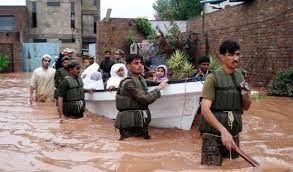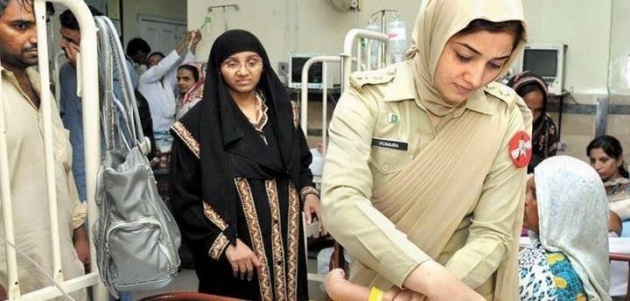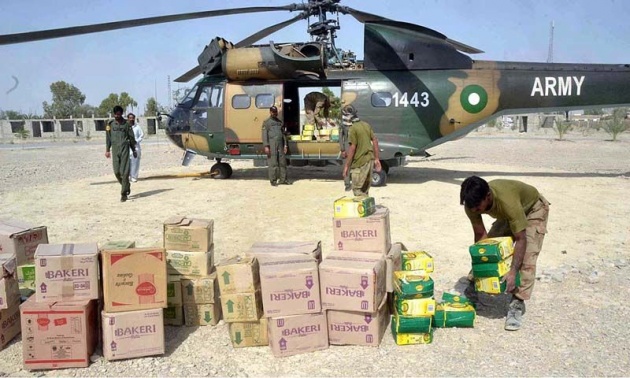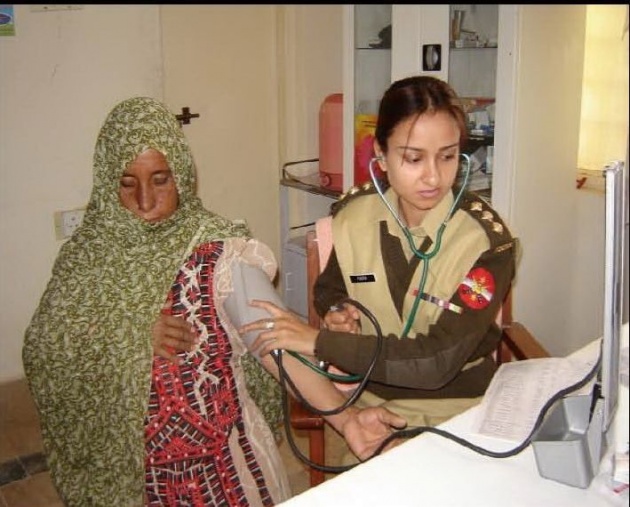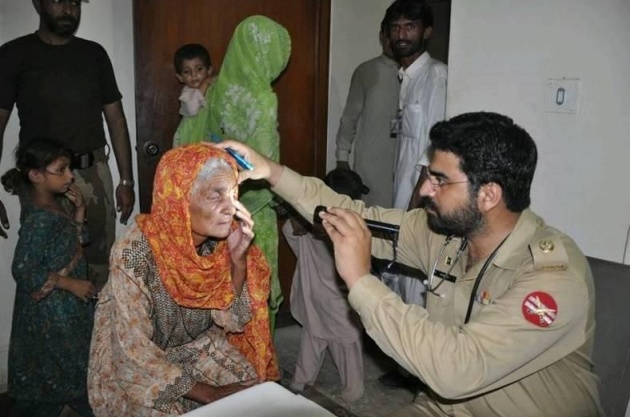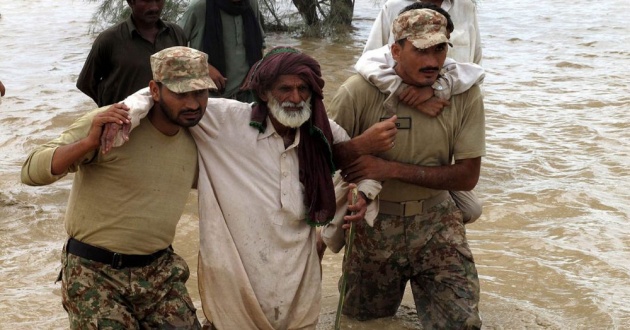 Pakistan army is consider as top 10 armies in the world. There strategic work war against terror is best. There soldiers rank as best soldiers in fitness, fight, direct combat and weapons handling. Pakistan army got meddle in 2010 and 2015 for best army in the world.
Right Now General Raheel Shareef is Leading Pakistan army with full of Grace and commitment. And they are fighting on all kind of wars in the Pakistan to secure the Country from out and in side terror.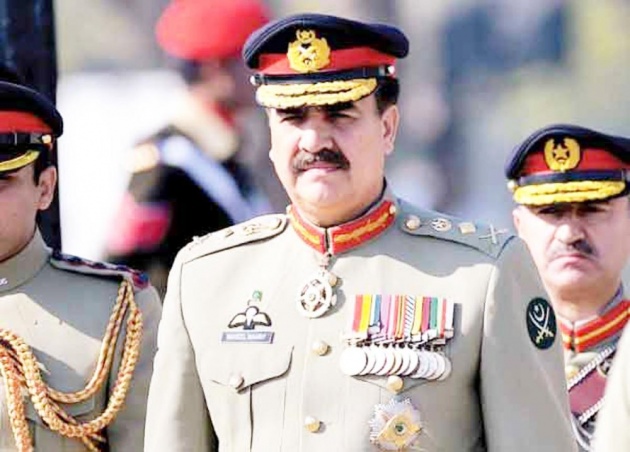 Pakistan best and famous training institute for defense is Kakul Academy.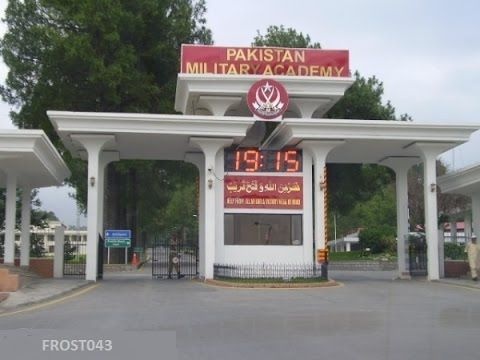 This Academy make best soldiers in the world. Many Generals of Pakistan army train in this academy and get the sword of owner.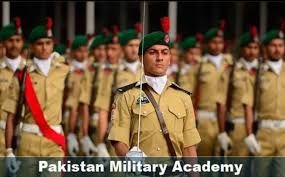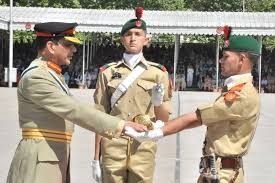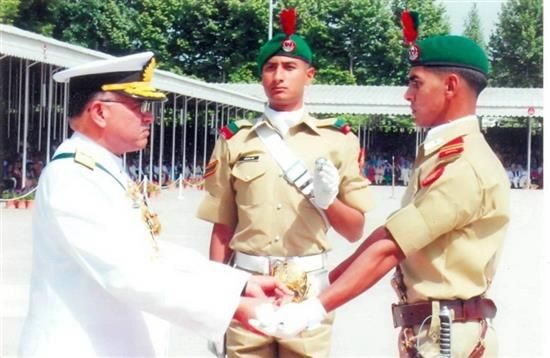 There are many types of training in this institute. And they prepare the soldiers with full commitment to give and take life. In physical way. to help Poor in Battle field. and also in direct combat. here are few imagines of training in kakul
Image source: Google Search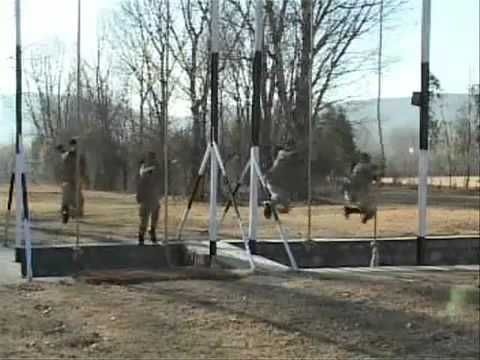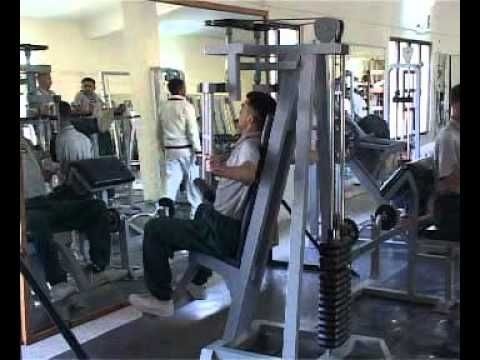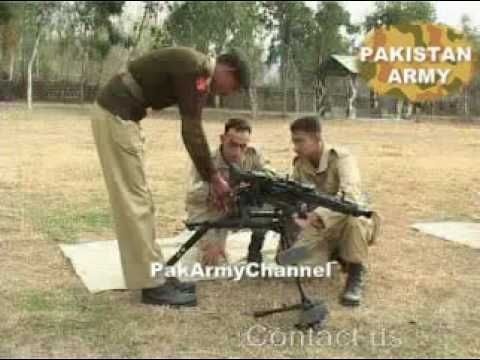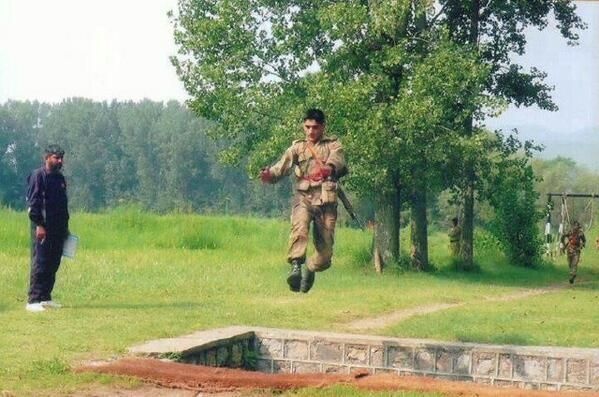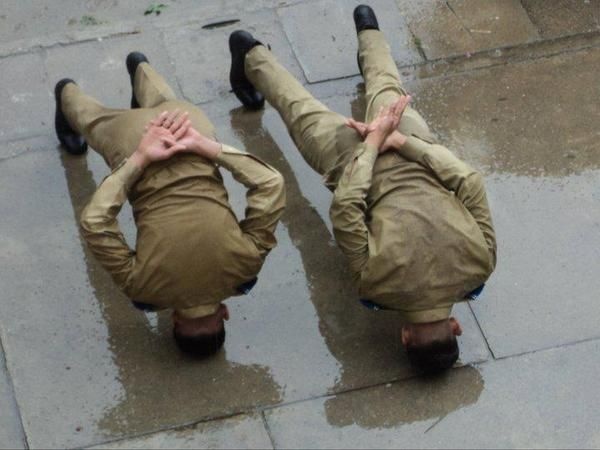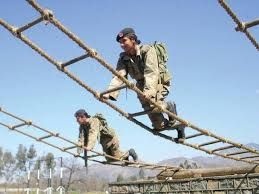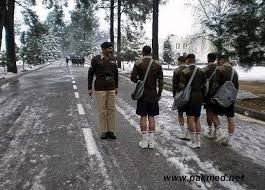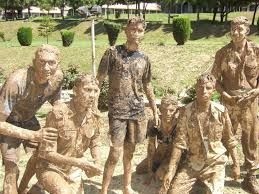 There is one more command of soldiers who complete there training in kakul and later they do 3 year more hard training which is called SSG( Special Service group )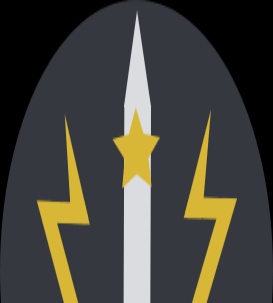 These soldiers are trained as gorila war fairs. They can fight, Drive the tank, plane, and also can use any kind of weapons. They can eta the snakes and any living thing in the jungle to survive. This is also called special unit. Many small and ecorate operations they has done.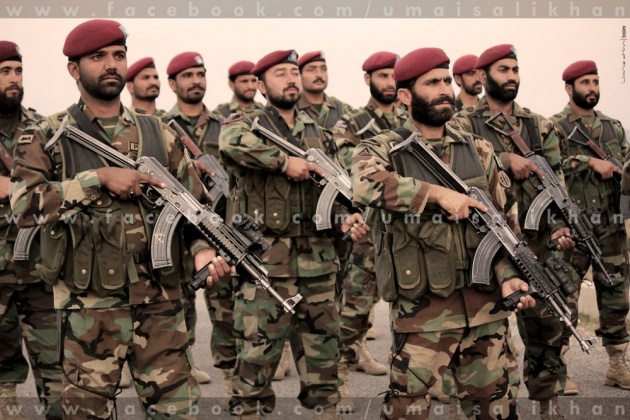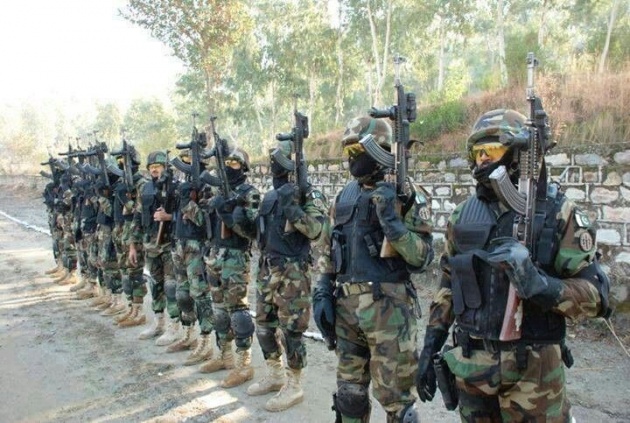 Well friends. this is all from my side for Pakistan Army. i have a lot of things to show and tell you. but right now that is only important that you should little know about Pakistan army. and not forget that . Pakistan army have only work for peace in the world. not for aggregation. Thank You all .