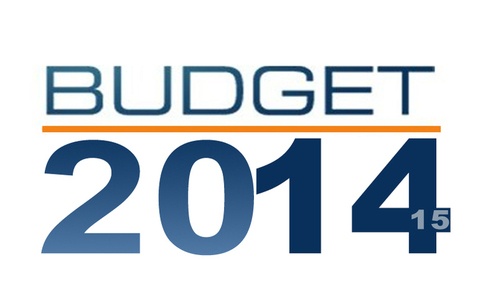 As well it is known to every one that the budget 2014-2015 of Pakistan is approved dated on 3 june 2014.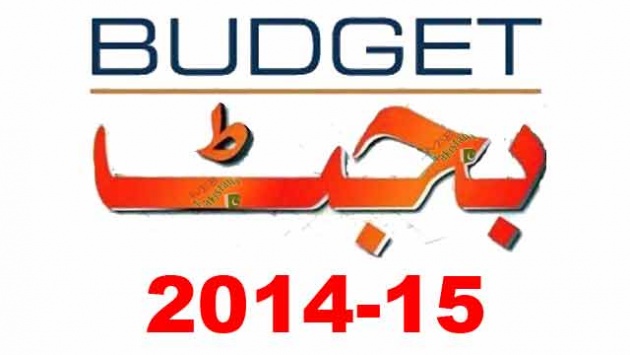 Our Finance minister declered the unveils Rs 3.945tr Budget for 2014-15.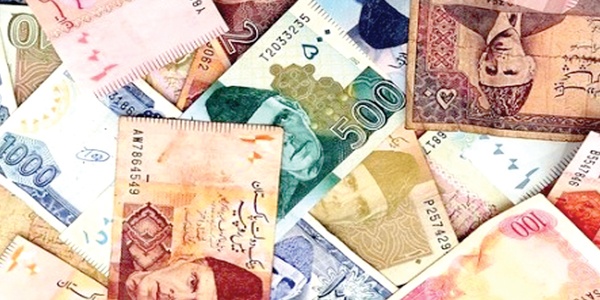 Govt said that the budget of 2014-2015 is very healthful for the economic Traid of Pakistan.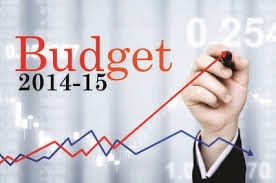 this is the link of our new Federal Budget of Pakistan in Briefly plz open and see what's the our Govt done for our Country .
http://www.finance.gov.pk/budget/Budget_in_Brief_2014_15.pdf
to watch the news about our new Federal Budget click on this link.
http://www.arynews.tv/highlights-budget-2014-15/
Federal cabinet approves the Budget of 2014-15, read detail on Dawn news.
http://www.dawn.com/news/1110324/federal-cabinet-approves-budget-2014-15