Football officials in Pakistan invited Diego Maradona, Argentinean football legend to help develop of this sport in Pakistan. They invited him after Diego Maradona has criticized Argentina's soccer officials.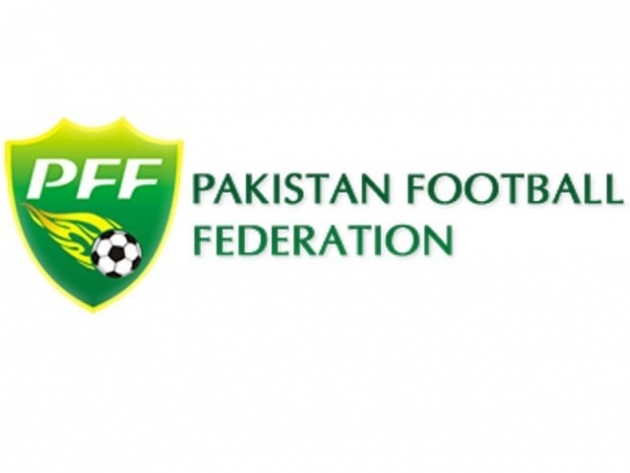 The 53-year-old star recently compared the Argentine Football Association with South Asian country's sports bodies and has said that "the association "just knowledgeable as Pakistan is." Naveed Haider, a senior official of the Pakistan Football Federation has welcomed Maradona for his criticize referred to the country and also asked him to visit the country, improve the sport at all.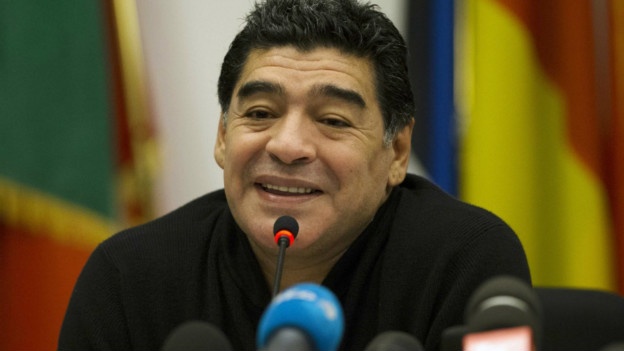 Mr Haider, while acknowledging that Pakistan ranked 158 in world football rankings is that they have a long road ahead, but recent developments have made great strides in the field of soccer.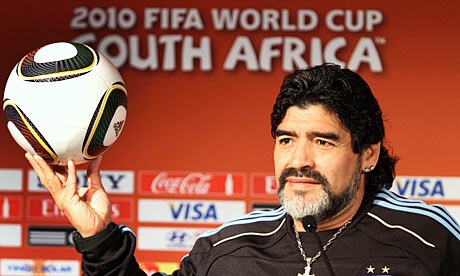 Diego Maradona is the legendary that Argentine national football is familiar with more than anyone. Diego is believed to be the best player in football history and his most performance for Argentina champions was in the 1986 World Cup.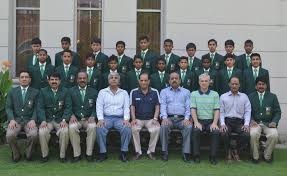 His five goals in the tournament, among them two goals, one by hand, and the other passing through the seventh player to England, he had remembered the rest.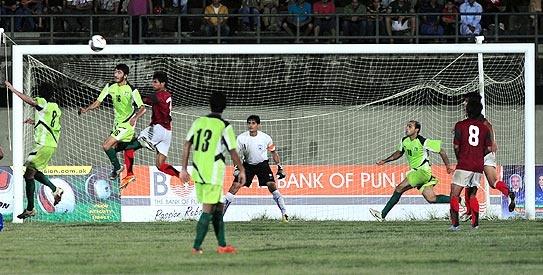 However, he had little successes as the head coach. Argentina by Diego Maradona head coach in the quarter-finals of the 2010 World Cup in South Africa, with the score 4 nothing to lose against Germany.