The cricket world cup is going to start on 16th March. Almost all the teams are reached the world cup hosting country Bangladesh. The total numbers of teams are 16 which are taking part in this world cup. All the teams are balanced.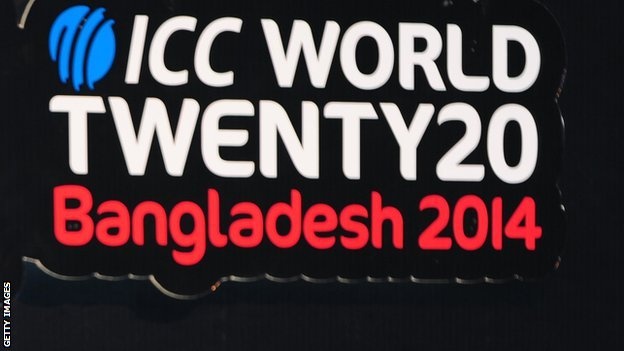 Let's talk on the squad of Pakistan cricket team. There are lots of famous players in Pakistan team like Shahid Afridi, Ahmed Shahzad, Umer Gul, Kamran Akmal and Umer Akmal. Pakistan is so good in the batting and bowling but there fielding is so weak. They will have to improve their fielding.
In the batting, three openers are in the team. Names are Karman Akmal, Ahmed Shehzad and Sharjeel khan. Ahmed Shahzad and Kamran Akmal have the lot of experience in the opening. While the Sharjeel Khan is the new he has the lots of timing in his shots. And also the some new faces like Sohaib Maqsood.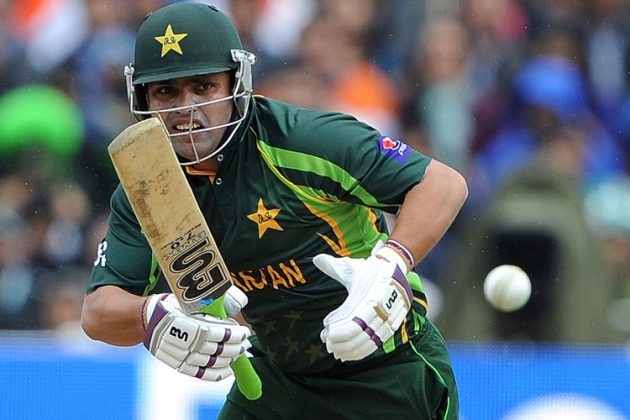 While we talk on the bowling of Pakistan, this is the strongest bowling attack of the world cricket. Especially Saeed Ajmal who is known as magician and also the professor Muhammad Hafeez off spinner, he is very good with his bowling and handy with batting. His economy rate in the bowling is very good. Umer Gul on the depth is very good with his Yorkers, he has the ability to destroy any batting line.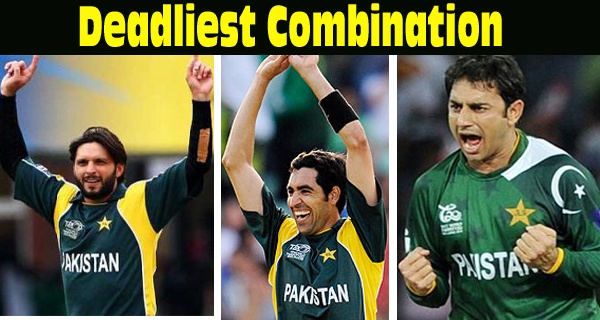 While the fielding of Pakistan is so weak, they give the lot of extra score in every match. If they want to win the world cup they will have to improve their fielding's.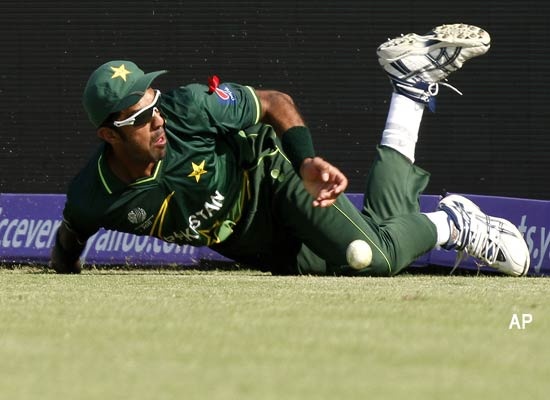 This is the Pakistan cricket team for the world cup. I hope they will bring the trophy at home and give the give the gift of happiness to their peoples.