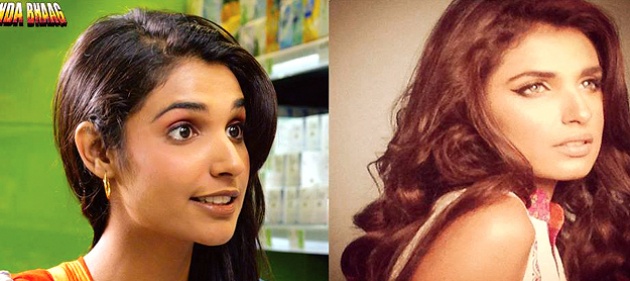 Pakistan for the first time after nearly 50 years is participating in the prestigious Oscars Award as country's selection committee chose a film "Zinda Bhaag" to submit for award to foreign language film award category.
According to Pakistan Academy Selection Committee, selection was made through secret ballot last week. Zinda Bhaag, a comedy- thriller depicts the struggle of three young men trying to escape the toiling of their everyday lives by employing unconventional methods available to them.
Expected to release on September 20, the film's narrative is familiar to everyday Pakistanis. The story of the movie, directed and written by Meenu Gaur and Farjad Nabi and produced by Mazhar Zaidi gives the viewers a peek into what constitute the everyday in the lives of many young men and women in Pakistan.
Revolving around three friends, all in their early twenties, who have unfulfilled desires to achieve feats that are out of their reach and a yearning to prove themselves despite the hurdles places before them. Yet an inescapable sense of melancholy sets in when they discover their opportunities are dictated by forces outside of their control.
The film features Indian born Bollywood stalwart Naseeruddin Shah, as well as Amna Ilyas and Khurram Patras in leading roles. Sharmeen Obaid Chinoy, chairwoman of the selection committee, hailed the nomination. "Pakistan will finally have a film in contention this year at the Academy Awards and I feel proud that today we are taking a small step towards recognizing our own film makers," the statement quoted Chinoy as saying.
Earlier in 2012, Chinnoy herself became the first Pakistani to claim Hollywood's most popular gong for co-directing a documentary about victims of acid attacks. "Zinda Bhaag is proof of the fact that sheer will, passion and talent can achieve incredible feats, and I would like to congratulate the team behind the film on a compelling and cinematic film," she said.