The Pakistan Super League (PSL) is a major professional Twenty20 cricket league in which five franchised clubs will participate. Headquartered in Lahore, the PSL will become the premier professional cricket league in Pakistan replacing the Super-8 T20 Cup. The inaugural 2013 season was supposed begin on 26 March 2013 but has since been postponed due to tight bidding schedules and cricket boards not handing out No Objection Certificate to players. Pakistan Cricket Board has decided to start the first edition of PSL T20 in Qatar February 2016.

Franchises Auction
The Pakistan Cricket Board is all set to start the bidding process for the sale of franchises, broadcasting media rights and other merchandising for the Pakistan Super League (PSL) from September, Auction will be completed before December 2015.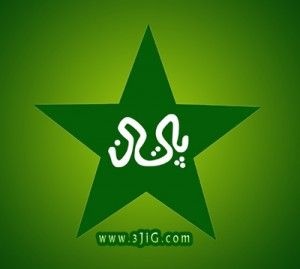 Players Incentives
Diamond: $100,000
Platinum: $70,000
Gold: $50,000
Silver: $25,000
Emerging: $5,000–$10,000
Players
The secretariat after signing up around 25 overseas players will also finalise a list of around 75 Pakistani players including the centrally contracted players for the auction process of players for the PSL, Each franchise will be allowed to have a 16-member squad including five overseas players while the rest will be Pakistani players.
Inaugural Season
The inaugural season will be played over 21 days and would involve a total of 23 matches in UAE (Sharjah & Dubai). Teams will play each other twice in a league format before the top four teams qualify for the semi-finals and then finals.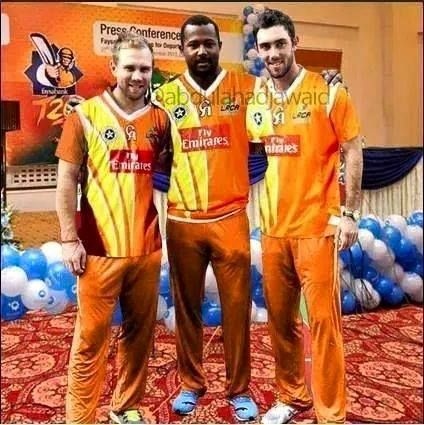 Teams
There are five teams to lock horns in the inaugural season each from four provinces and a team from Islamabad.
Karachi
Lahore
Islamabad
Peshawar
Quetta