The day of 3rd ODI, 30-8-2014, was again a frustrated day for Pakistan. Pakistan collapsed earlier on the score of just 102 runs. Srilanka chased the target within 18 overs whereas Pakistan could only stand for just 32 overs.
According to pitch report, the pitch was flat and good for batting and the average score was 190 and Srilanka won 70% of the matches here in Dambulla.
Pakistan won the toss and chosed to bat first, but the start was shaky and wickets were falling early. First wicket gone on 2 runs when Sharjeel Khan was caught behind at the slip. After that Ahmed Shehzad was cuaght at mid on 10runs. Hafees got lbw out on the pace of Malinga.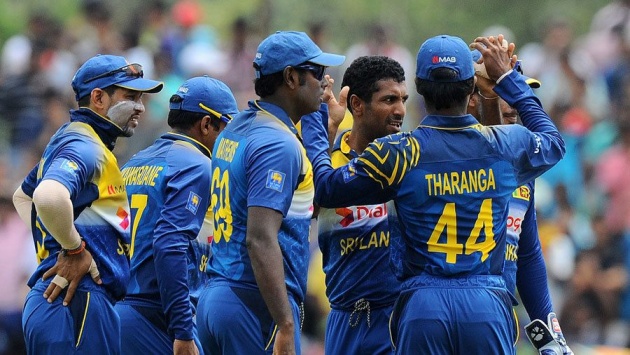 Misbha and Fawad tried their best for come back but couldn't give so much backup. Misbha got run out from short gelly. After that umer Akmal hit a six on his second ball nut he too couldn't give his best and caught while trying to pull a bouncer. Fawad was still trying to put some runs on the board. Shoib maqsood also got hard luck he faced a low bouncer and was trying to play on leg side but ball touched his gloves and caught behind the wicket by Kumar SingaKara.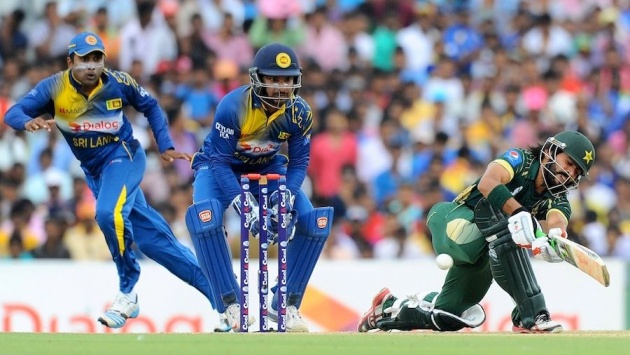 Shahid Afridi caught n the deep cover while playing a big shot. Saed Ajmal who usually called 'night watchman' tried to support for 15 run on the board. Others wahab Riaz and M Irfan could not make runs,Irfan with giving just a four got out. Last six wicket could only put 55 runs on the board.
Srilank got a target of 102 runs in 48 over because of the match delayof 2 overs. their first two men gave a good start Dilshan scored a smashing 50 in quick 55 deliveries. SangaKara again couldn't carry on with the bat and got out on the 2 runs. Jawardane put 26 runs on the board and Tharanga who was opener with Dilshan made 14 runs and caught out on the delivery of Wahab riaz.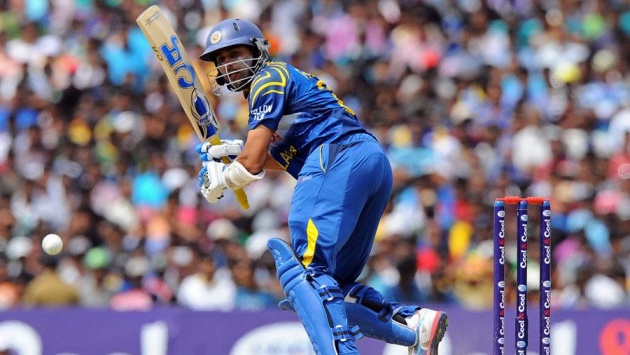 At the match cerimony Thisara Perera was announced man of the match as well as man of the series. He took 4 wickets of Umer, Wahab, Sohaib and Saeed Ajmal.