Pakistan is my country. The word Pakistan is the combination of two words Pak which means "pure" and Istan means "place". The place of pure peoples. My country Pakistan is came into being at 14 august 1947. Quaid-e-azam Muhammad Ali Jinnah is the founder of Pakistan. It has 5 provinces KPK, Sindh, Balochistan and punjab , Gilgit-baltistan.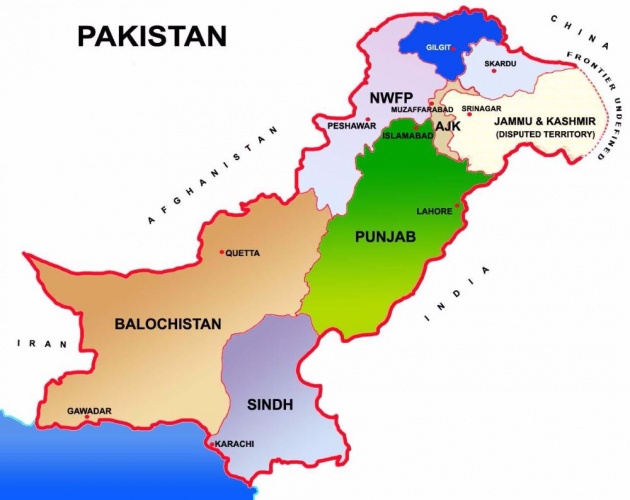 Punjab is the largest province in Pakistan. Peoples of punjab speaks punjabi, urdu in sidh peoples speaks sindhi, urdu and in balochistan peoples speak brahwi, pashtoo and urdu.BUT "URDU" is our national language and urdu is understood in all over the Pakistan. Islam is the religion of the Pakistan. but peoples of other religions are also live in PAKISTAN. It is made on the name of Islam.
QURAN PAK is our holly book and it is in the Arabic language.It includes all the things which are necessary to spent a good life.Hockey is our national game.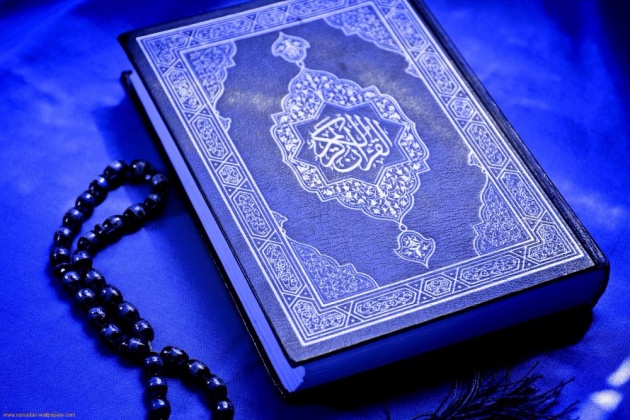 JASMINE is our national flower.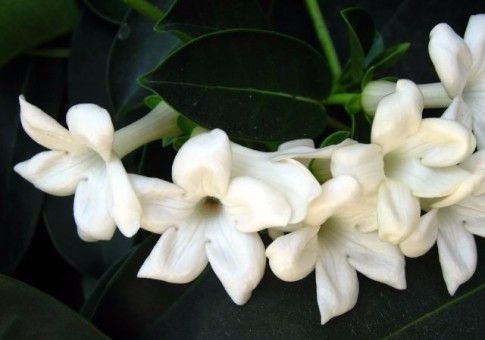 Pakistan army is the 7th largest army in the world. Peoples of the Pakistan love our army due to their sincerity towards the country and because of their hard work.The lake MANCHAR is the largest lake in PAKISTAN and the largest lake in south Asia.K2 is the 2nd largest mountain in all over the world.8,611 meters . Neelun valley,Hunza valley, Sawat valley,kagan valley, naran valley,jehulm velly are the famous places in Pakistan.Peoples comes here from all over the world.MY ALLAH gives success and prosperity to our country in all over the world. AMEEN.