ALL i can say about my Pakistan is '''' great """" . I love my Pakistan dearly and all you spectaculars reading this blog may have a right to agree or disagree . some of my beautiful picks of pakistan are given below . You am quite assure you like or i can say that you love these pics of myPakistan.
1st of all i introduse you my Pakistan ARMY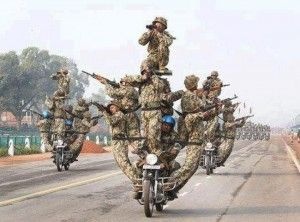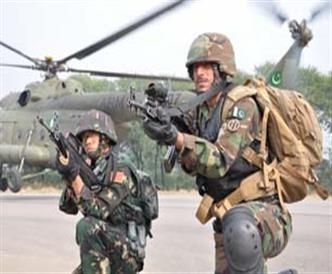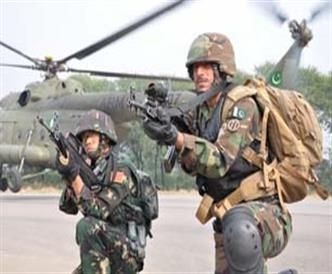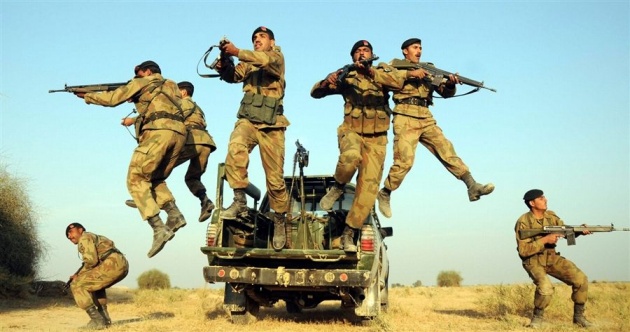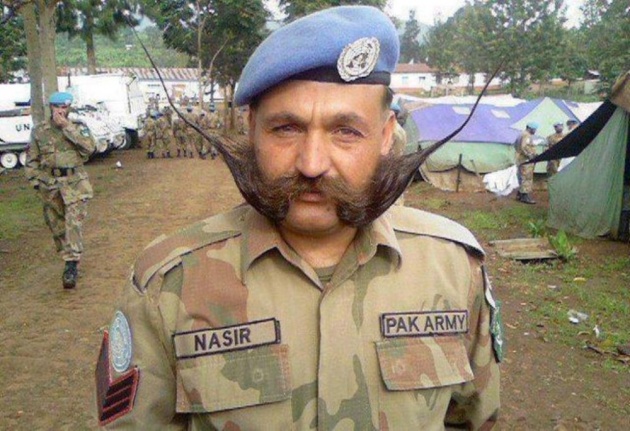 AND THE WORLD RECORD ONLY FROM PAKISTAN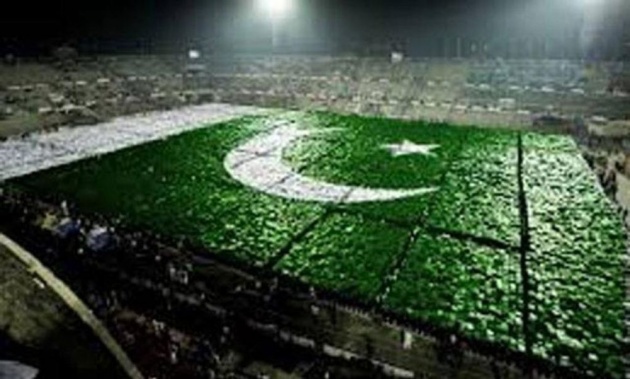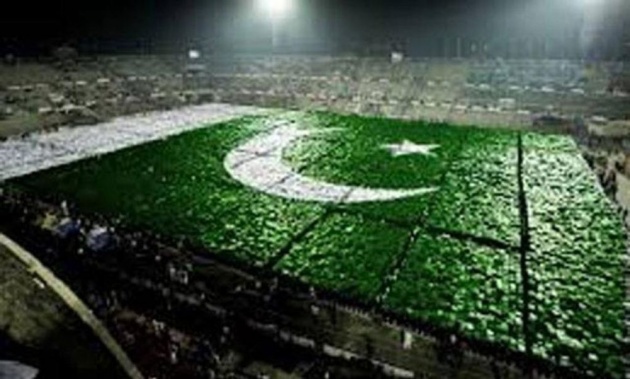 Buzz buzz cause of my buzzing act .
from Waleed Nasir