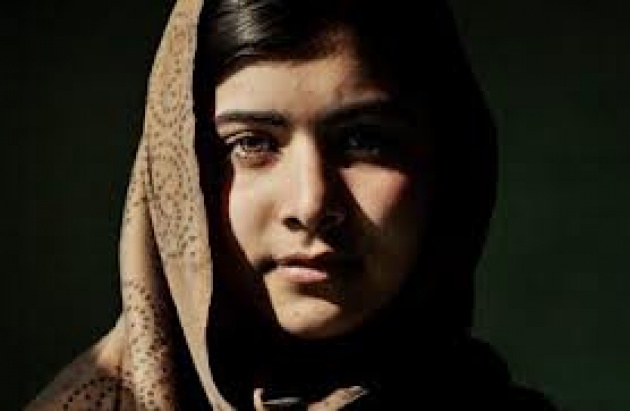 According to Wikipedia, Time Magazine's Person of the Year is an "annual issue of the United States newsmagazine Time that features and profiles a person, group, idea or object that for better or for worse, has done the most to influence the events of the year". Obama just won for the second time, defeating Romney in the US presidential elections this past November.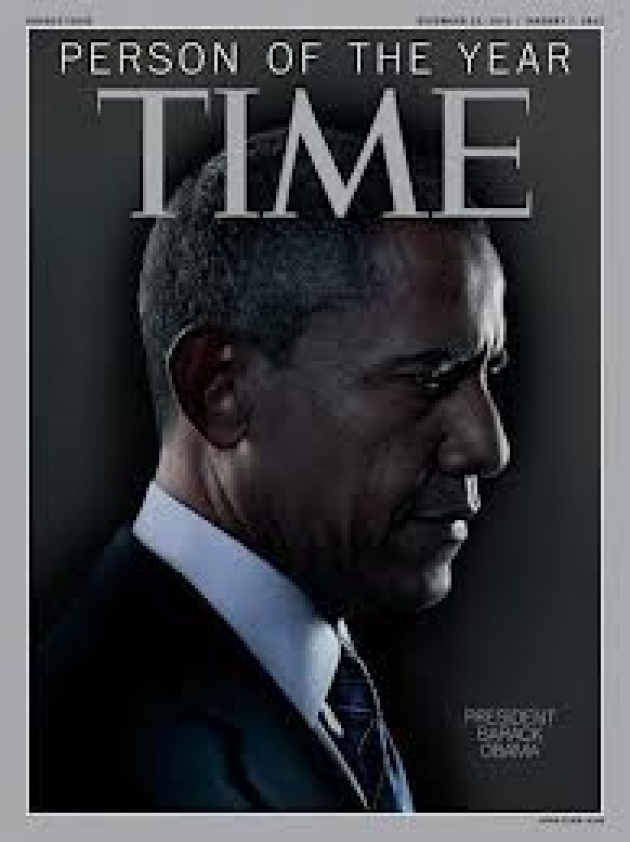 Previous double winners in the political world were Roosevelt, Churchill, Truman, Stalin, Nixon, Reagan, Gorbachev, Clinton and George W Bush. Gandhi won in 1930, Hitler in 1938 and John F Kennedy in 1961. Martin Luther King Jr. received this title in 1963, the Apollo 8 astronauts in 1969 and Pope John Paul ii in 1994. Giuliani was awarded in 2001, Putin in 2007 and Mark Zuckerberg - Facebook creator - in 2010. I wish to emphasize that this "award" doesn't necessarily mean that the "winner" did good in his/her life. We are talking about people whose actions heavily influenced the events of the year in which they won this title, whether through actions that improved other people's lives or the exact opposite. Clearly, if we read the above list, it's quite easy to agree with this statement.
Despite the hype this "award" receives, some of the people nominated are raising more than one eyebrow. Just look at the list of the nominees this year, and you will instantly comprehend how challenging it can be to give real value to the reputation of this title. Alec Baldwin was kicked out an American Airlines flight for refusing to turn off his iPhone before takeoff. He's on it. Adele's album "21" sold 17 million copies worldwide. She's on it. Beyoncé's pregnancy announcement (onstage at the MTV Video Music Awards) broke a Twitter record. She's on it. Novak Djokovic lost all major titles this year, except the Australian Open. He's on it. Foster The People's big hit "Pumped Up Kicks" is a song also about a kid preparing to shoot his classmates at school. They're on it. Tim Tebow hasn't started a single game for the NY Jets. He's on it. PSY's video "Gangnam Style" became the most accessed of all times on YouTube. He's on it. Rihanna and Nicki Minaj are on it, too... I have nothing else to say.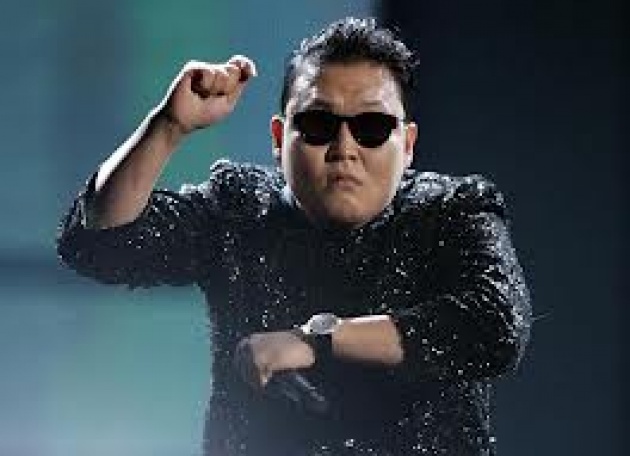 I find it quite challenging that a single person can be chosen to sum up a whole year of events happening all over the world, and some critics are strongly doubting the relevance of this award. In addition, I think that it's ridiculous that Time Magazine hasn't chosen a woman since 1986, when it surprised Philippine President Corazon Aquino with the title. This could have changed this year if Time had made the decision to choose Malala Yousafzai, the 15-year-old schoolgirl activist who was shot in Pakistan on October 9th by Taliban militants trying to silence her advocacy for female education. Instead they went for Obama, again.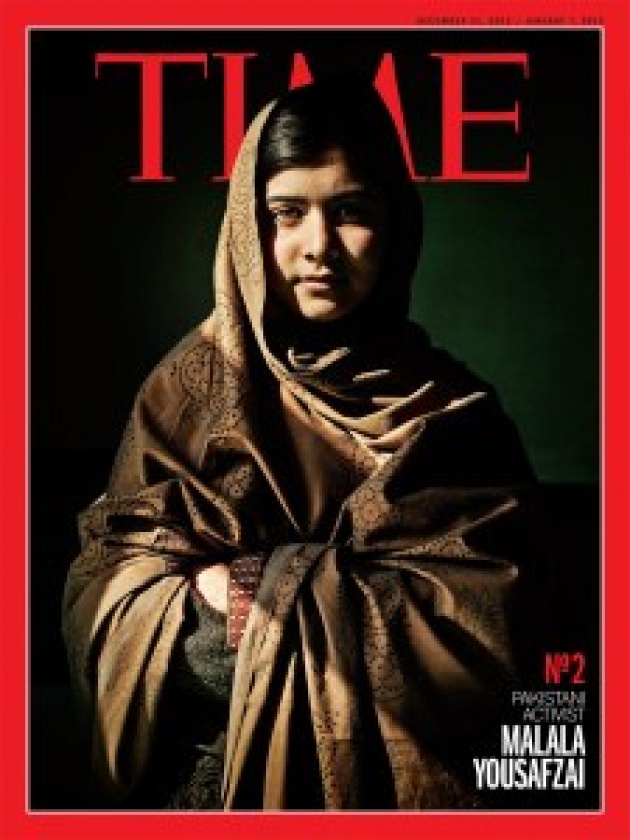 During her recovery in a British hospital, Malala has become a symbol of freedom and opportunity for every woman whose chances of getting an education are limited - or halted all together - by the ideologies of radical groups. Aryn Baker portrays her story in a wonderful article in the Time. Afghan women share the same conditions of Pakistani women, because the Taliban's influence spreads across the border between Afghanistan and Pakistan, and continues to control isolated rural patches of territory in both countries. Malala fought for her chance to attend school, and for this reason was attacked along with two friends of her. Her recovery have been steady, and even the president of Pakistan Asif Ali Zardari recently paid her and her family and visit.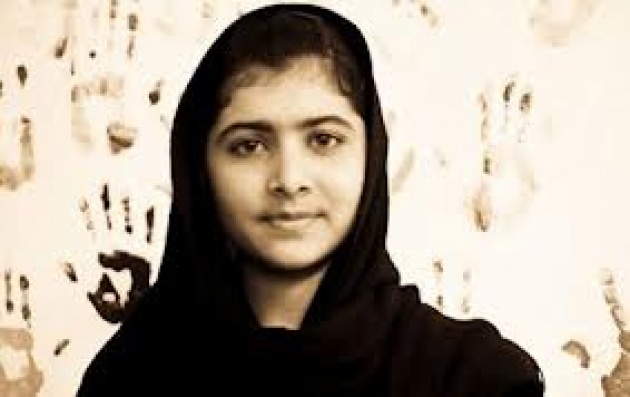 Malala is not alone. In Afghanistan Film Annex is committed to give more chances for higher education and equal professional opportunities to the young generation of Afghan women in Herat, the third largest city in Afghanistan. Through the construction of Internet classrooms in 40 schools in this city, Film Annex intends to provide computer logistics and curriculum for 160,000 children within three years. Film Annex's investment in the Afghan education system will translate into a more prosperous Afghanistan economy, potentially building job opportunities and international relations between this country and the rest of the world.
Giacomo Cresti
Senior Editor Annex Press
Film Annex
http://www.filmannex.com/webtv/giacomo
follow me @ @giacomocresti76