In previous section I have discussed about 5 powerful women of Pakistan and now we will discuss further in this section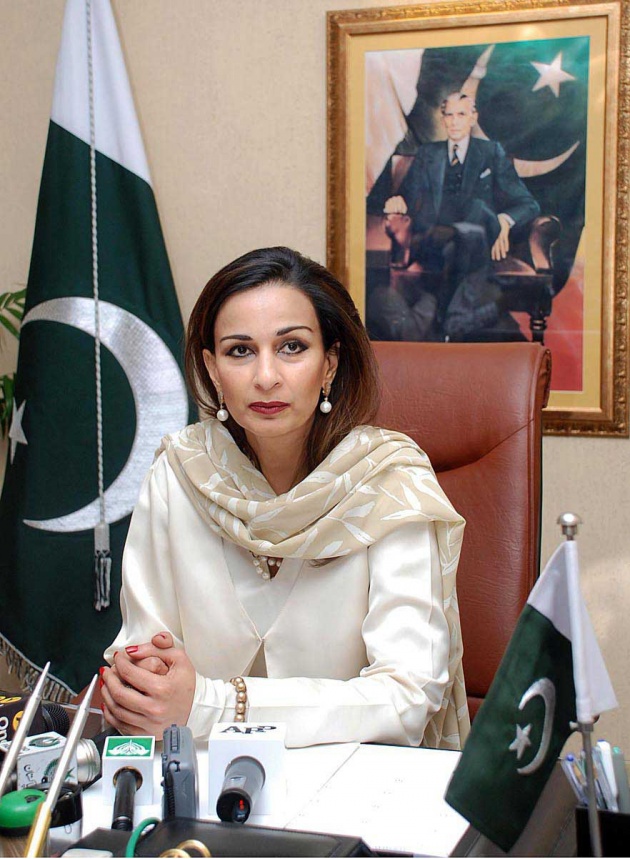 Most of Pakistani came to know her when she was appointed as the Federal Minister for Information and Broadcasting from March 2008 until March 2009 and world came to know about her when she became the Pakistan's Ambassador to the US on November 23, 201. Before coming towards politics Sherry Rehman was political journalist
She was born in 21 December 1960 at the house of Pakistan First Vice president of State Bank of Pakistan and her father was the prominent Lawyer and Educator.
For 22 years she worked as professional journalistand write for national and international newspapers and won many awards like…. an award for independent journalism by the UK House of Lords in its Muslim World Awards Ceremony in the year 2002 she is the first Pakistani to achieve this award, R.L Shep Ethnic Textiles Book Award for her book "Kashmiri Shawl", in 2008 Human Rights Commission awarded her International Peace Award for Democrats, she also won the title of "Democracy's Hero" by the International Republican for her work for democracy and the Jeane J. Kirkpatrick Award by The Women's Democracy Network (WDN)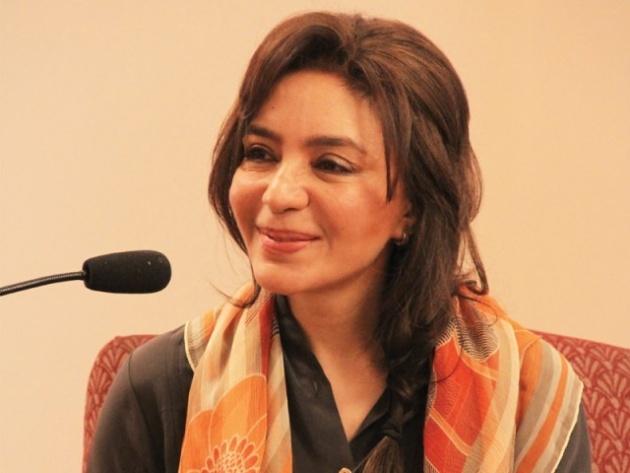 She is brave and intelligent lady. She was first introduce to me by her book "My Feudal Lord" written by her in 1991 after detailing her marriage with Ghulam Mustafa Khar who is also known as Loin of Punjab, it was her second marriage and a nightmare of her. This book was initially banned in Pakistan this book tells about her life with the most Powerful man of Pakistan how he physically abuse her beat her, how he kidnapped her children and the affair with her sister which became the cause of her divorce, this book also reveal khar's stone hearted actions like when she disobey him he even forced her to stripped naked. It was first time in the history of Pakistan when a women speaks about the cruelty of the most Powerful man of Pakistan despite of the factor, she know he can murder her and make her the sign for the other person not to speak against him. Her family disowned her for thirteen year and she lost the custody of her children and lost her identity. Now she is working for the rights of women nationally and internationally and happily married to the chief Minister of Punjab, Mian Shahbaz Sharif.
Aamna Taseer new CEO of PACE Organization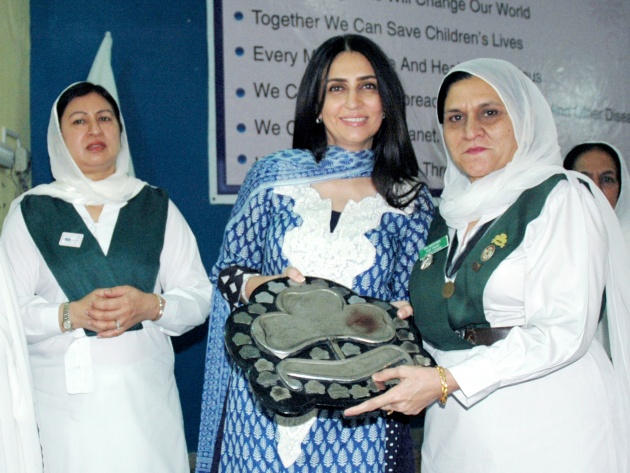 She is the wife of Salman taseer Former Governor OF Punjab who was murder by the extremist and also the richest man of the Pakistan after his Death Aamna taseer became CEO of his organization and made her way to the list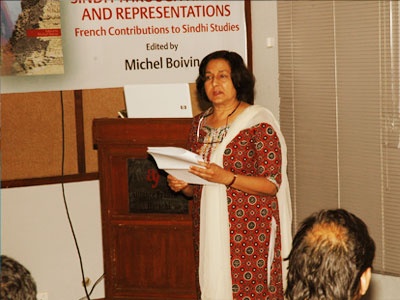 She is the first Pakistani women who held the multinational company In Pakistan; she is serving right now as the current Managing Director of Oxford University Press in Pakistan, she is also the first woman of Pakistan who is awarded the Order of the British Empire for her work for the women and education in Pakistan and for Anglo-Pakistan relations , Knight of the Order of Arts and Letters is the French most prestigious award given to her in 2013 for her services in promoting literature and literacy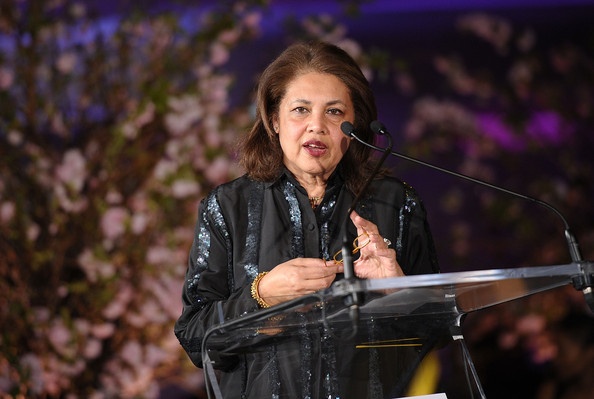 She was born in India and after Independence her family moves to Pakistan she is the daughter of a scientist Physician mathematician and educator Dr. Muhammad Raziuddin Siddiqui
She is the Pakistani-American political scientist and also serving as the ambassador. In United States Secretary of State Condoleezza Rice she was the senior adviser for women empowerment and from 2003 to 2005 she is also served as senior director for Democracy, Human Rights and International Operations at UN Security Council