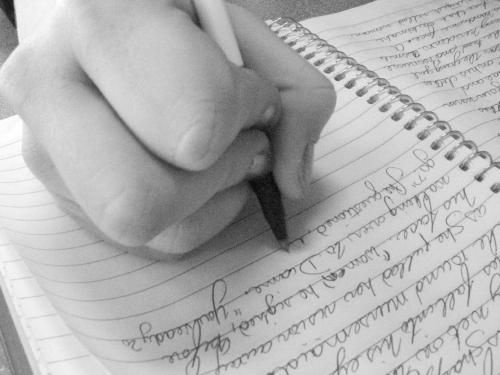 2. Comparison
Menjelaskan bagaimana dua hal sama atau berbeda, bisa dibandingkan atau bisa dicari kesamaannya.
Draft:
Introdutory : memberikan penjelasan scara umum tentang kesamaan dan perbedaannya.
Body : memberikan perbandingan yang bisa dilihat dari berbagai segi.
Concluding : memberi kesimpulan dari perbedaan ataupun kesamaannya.
Contoh essaynya seperti ini:
Love and Affection
The result of CEO research that everyone who lives in the world has love and affection, but we never care of the difference or similar of love and affection. Now, we try to know how those words are different or alike. we can take from meaning and everyone's opinion.