I think many people have known about this place because it is famous with English village where there many English courses in this place. many students come to this place just to sharpen their English skill. there are many reasons why they go to pare to study English, such as: they want to be able to speak English well in short time, they want to be able to understand English well, they study TOEFL to continue their study or preparation to look for job. with English, they are easier to continue their study in abroad and easier too to look for job. I am teaching in one of the English sourses namely EACE which is located in brawijaya street. you can see this photo when I was teaching in EACE last time ago.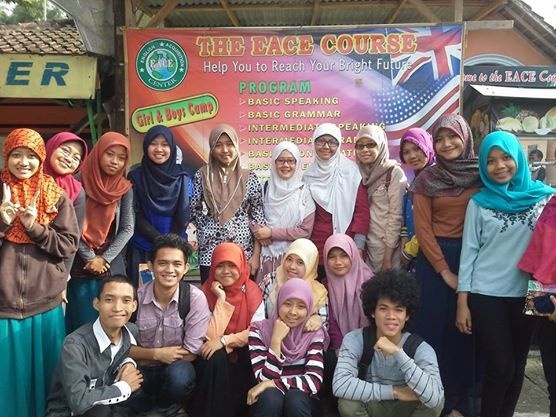 Now, I am teaching at English Mastering Course which is located not too far from the former course. in this course I not only teach Grammar but also speaking and vocabularies. so, I f you want to share your English you can contact me and I am ready to share wioth ou. because sharing is exciting. here the photo at EMC (English Mastering Course):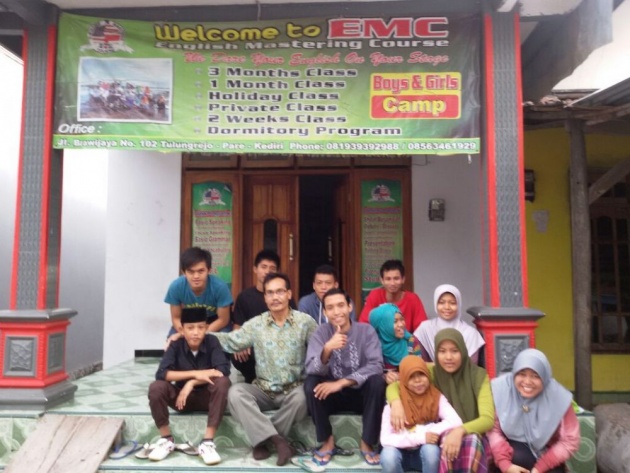 wchich one I prefer to teach English? I like both of them because teaching is sharing experience.