Today I am going to listen you a great history quote about parents and they written by Ishfaq ahmad. He was a great writer and always remembers our prayers he was written a bundle of books. There have a best quote.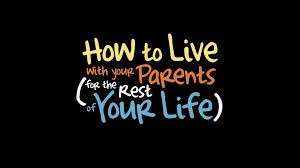 What is the best written?
He was says when I was child and my father beat me then my mother save me. Then one day I thought why not give father life if we see that. In order to do so, I have asked some of the equipment from the market, he would not me brought said, refused. Then they showed me the food at supper time, I have more insisted. The son sits at the top, "he said, and sat on the ground down in his clothes, too bad. My tone was too blasphemous. I'm quite optimistic. They will give me, but I may be able to get help from the opposite. He lifted me from the Earth, a hug! And he said, son, mother, "why be appropriated." Not sick. This is not the name of my tears stopped after that. This is the mother.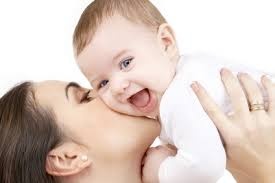 It is God's greatest gift to us. To bring a child into this world, and then all the things to stay near her at the time, how to teach. Problems around the time for him to endure. Therefore, they said, Allah has the feet of your mother to paradise. If we keep, we service the entire life of their mother also returned not a reward Ah. Which he has filled our time of birth? And say: God the father is inviting the resentment if our parents are happy and pleased with us, and then God is well pleased with us.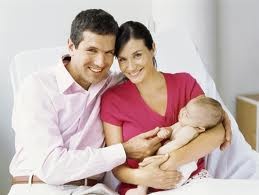 On the one hand, our mother's lap, on the other hand, we took our first walk teaches finger pop Academy is formed. Our smallest desire to bet his life is tolerated starvation itself.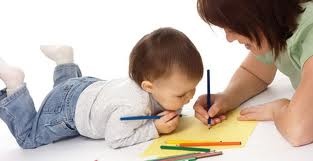 After his or her entire life to sacrifice us in old age is the duty of the children that their reach then serves all manner of not leaving his life in old age. Everything in the world has a new plugging, we realize that when it's no longer with us.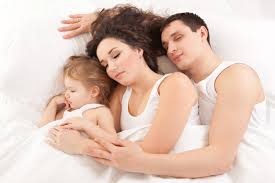 All parents take to establish Allah! (Amen)
If you have missed any of my previous articles, you can find them on my personal page:http://www.filmannex.com/usman-ali
Please follow me on Twitter @Usmanali7255, connect on Facebook at Usman ali and subscribe to my page. :-)
Written By : USMAN ALI