Paris attacks victims: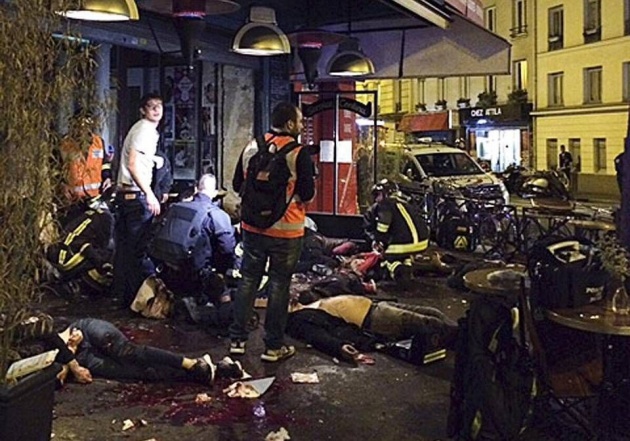 Information is emerging about some of the 128 people killed in the Paris attacks.
The French government has set up a hotline for information. There is also a website where people missing after the attacks can be registered. The interior ministry warns that the site is frequently overloaded and may be unavailable at times.
The ministry also posted a list of useful websites and social media accounts (in French).
#RechercheParis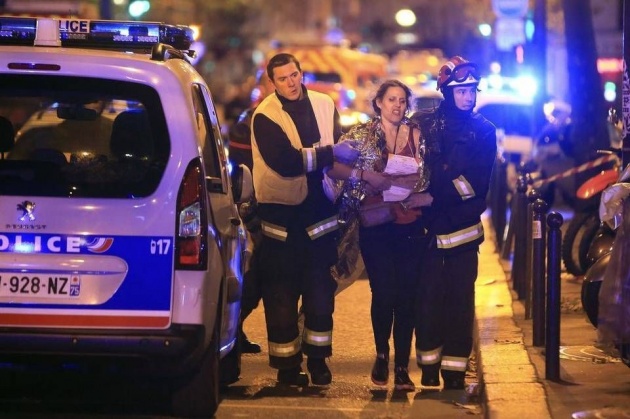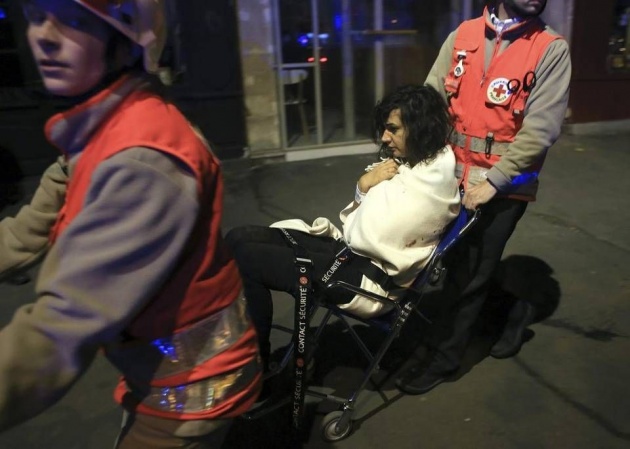 The hashtag #rechercheParis (searching Paris) is being used widely to circulate the names and photos of the missing. There is also a Twitter account:@recherche_Paris.
A Facebook page, Je Suis Charlie, set up after the deadly Charlie Hebdo attacks in Paris in January, is posting pictures and asking for information about people who have not been seen since Friday evening.
French victims
One of the first French victims to be named was Djamila Houd, aged 41. She came originally from the town of Dreux, 80km (50 miles) west of Paris.
The local paper, L'Echo Republicain, said she had pursued a career elsewhere but frequently returned to Dreux.
"With her death, an entire generation of the people of Dreux has been deeply injured. All the mothers of families share Djamila's mother's pain," it said (in French).
The death of a man from the Auvergne, in central France was reported by French regional TV. Nicknamed Dado, the man, 44, was a music fan who was at the Bataclan for the concert by Eagles of Death Metal. He came from Ceyrat in the Puy-de-Dome, France 3 reported. He worked for the tax office and was unmarried.
A man from Amiens, in northern France, was killed at the Bataclan. Thomas Ayad, 34, worked for Mercury Records and was at the Bataclan with two of his colleagues, who were also killed, according to regional TV. Their names have not yet been released.
His death was confirmed by an amateur hockey club in Amiens, which said on its Facebook page: "It is with great sadness that we have learned of the death of Thomas Ayad in the terrible attacks on France last night.
"He wore the club jersey for several years, and we will gather tomorrow (Sunday) at the club at 11:45 for a minute's silence and to pay tribute to him."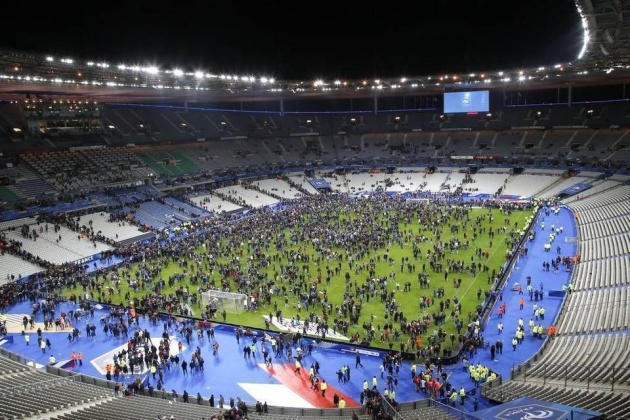 Briton believed dead
A Briton is believed killed at the Bataclan concert hall but no name has yet been released.
The London School of Economics (LSE) said one of its graduates had been killed. Valentin Ribet, who graduated from the master's in law programme in 2014, had been working in Paris.
His profile on LinkedIn said he was an associate in criminal law and white-collar crime, at the law firm Hogan Lovells.
Paris attacks: Eyewitness accounts
#Paris: Power, horror and distortions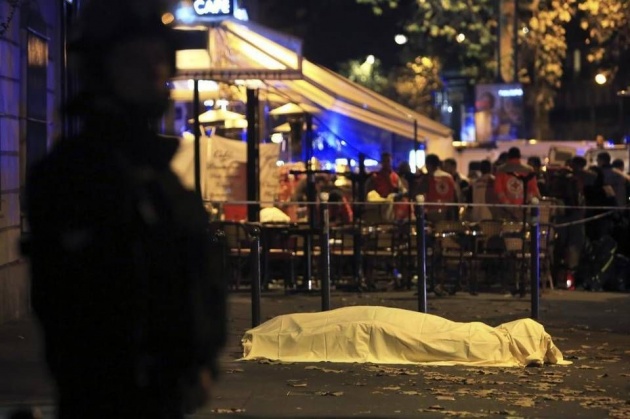 Other foreign nationals
Belgium said two of its citizens were among the dead. Foreign Minister Didier Reynders confirmed the deaths to broadcater RTBF (in French) but gave no details.
There is a phone number for Belgians to call if they are worried about their relatives: +32 477 40 32 12.
One Swedish national was killed and others injured, Sweden's foreign minister told Swedish television (in Swedish).
The US has confirmed that some of its citizens were injured. State department spokesman Mark Toner said officials were working "around the clock", but would not say whether any Americans were among the dead.
Le Monde journalist Daniel Psenny said he helped an American man who escaped from the Bataclan siege. However, it is not known whether the man is alive or dead.
A 63-year-old Portuguese man who had emigrated and lived in Paris wasconfirmed dead by the Portuguese government. He was killed in one of the explosions near the Stade de France.