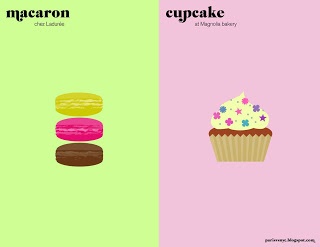 Last year, I discovered the work of graphic artist Vahram Muratyan. His book, Paris vs New York, a tally of two cities, and prints are a "visual game' comparing New York City and Paris. As New York is my new home and Paris my country's capital, even though it's not my hometown, I obviously related to his work. Add to that the fact that I recently also started having an interest for those very simple and minimalist art work, such as minimalist movie posters, and it was it!
His prints represent perfectly the differences, and sometimes similarities between those two cities, pointing out at those every day things that you don't notice anymore.
Below are some of my favorites.
Parisians are on the left: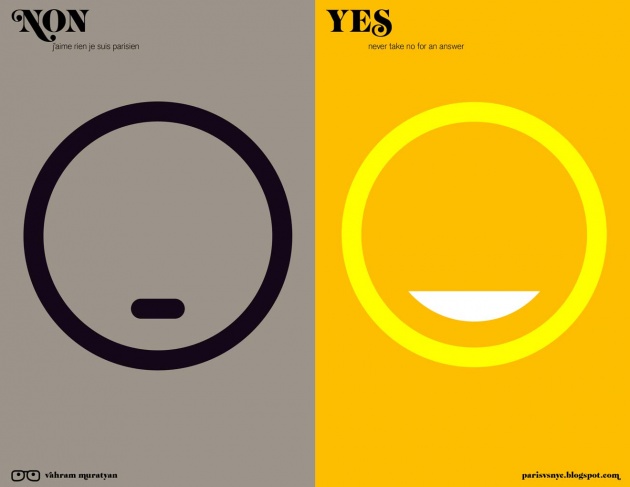 Espresso vs. coffee to go:
Subscribe to my page so you don't miss my next articles. Follow me on Twitter at @NYC_Jen.
- Jennifer