Park Chan-wook (born August 23, 1963) is a South Korean film director, screenwriter, producer, and former film critic. One of the most acclaimed and popular filmmakers in his native country, Park is most known for his films Joint Security Area, Thirst and what has become known as The Vengeance Trilogy, consisting of 2002's Sympathy for Mr. Vengeance, Oldboy in 2003 and Sympathy for Lady Vengeance in 2005. His films are noted for their immaculate framing, black humor and often brutal subject matter.
Sympathy For Mr. Vengeance
Ryu (Shin Ha-kyun), is a deaf-mute man working in a factory to support his ailing sister (Im Ji-eun), who is in desperate need of a kidney transplant. As Ryu is not a match, and he is laid off from his job, Ryu contacts a black market organ dealer, and agrees to exchange his severance money and one of his own kidneys in exchange for a matching one. The dealers perform the operation, but disappear after taking Ryu's kidney and money. Three weeks later, Ryu learns from his doctor that a donor has been found, but Ryu is unable to afford the operation now.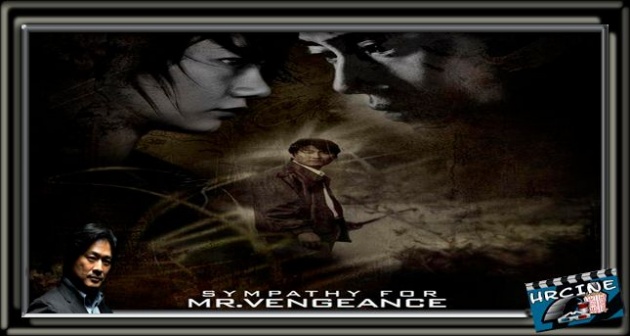 Oldboy
Oldboy features Choi Min-sik as a Korean businessman who is suddenly kidnapped and confined in a cell with only a television set. He makes various efforts to escape and even attempts to commit suicide, but all end up in failure. Dae-soo one day watches a news about his wife being murdered and he being wanted by the police. Feeling shocked and deeply grieved, Dae-soo begins to dig a hole in the room with a spoon to get his way out to revenge the lost of his wife on the real culprit.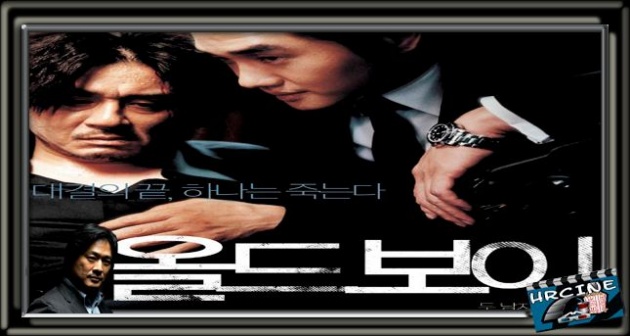 Sympathy For Lady Vengeance
Lady Vengeance tells the story of Kum-ja, a woman who takes revenge after serving 13 years in jail in place of an evil man who abducts and kills a 6-year-old boy. Two thirds of the story shows how Kum-ja gets involved in the murder case and how she prepares for the revenge. Choi Min-sik (Oldboy), plays the villian Mr Baek. It combines the theme of kidnapping from Sympathy for Mr Vengeance with the imprisonment of Oldboy. This movie will be different from the previous two movies.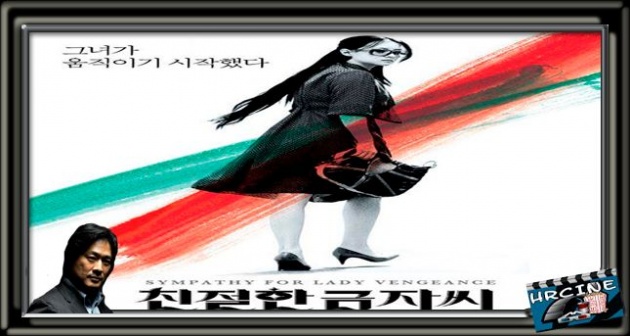 Park Chan-wook: The Vengeance Trilogy. Created by HRCine (Historiasyrelatos3)