Welcome to Part# 2 Productions process for the DREAMWORKS animated movies.
It involves the following further steps:
Which are:
STEREO 3D 2: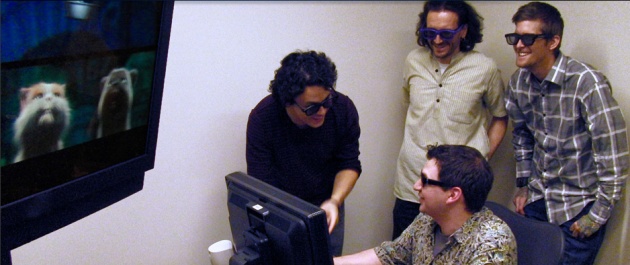 Changing to the traditional methods process occurs here in film making and also introducing some new interesting ideas which show much creativity. Changing from creative to immersive visual environment process occurs and further engaging the audience.
CASTING: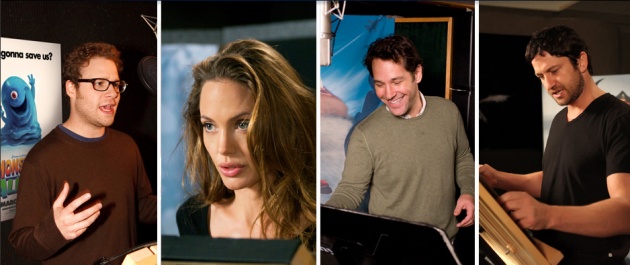 Its one of the tedious job for the film makers because its very difficult to enhance the voice signal with the character defined and utmost thing is to enhance the feelings of the animated character to direct the story without any mistake.
MODELING & RIGGING: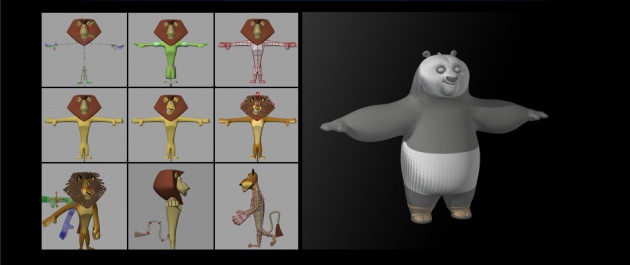 Production designed are prepared from hundred of drawings. The modelers start work with clay type sculpture that we call an armature. Once armature is set up then basic surfaces adding process started.
MODELING :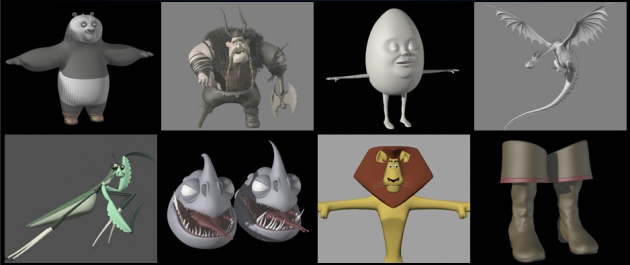 Modelers then create the physical objects in virtual words. Modeling artist after that sculpt the characters and environments in the film story. Armature is then worked out to get the proper style and taste for the animated movie.
RIGGING :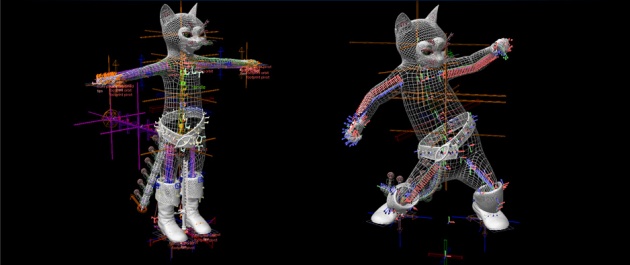 After modeling and before animation rigging process is the important one to be work out. Clothing the the objects like the living characters are to be bend and moved like a living creature to give the feel of that specified character story taste.
LAYOUT: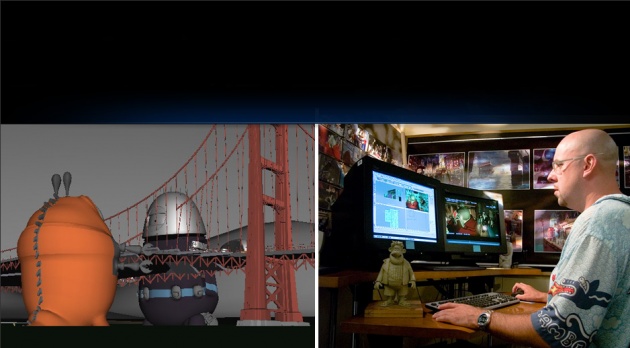 Layout has two distinct part:
1. Rough Layout
2. Final Layout
Now the producers work on the rough characters and effects and cameras placement and once the rough layout of the characters are accepted and approved for the final then called final layout .
Part # 3 will brief you more with Production process.
Thanks for being with us.