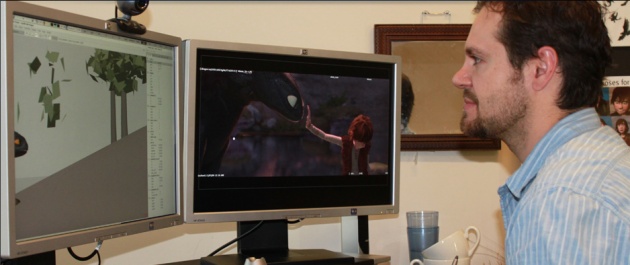 CHARACTER ANIMATION Step:
Each character is animated and judge on the screen of the designer. And editing and changes are taken place according the public liking and interest.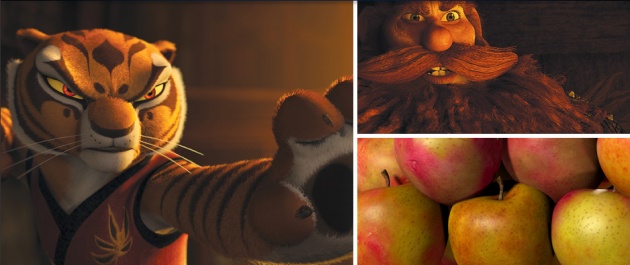 SURFACING Step:
In this step surfacing the character takes place and the character looks so real like a living body and clothes also give them the real look.
Now finally the movie make making process process is going to start .
Some big and expert directors are in front of the cinema big 3D TV screen to see the the movie taste whether this movie will be accepted by public or not.
Some big decisions are to be taken here.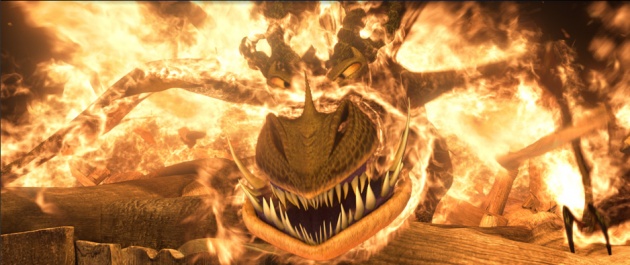 EFFECTS:
The most important and necessary part is effects which will really confuse you with the animated person's behaviors that its really looking like someone real in this world.
Now the producers and directors of the movie decide that how was the movie they just share their feelings about the movie and that group of experts decide the score for that movie and as we know this movie is animated so for improving the score the edit some part of the movie to increase the score and to impress the audience.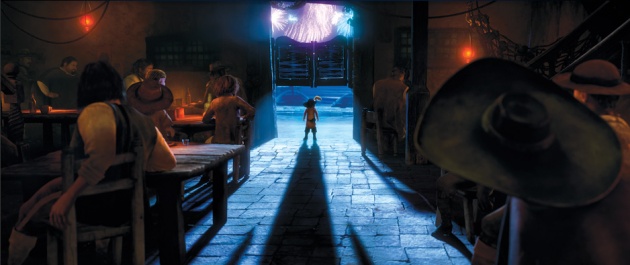 LIGHTING:
Most probably lighting has a big hand in every hit animated movie because the lighting gives the animated posture the true,real,living look.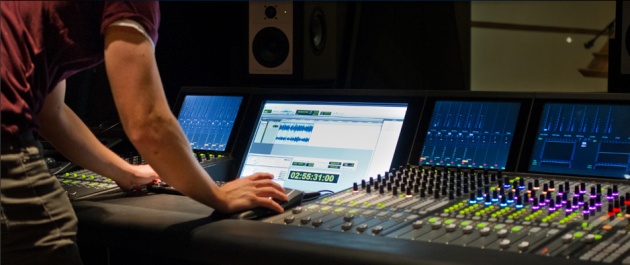 SOUND FX 1 ::
The most important one of them is sound FX 1 effects with the audio voice of the that specialized character.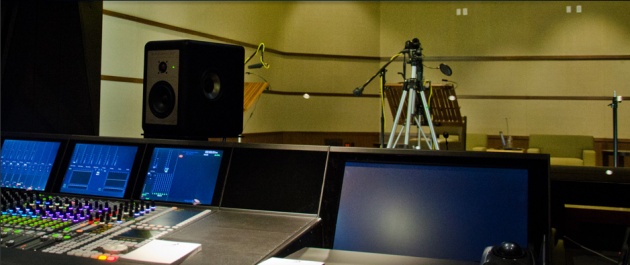 SOUND FX 2::
After the complete voice recording the second sound FX 2 effect is taken place and then after that is the final mix.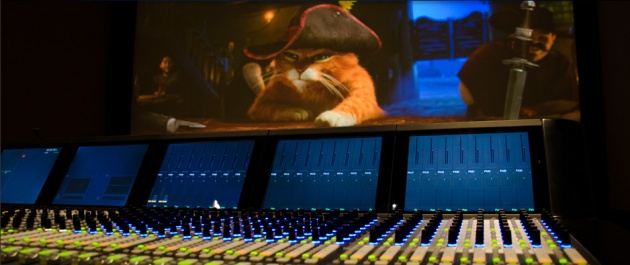 FINAL MIX:
After the recording and effects of voices and audio music sounds the final mix taken place to give a real charming feel to the audience and viewers.
Thanks for being with us throughout the whole story about the Dreamworks animated movie making process .