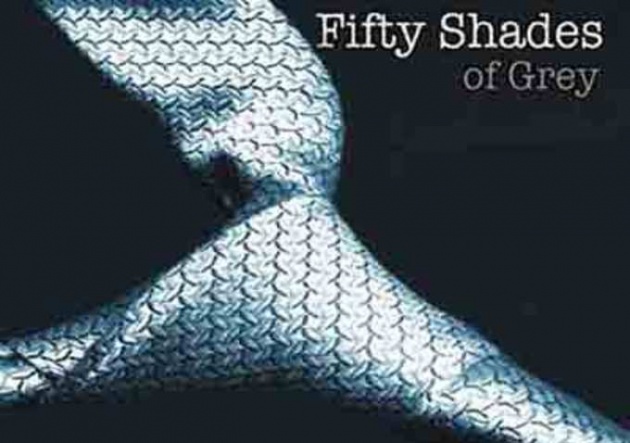 So, will Gus Van Sant get down and dirty and direct the big screen version of E L James' best-selling sex novel? Say it isn't so. "Fifty Shades of Grey" is like "Twilight" for smut. Remove the sex scenes and it becomes less interesting (with "Twilight," remove all the vampire/werewolves references and we're left with nothing).

But according to TheWrap, Van Sant shot test footage of a sex scene last weekend with Alex Pettyfer playing Christian Grey, the main character and S&M connoisseur.

TheWrap went on further and revealed that the scene Van Sant shot was when the female character, Anastasia Steele, loses her virginity to Christian. Van Sant is an interesting choice by Universal and Focus (the studios are tag teaming production/distribution of this flick), if it's true. The Oscar-nominated director is known for well told films like "Milk" and "Good Will Hunting." But then again, Van Sant is also known for being experimental (remember his virtual shot-by-shot remake of "Psycho?") so entering the world of S & M may be something that excited the helmer.

Fans of the book have been inundated with various adaptation rumors before such as who will play Anastasia? Will it be Emma Watson? Mila Kunis? Allison Williams?

Until the next "50 Shades of Grey" rumor y'all!