I spent the weekend exploring the border region shared by the United Arab Emirates (UAE) and Oman. Located in this beautiful area is the town of Hatta where the Shaikha Maitha Bint Rashed Almaktoum Center for Special Needs is based. Unfortunately, I was unable to meet with staff and tour the school on this visit but I hope to do so at some point in the future. I did, however, manage to do some sightseeing in this splendid land.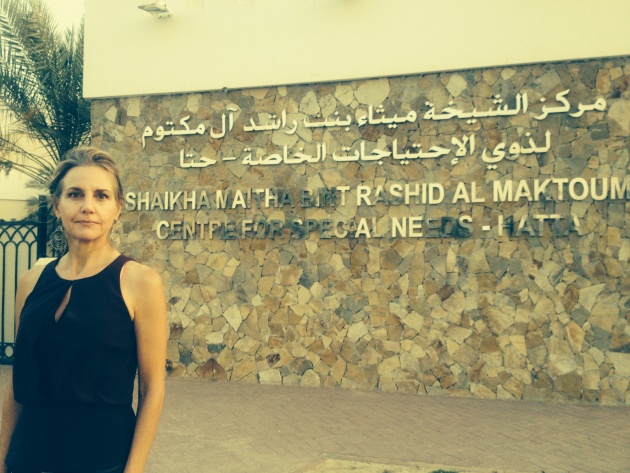 This a beautiful region with the soaring craggy peaks of the Hajar mountains and the striking emerald green waters of Hatta Dam. Hatta, UAE is an exclave of the Emirate of Dubai, located approximately 115 kilometers to the east, which means that it is geographically separated from the UAE by the territory of Oman. Hatta is a sheikhdom denoting the fact that it is ruled by a sheikh, a common political system among countries of the Arabian Peninsula.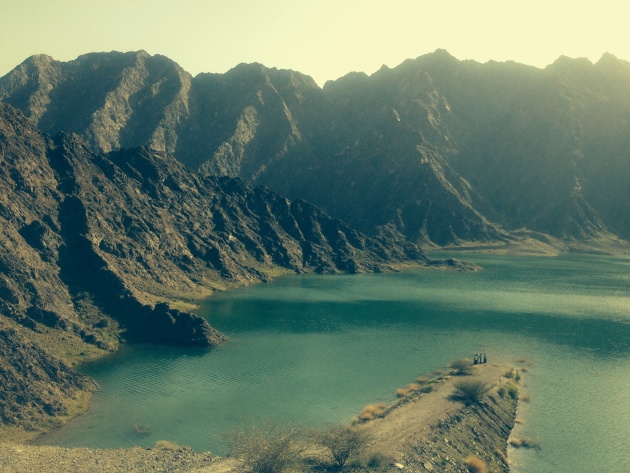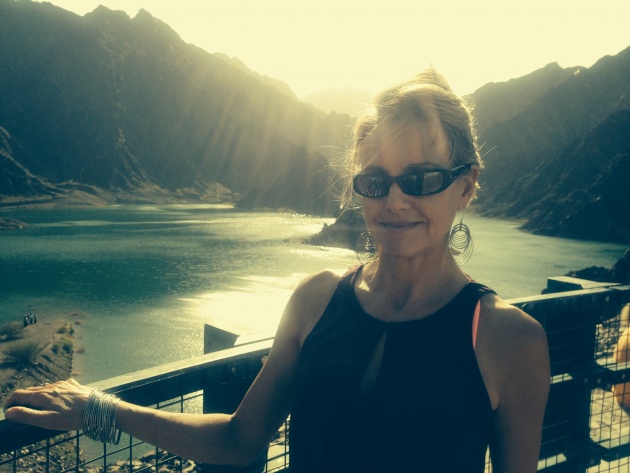 The historical town of Hatta includes two military towers from the 18th century that have been salvaged and feature prominently as you drive through town, and is home to the oldest building in the area, the Juma Mosque built in 1780. Hatta also serves as a popular retreat from the stifling summer heat of Dubai and Abu Dhabi. A favorite recreation spot in Hatta is the Hatta Fort Hotel, which boasts spectacular views of the Hajar peaks and surrounding desert region.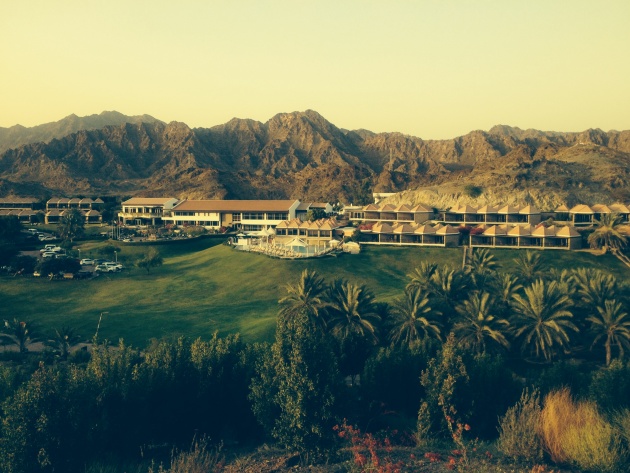 I will definitely be returning to this exquisite countryside in the future. In the meantime, I continue to work prospects for our laboratory school in Kabul, Afghanistan. It is PATHS mission to train teachers and provide disabled children with greater educational and vocational training opportunities in this war-torn country, so please stay tuned.