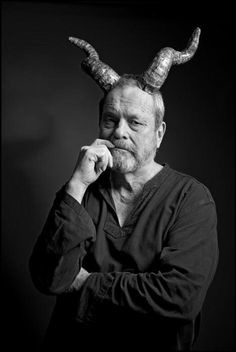 Jodorowski's Dune 2014, Pavich
Funny Games 1997, Haneke
The Hunger Games 2: Catching Fire 2013, Lawrence
The 'Burbs 1989, Dante
The Interview 2014, Rogen & Goldberg
Two Men In Manhattan 1959, Melville
X-Men: Days of Future Past 2014, Singer
Transformers: Age of Extinction 2014, Bay
Minions 2015, Balda & Coffin
The Zero Theorem 2014, Gilliam
I watch a myriad of movies across most times and genres. I like to keep up with the newer fare and mix in some older stuff. As a film lover, over the years I've added favorite directors whose filmography stand out to me in their consistent offerings of excellence or damn near. Sometimes I need to tap into these directors' works and rewatch or watch a film I haven't seen yet. It's rejuvenating and inspiring that some directors out there stay true to their works and pursue a consistent vision. Sometimes, you've got to return to the masters. Akira Kurosawa, Orson Welles, Don Coscarelli, Werner Herzog to name a few.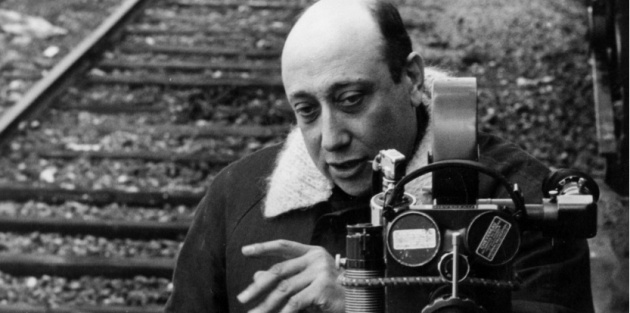 Jean-Pierre Melville is in my top 5 favorites of all time. I've seen 9 of his 14 feature films and each one of them has been awesome. A gritty realism defines Melville's films with characters who don't try to fight it, rather they try and do the best they can to survive it. "Two Men In Manhattan" may be over 55 years old, but seeing it for the first time just reminded me again of how awesome this guy's movies are. Terry Gilliam makes it into my top10-15. "The Zero Theorem" may not be his best but even a lesser offering from this guy is still as stylistically grim as ever in true Gilliam fashion with great acting (see Christopher Waltz).
I first saw Joe Dante's "The 'Burbs" at the movies for my best friend's 13th birthday. It's still a really entertaining movie, kind of at the end of Tom Hanks' goofball comedy streak:( I've somehow seen 9 of 13 Joe Dante offerings and he's made some memorable ones for me: "Gremlins 1 & 2," "Innerspace," "Piranha," and "Small Soldiers." Michael Haneke is a director I feel compelled to watch yet his films always make me uneasy with some of their content. I've watched 4/11 of Haneke's films and there is something that grasps and tugs at humanity in his films, baffling me whether I should like the protagonist(s) or not. "Funny Games" had been on list for over a year but I knew I'd be in for some dark twisted shit and it takes some time for me to warm up to that idea. "Jodorowskis Dune" may be a documentary about the 'greatest movie never made' but it is also a portrait of the artists, and although I have only seen 1 ("El Topo" 1970) of his 8 films, this portrait portrayed such a visually impassioned man with a mind and eyes like a camera lens that it was hard not to fall in love with everything this guy talked about in terms of making movies. Very inspiring!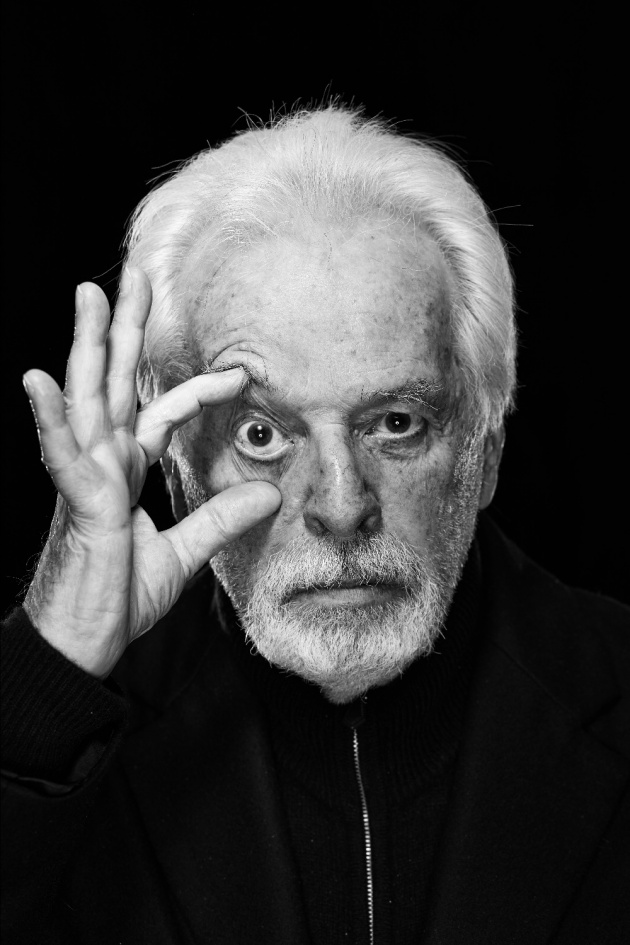 "The Interview" proved a pointless exercise as I've grown tired of the monotonous Seth Rogen act. He and Evan Goldberg have directed 2 movies together (also "This Is The End") and they're one and the same. I guess they're doing another movie together and I will begrudgingly watch it searching for hope in this act. Bryan Singer must make a good living but just seems to be the X-Men director (this time it was "X-Men: Days of Future Past"). I enjoy his films and their consistency but they do not cry out as masterful. And I've seen 7 of Singer's 9 films. Speaking of begrudgingly, I watched "Transformers: Age of Extinction." I did it. The kids wanted to.... And I'll watch the next "G.I. Joe" movie too and hate that like the first two! I've seen 7 of Michael Bay's 11 films and they are all long winded spectacular crap! The guy keeps dumping loads that cost hundreds of millions to get out there and rakes it in every time! Crazy!! But I do watch his movies to see what he'll do next...
Finally, two of the ten last films I watched did not really involve themselves with my director theme. "Minions" was entertaining enough and "The Hunger Games: Catching Fire" almost put me to sleep. Notice how I watched one of my all-time favorites right after that! And since there is so much shit out there and I'm bound not to like everything I see and am not yet done with watching movies with an open mind, we need to just keep driving and spice it up with a little of the familiar every once in awhile. Good directors keep me grounded in my film viewing!!!