Is there a particular sport that may have changed your life? For Awista Ayub author of "The Kabul Girls Soccer Club", talks about how soccer changed her life for the better.

Back in 2004 she ventured off to start a soccer club for Afghan girls. Her motive was to expose them to the world of soccer in the states with hopes that they would go back to their country and teach their peers the fundamentals of the game.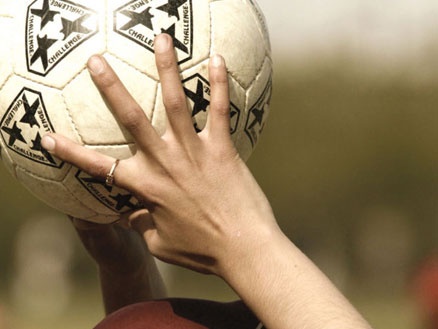 Soccer is a world renowned sport, what makes it great is that you only need a ball to play! The United States woman's national team remains as one of the top teams in the world. In South Africa woman's soccer has gained popularity and now more girls are signing up wanting to play the game.
Abiha Haider age 15 is from Islamabad, Pakistan. She is someone to keep on your radar, this girl has a lot of passion and talent. She is the youngest player in the first women's national team in Pakistan. Unfortunately the minimal amount of resources in Pakistan regarding finding a coach or having traditional parents be supportive of their daughters playing in shirts and shorts on the field is the obstacle that is to be over come.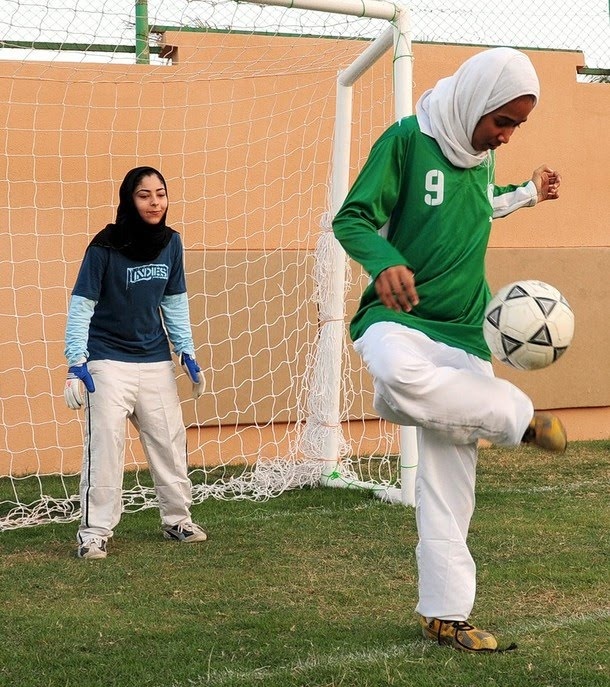 This will be an uphill battle trying to persuade the older generation that change is good but I'm sure they will oblige once they see their daughters dominate on the field. Just wait and see what these girls are capable of doing, they are the leaders of tomorrow paving the way for the new generation of female soccer players.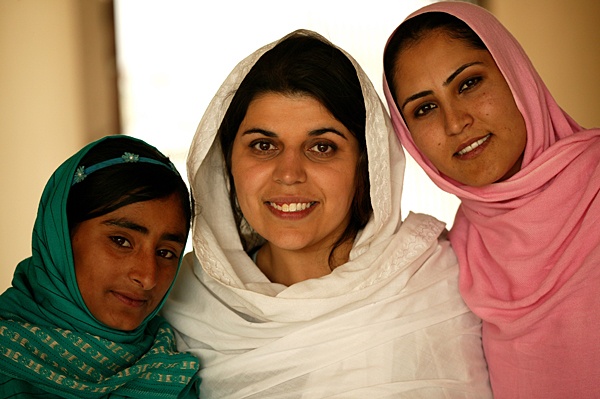 Soccer is a widely respected game all over the world. For example, if you go to England you will see how loyal the fans are to their teams. Although, some act like hooligans destroying towns trashing stadiums just to show how passionate they are. It might look like a scary sight to foreigners who do not understand the severity of the game but to these guys soccer is their life.